The first in our Premium range and our only package that starts in Makkah, followed by the rites of Hajj and then completes the tour in Madinah.  It includes our unrivalled DST camps and services ensuring that you have a comfortable stay and a smooth Hajj.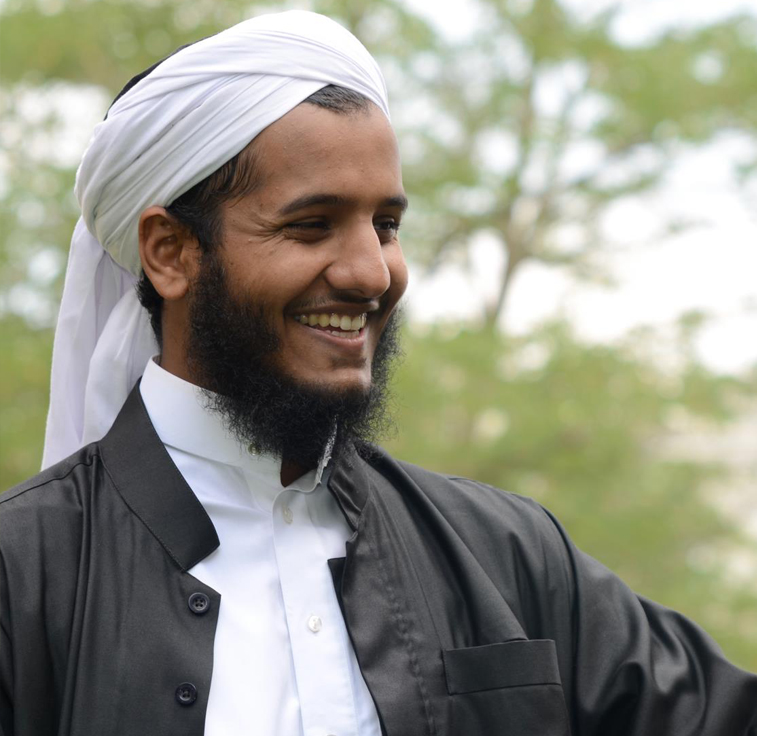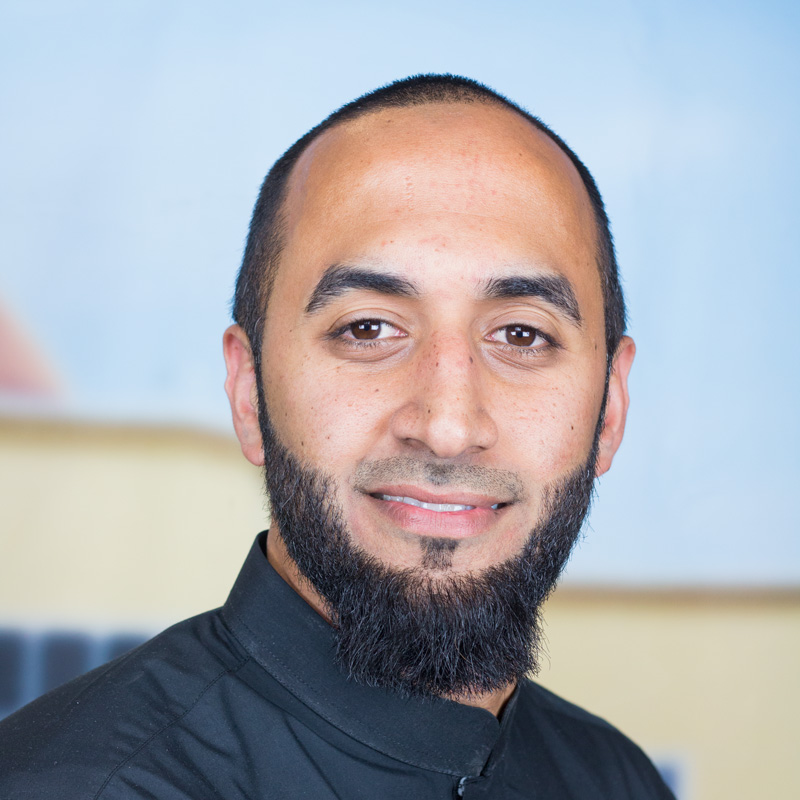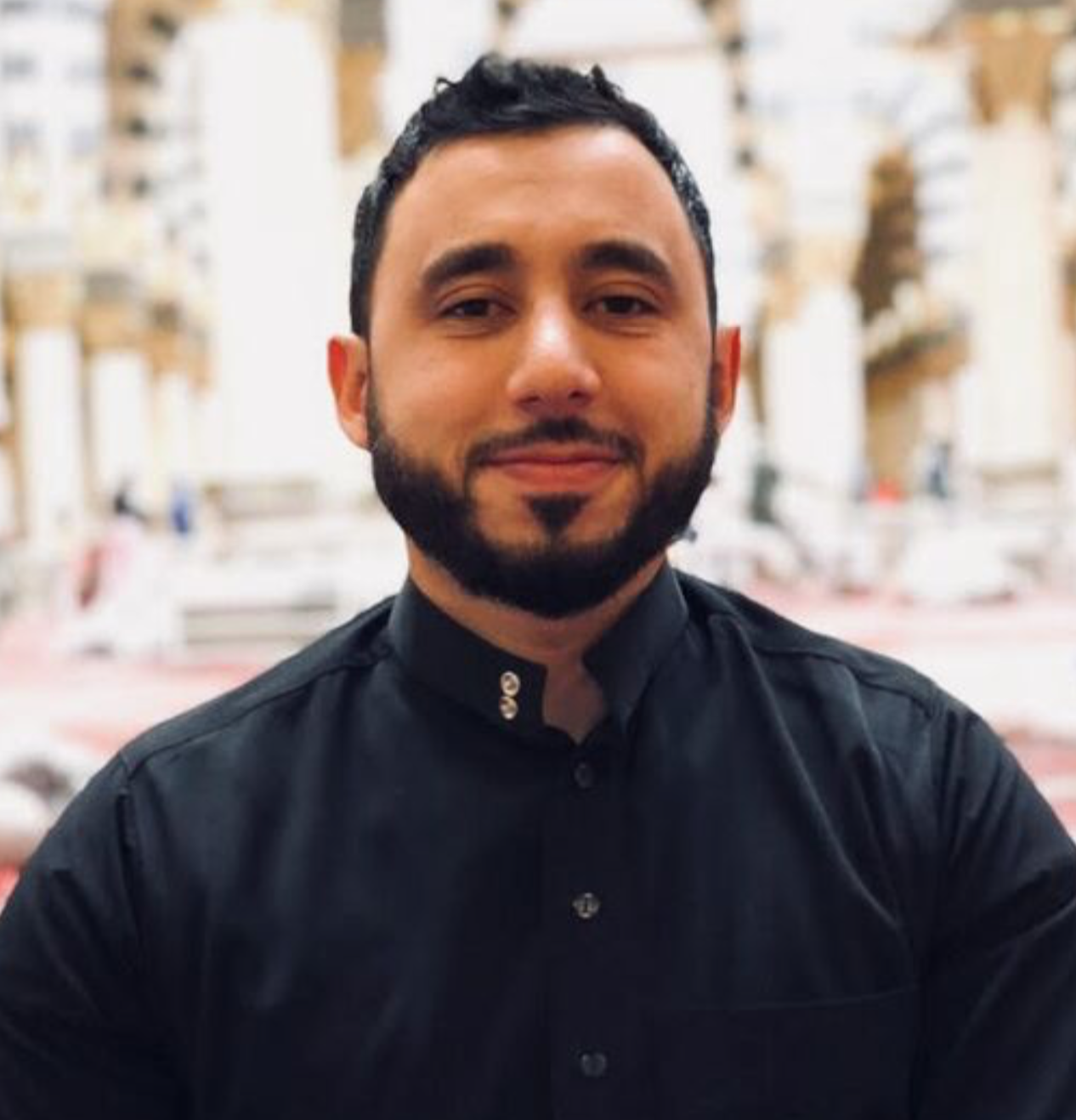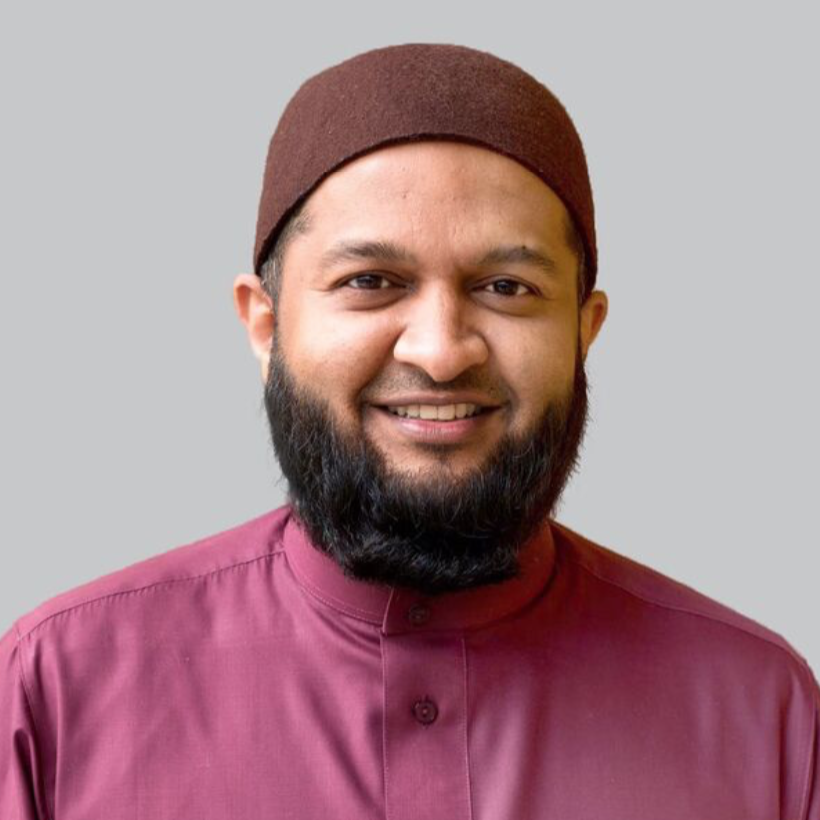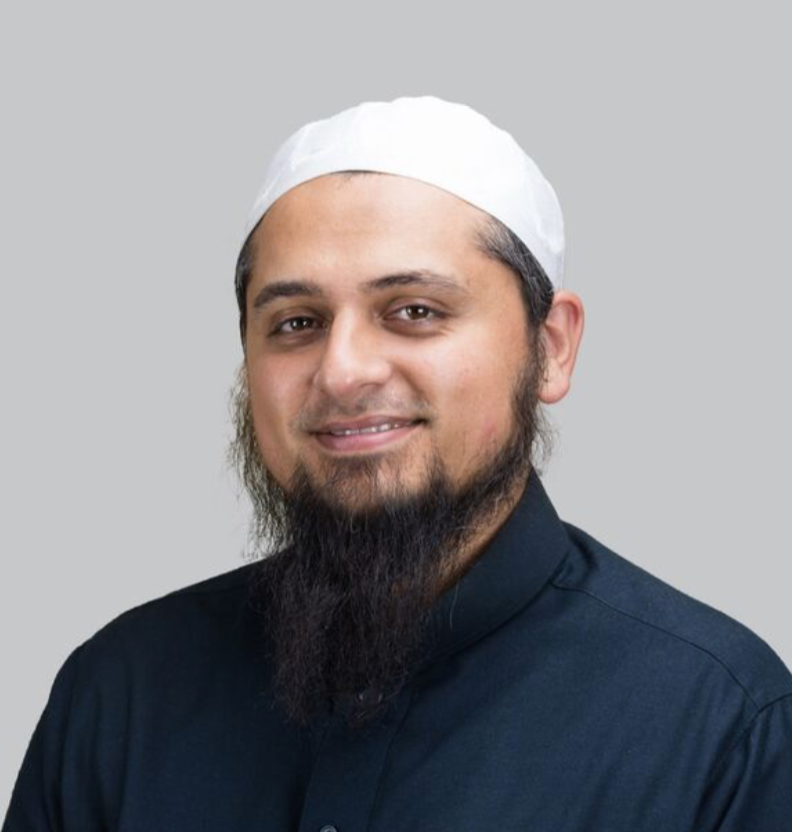 Make Hajj an experience that you will fondly cherish for a lifetime
DETAILS
Click one of the packages below for more information
PRICING
| | |
| --- | --- |
| Quad | £10,299 |
| Triple | £10,699 |
| Double | £11,399 |
Standard room configuration is double occupancy. Extra roll-away beds are added for triple and quad occupancy
TRIP AT A GLANCE
Makkah: July 25 – 29  ➞  Manasik: July 29 – August 2  ➞  Madinah: August 3 – 7
ROUNDTRIP FLIGHT INCLUDED
Refer to gateways tab for information on departure and arrival cities.
London Heathrow
Manchester (may incur additional charges).
Other International gateways available for British citizens (will incur extra charges).
view our visual itinerary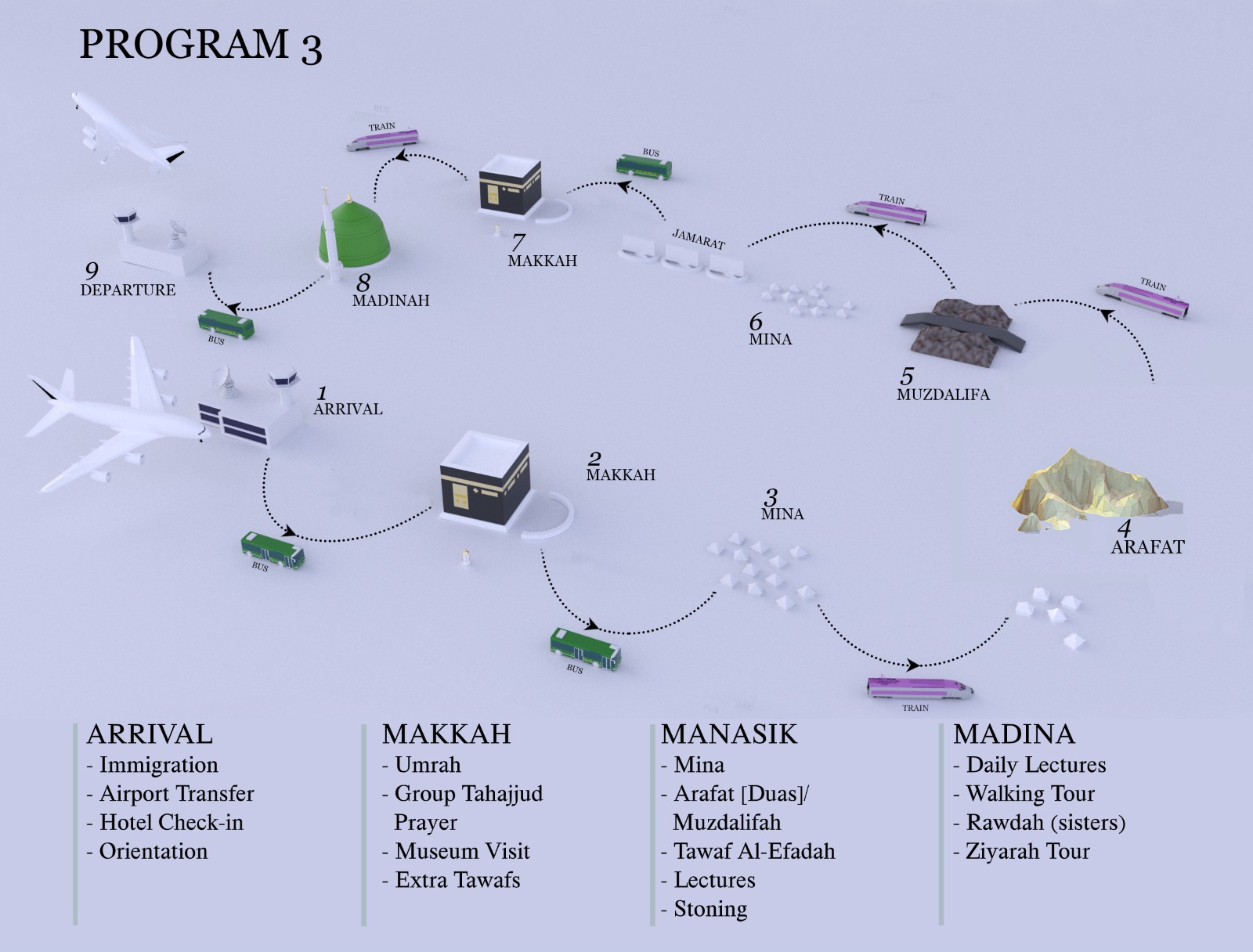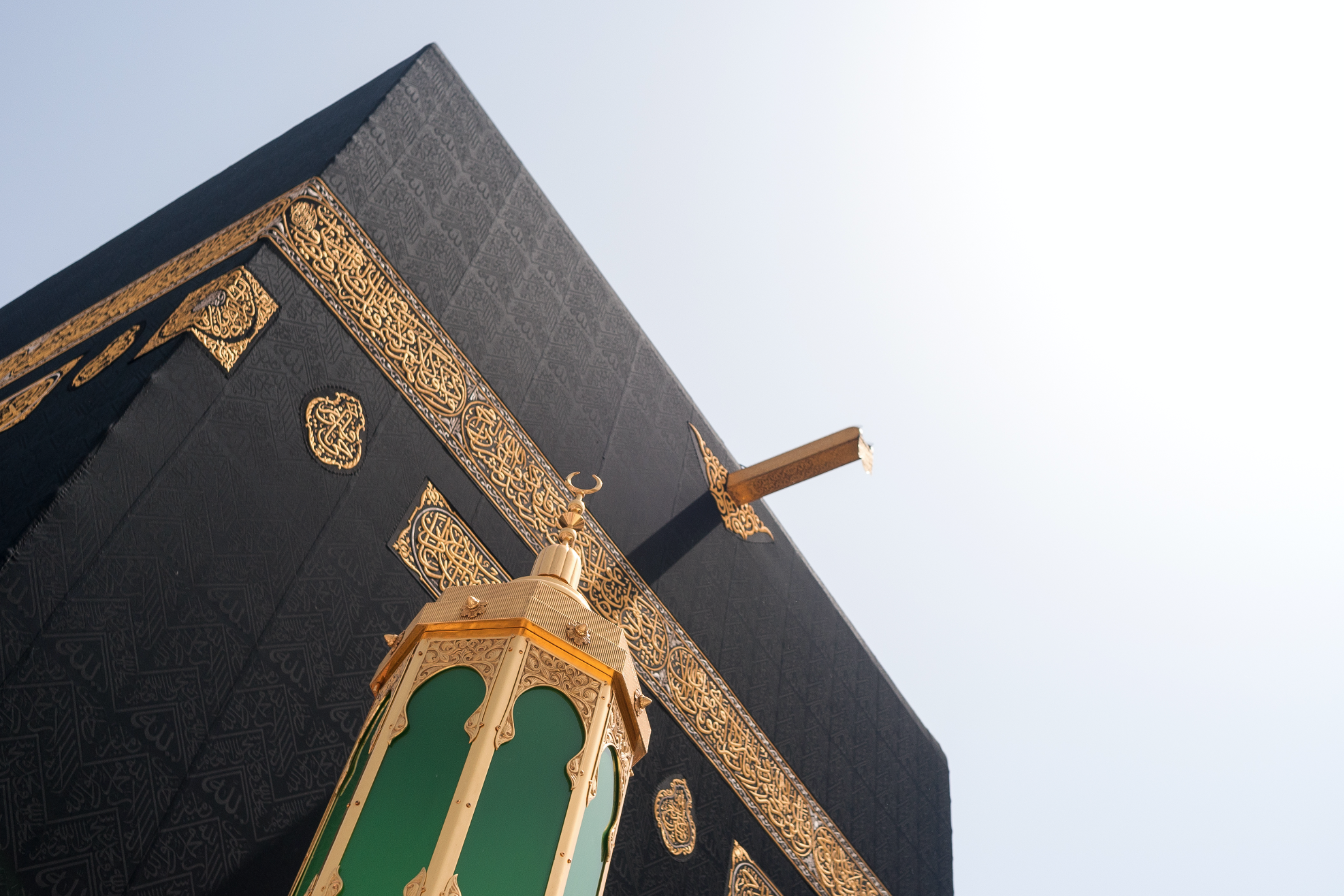 Makkah
July 25, 2020 – July 29, 2020
The city that never sleeps, vibrant and energetic, full of His Praise!
At any given time, you can see the crowds of people walking diligently around the Ka'bah, with hearts full of hope, praising Allah, glorifying Him, and begging from Him forgiveness and mercy.
Manasik of Hajj
July 29, 2020 – August 3, 2020
At it's essence, it is a journey of the hearts, purifying and soul-nourishing
Sacrifice, dedication and devotion are the glaring attributes of the millions of pilgrims on this magnificent journey who have been inspired by the promise of forgiveness, purification and paradise for all of eternity.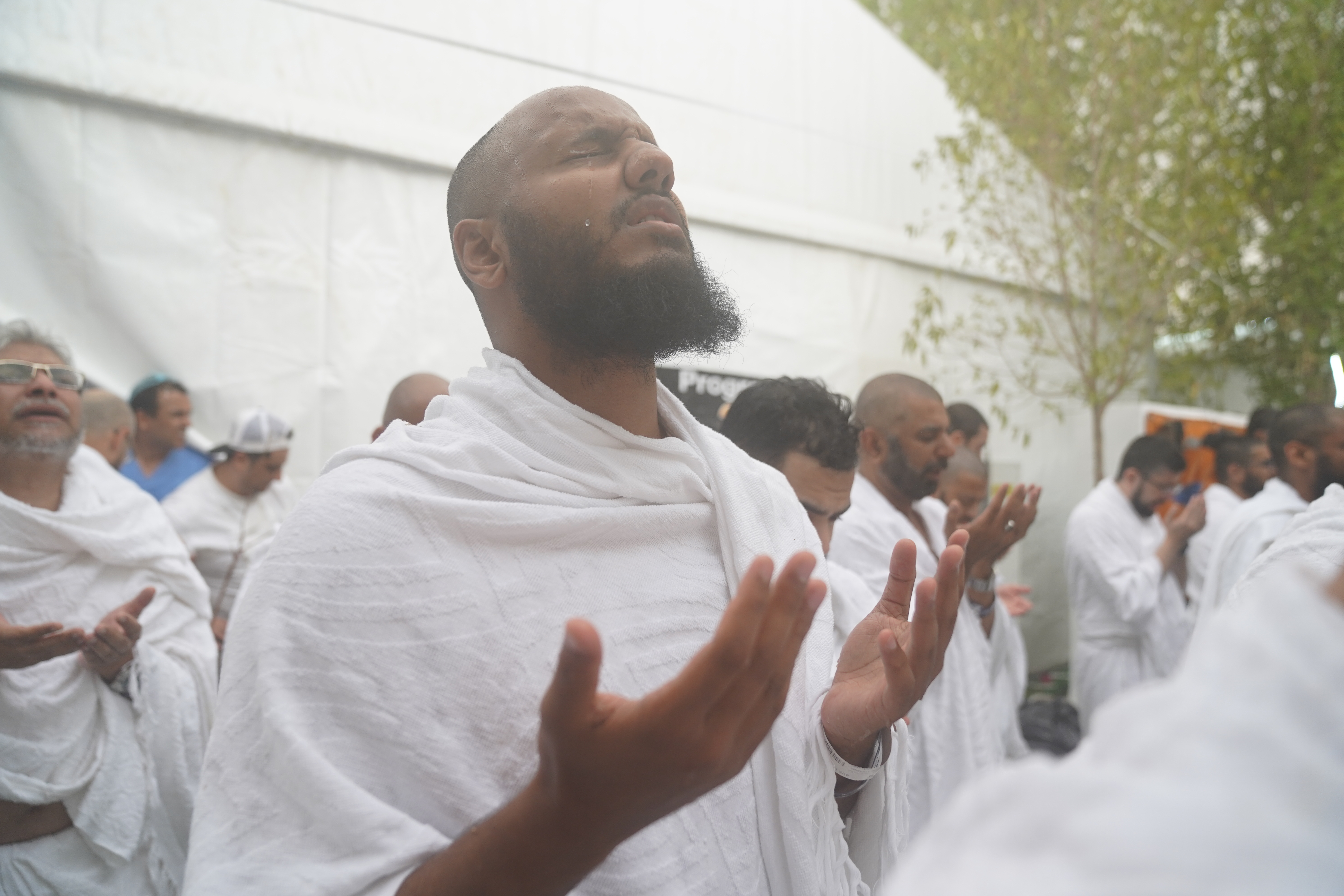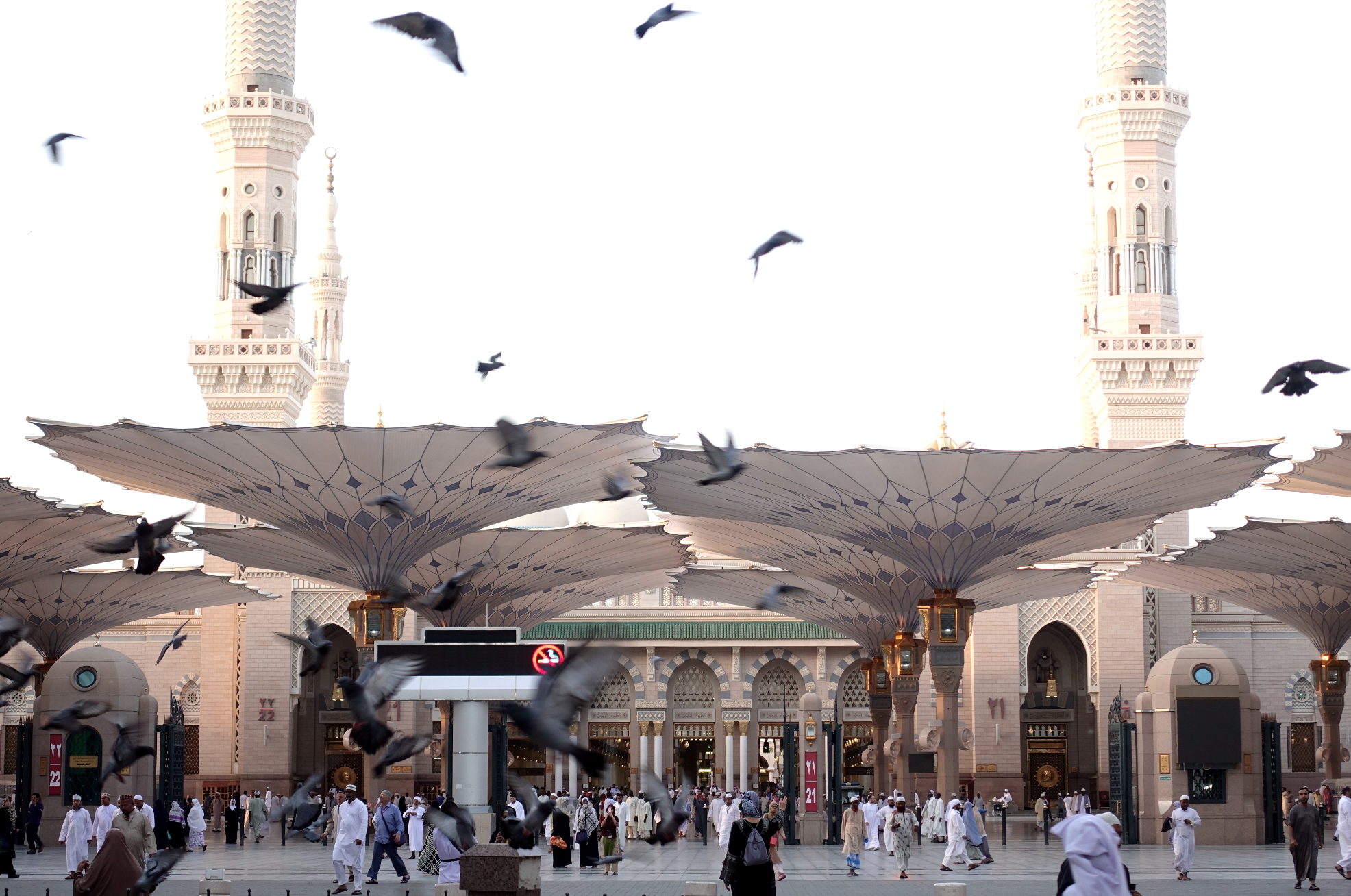 MADINAH
August 3, 2020 – August 7, 2020
 The peace found here penetrates the heart and soothes the soul
Radiant with bright smiles, heartfelt welcomes and warm hospitality, Al-Madinah Al-Munawwarah, the Enlightened City, is a place like no other… a place that you'll want to return to again and again…
You've all made this Hajj a very special and memorable experience… we went with Dar El Salam knowing that we would have
the BEST of all treatment… and again they proved us right!! Thank you so much!!.
Thank you to the entire Dar El Salam team for making our Hajj comfortable and a very memorable experience. Truly we appreciate everything that the group leaders, sheikhs and the DST staff did for us while we embarked on this beautiful spiritual journey.
PROGRAM FEATURES & Amenities
Carefully Selected Accommodations
Accommodations in 5-star hotels in Madinah and Makkah very close to Haramains

Open buffet breakfast & dinner in 5-star hotels with flexible timing
Choose from the following hotel options:

3B: Makkah: Fairmont Makkah Royal Clock Tower; Madinah: Anwar Al Madinah Movenpick

No stay in Aziziya
Exclusive Hajj Camps and Services
Stay in Dar El Salam's Exclusive Mina Camps, located right across from the Jamarat (closest camp):

All accommodations in air-conditioned, pre-fabricated units with drywall and ceramic tile to keep it cool in the summer heat and privacy
Foam mattress sleeping chair with brand new pillow, bedsheet and blanket
Open buffet breakfast, lunch and dinner with flexible timing
Refreshing hot & cold beverages available 24/7
Dedicated attendants in washrooms to keep it clean with ample supplies
Congregational prayers & heart warming lectures by qualified Imams
Dedicated barbers available in camp

Private Dar El Salam Arafat camp in air-conditioned furnished tents

Nourishing breakfast & lunch provided
Refreshing hot & cold beverages available 7×24
Dedicated attendants in washrooms to keep it clean with ample supplies
Congregational prayers & Khutbah of Arafat delivered by qualified Imams
Religious and Spiritual Development Program
Preparing you for Hajj prior to the trip

Spiritual Sessions delivered through live webinars
Manasik of Hajj (Rites & Rituals) live webinars tailored to itinerary of the Hajj Program

Separate sessions delivered in English, Arabic and Urdu

Women Only Manasik of Hajj live webinar to present issues women face during Hajj
In person, live, Administrative & Logistics of Hajj delivered in various regions in USA, Canada and the UK
Online, interactive, Dar El Salam Hajj Forum with hundreds of Administrative & Religious topics and Q&A made available 7×24
Introducing you to your Group Leaders, Imams and Managers via live webinars
Educational materials provided prior to the trip

Religious and Spiritual Development during Hajj

Many informative and heart-softening lectures and reminders throughout the trip
Ziyarah trip in Madinah touring historically significant sites
Walking tour of the Prophet's Masjid
Group night prayers (tahajjud) led by our imams on the roof of Masjid Al Haram, Makkah
Visits to Museums and Exhibitions where available.
DST Hajj Management and Exclusive Services
Dar El Salam assigned, qualified persons to serve you:

Dedicated and experienced qualified Imams to provide spiritual guidance and for Q&A throughout the trip
Dedicated and experienced Group Leaders to provide administrative and logistical guidance and assistance
Dedicated and experienced Ladies Representative for each program
Dedicated Program and Operation Managers to manage all aspects of the Program
Medically qualified physicians assigned to provide general medical advice

Worry free Dar El Salam luggage management between Madinah, Makkah and Jeddah

Ground transportation in private air-conditioned buses

Dedicated agent from our office assigned throughout the booking process until your departure. Other staff members from the team available to assist you

Our team of staff members are available to assist you

Complimentary Items
Complimentary items

Ihraam for male pilgrims
Prayer rug for female pilgrims
Dar El Salam backpack for your convenience and use during Manasik of Hajj
Dar El Salam drawstring shoe bag
5-liter packed Zamzam water to bring home to family and loved ones
Duaa Book
Inclusions/Exclusions
PRICE INCLUDES:
Hajj Draft fee (

£400

)

Includes VAT and Sacrifice Fee
EXCLUSIONS:
Domestic flight to international gateway, if applicable
If you performed Hajj in the last 5 years (2015 – 2019), the Ministry of Hajj may charge a Hajj Visa fee of 

approx. GBP £470