Ultimate Saudi Experience
While many come to Saudi Arabia for Hajj and Umrah, the Kingdoms' hidden diversity, beauty, and surprises often go unnoticed.. Join us in uncovering the lesser-known gems. Our journey starts in Jeddah, where a guided tour will immerse us in its rich culture. We'll then venture through the captivating deserts and canyons of Al Ula, give our Salams in Madinah, the city of the Prophet (PBUH), and conclude with a blessed Umrah in Makkah.
Together, we'll pray, delve into the history of Jeddah, Al Ula. Mecca, and Madinah, hike through scenic trails, indulge in shopping, and marvel at the stars above!

Safeguarding Your Health on Your Journey is our Priority

Temperature checks will be taken before trips for your safety.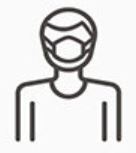 Wearing masks on your journey helps keep everyone safe.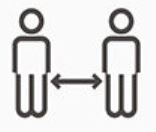 We're committed to facilitating physical distancing.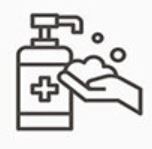 All guests and staff are to adhere to sanitizing procedures at all times.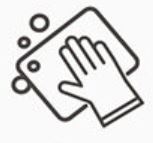 We're adhering to best practices for cleanliness and disinfection. 
The historic crossroads of pilgrims and traders, and the traditional gateway to Mecca, Jeddah is the most fascinating of Saudi Arabia's major cities, with a cosmopolitan and liberal air not present anywhere else in the Kingdom. Visitors will love the city's World Heritage Red Sea architecture, its bustling souq, the laid-back coastline that's home to fantastic dive sites, and its diverse, world-class cuisine.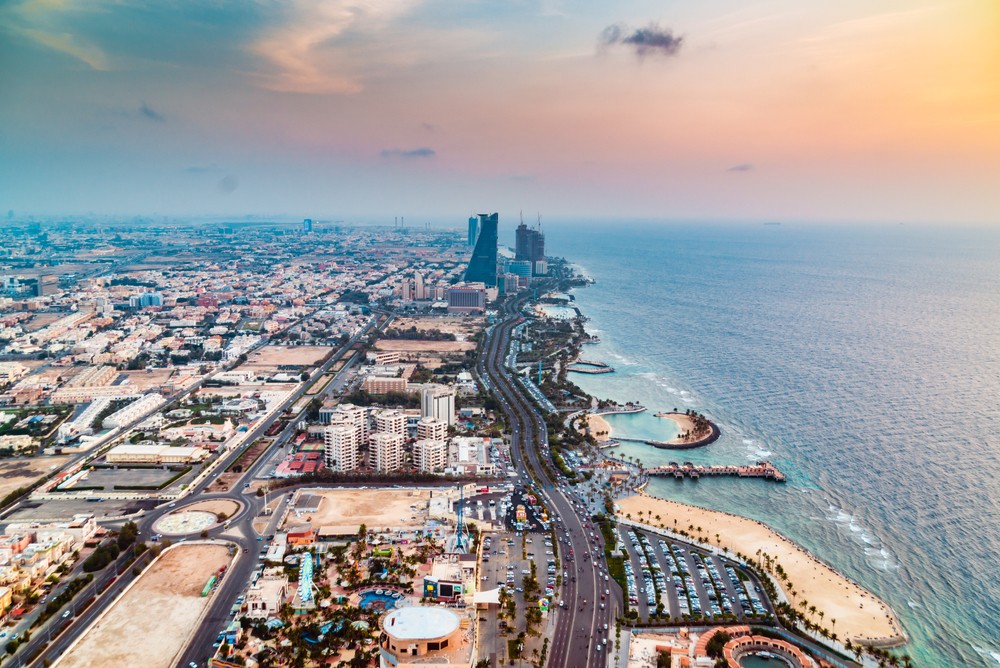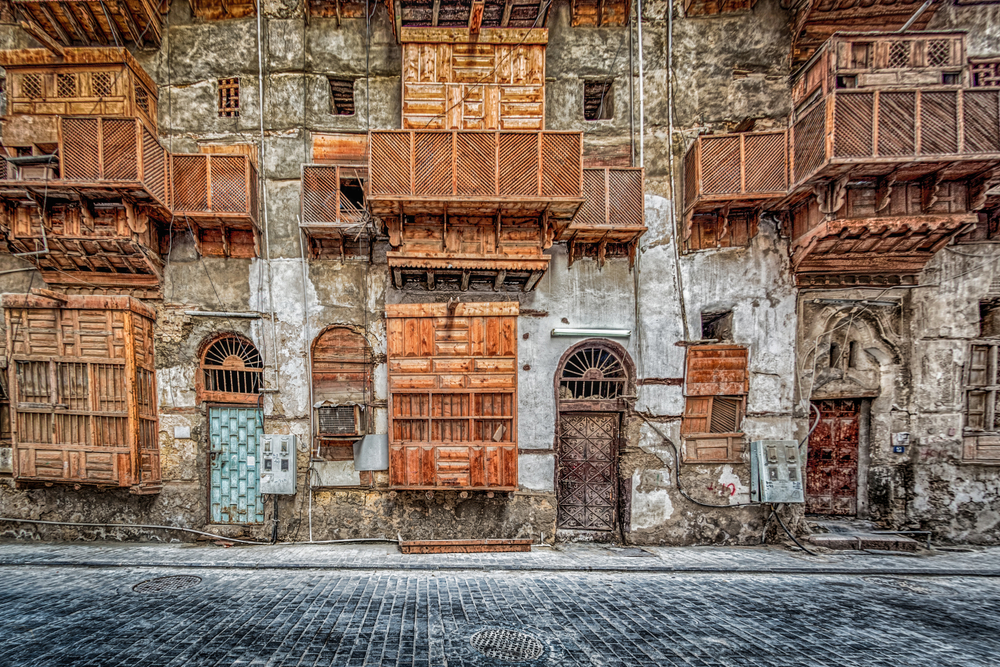 Nestled in a large, spectacular valley, where palm groves run down the centre of a wadi (dry riverbed) and forbidding red-sandstone cliffs rise up on either side, Al Ula has a delightfully mysterious air about it. It is also the gateway to Saudi Arabia's very own 'Petra', Madain Saleh, with most visitors to the World Heritage Site staying here in town.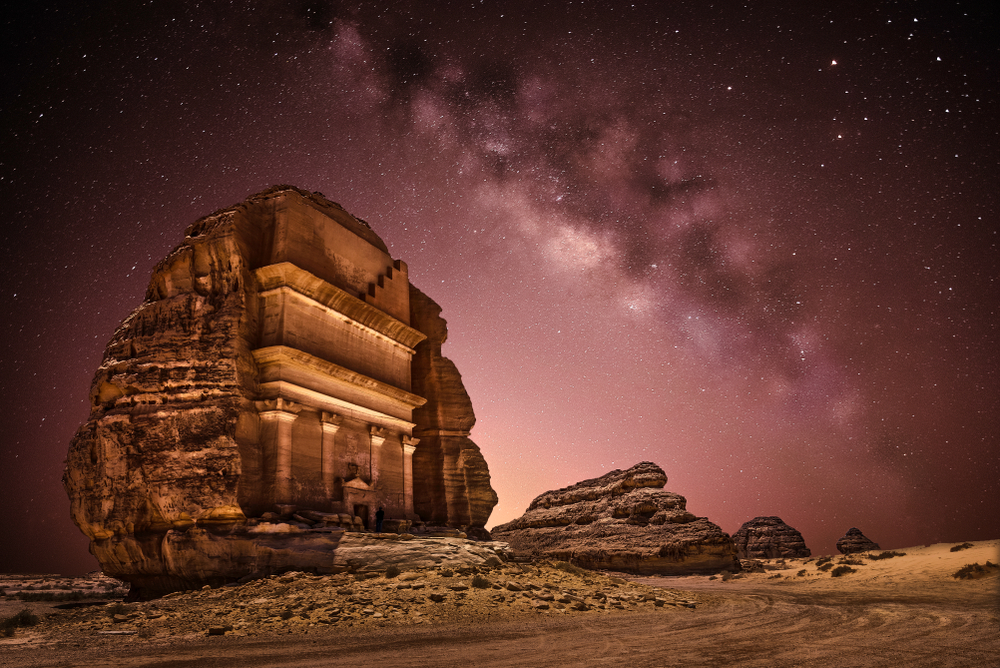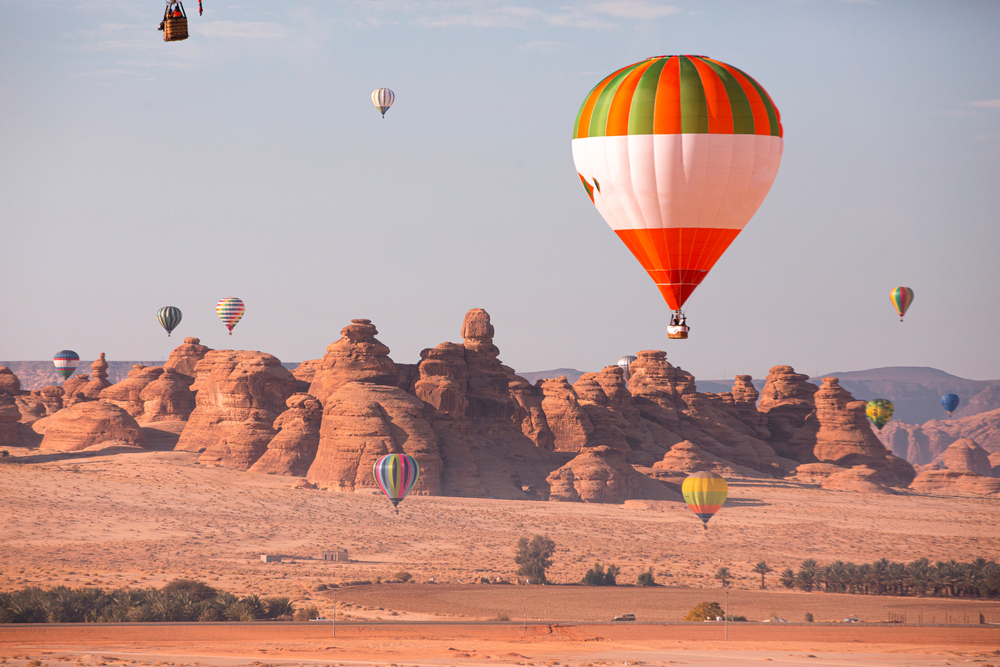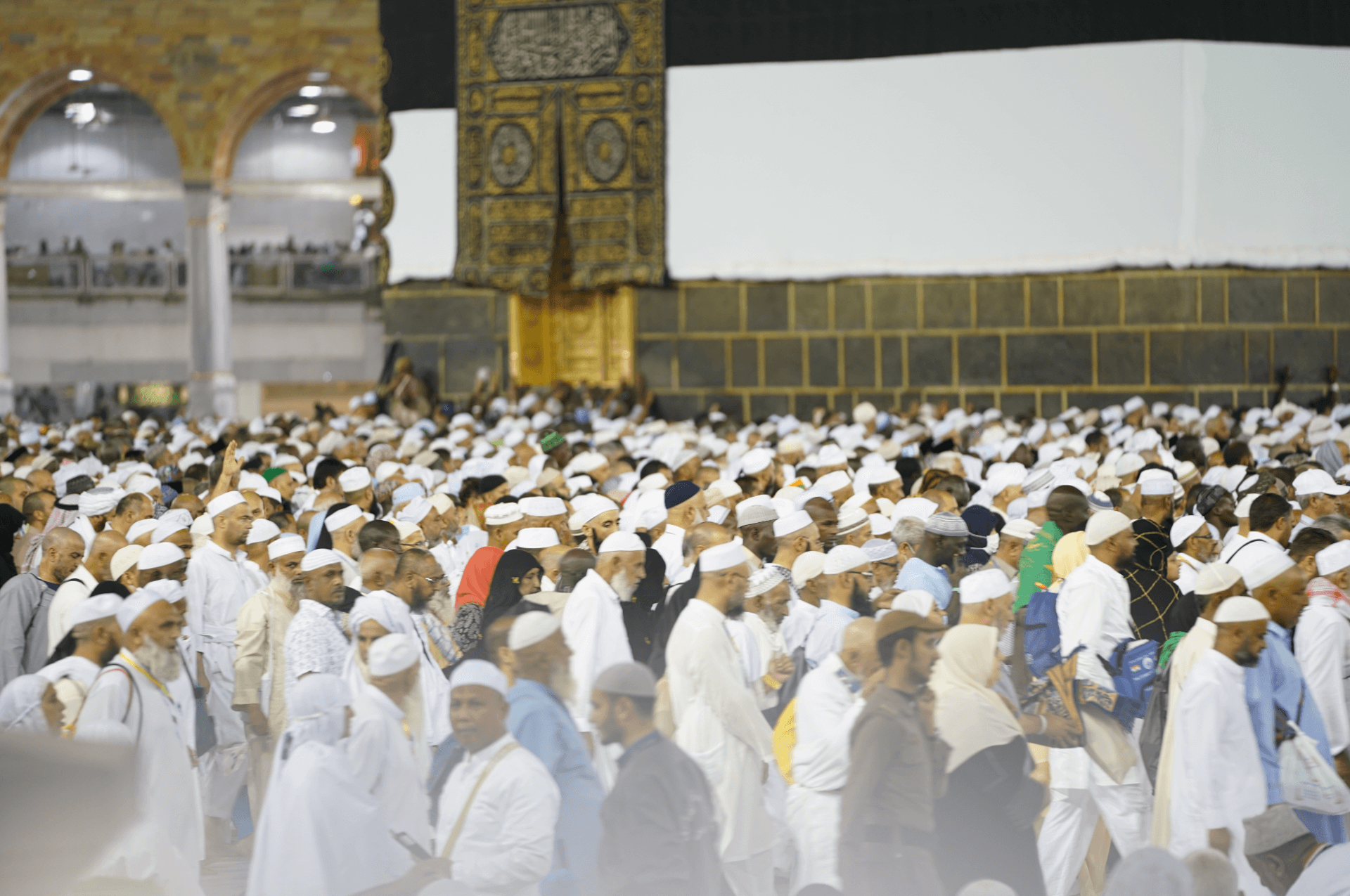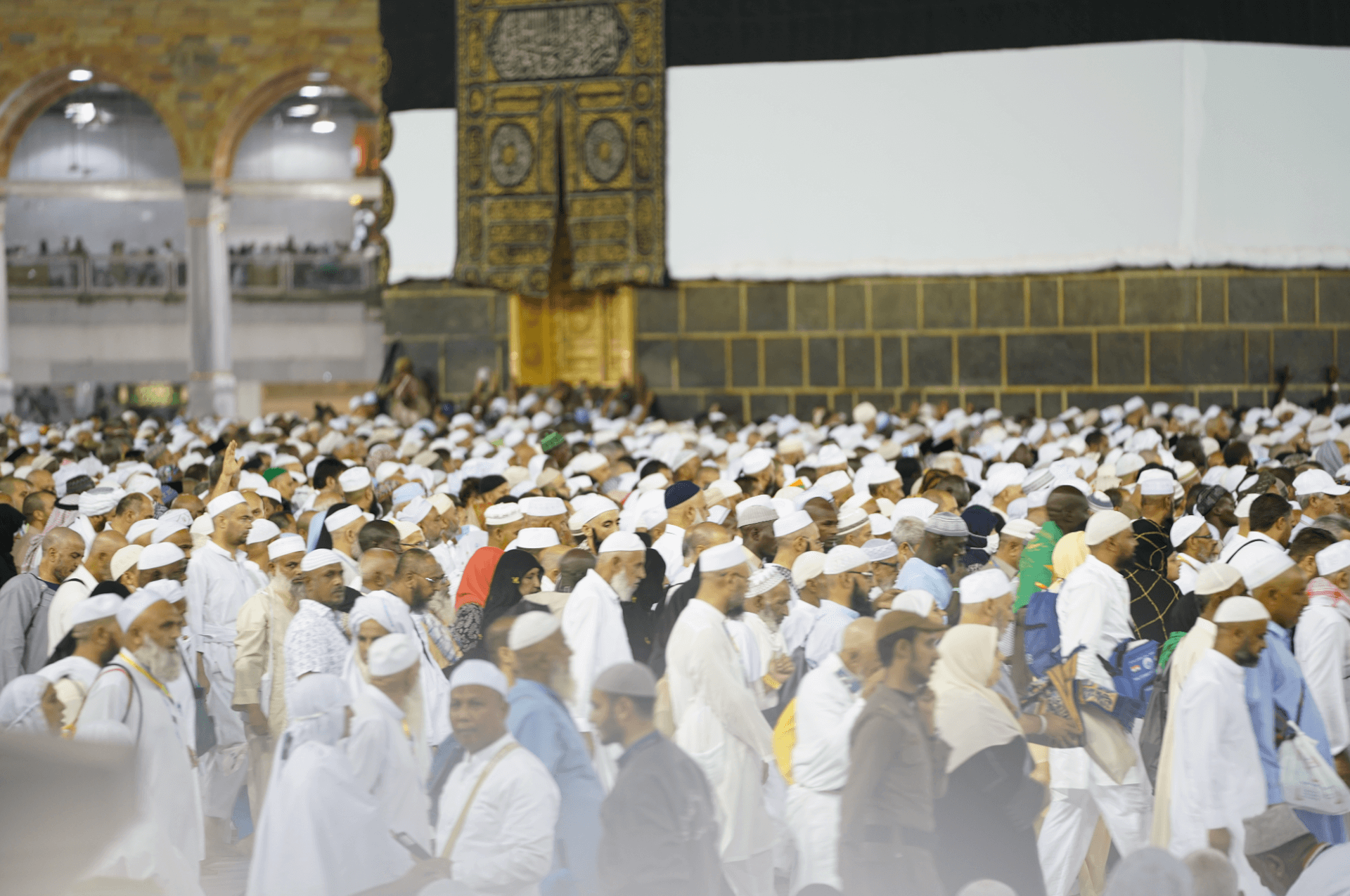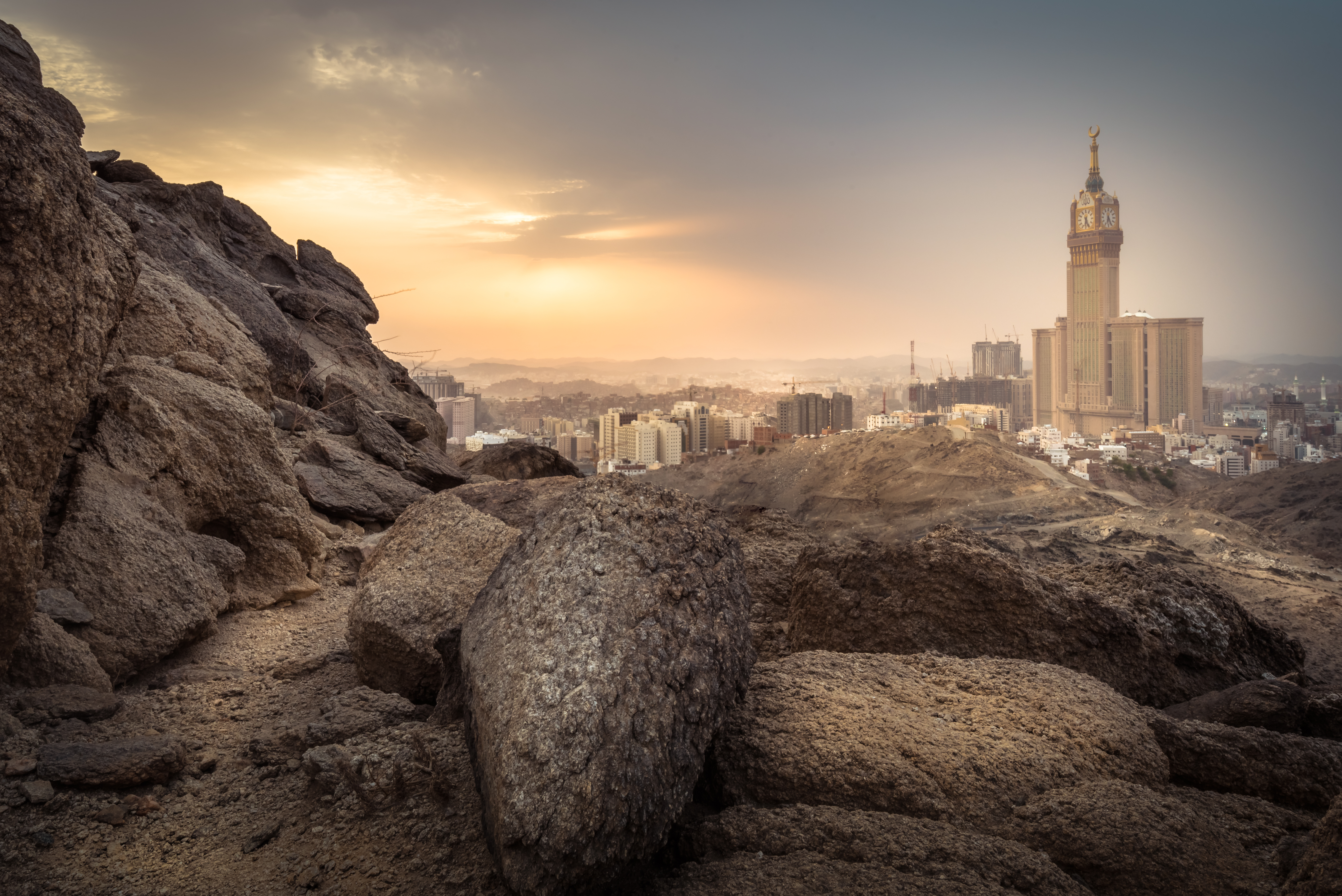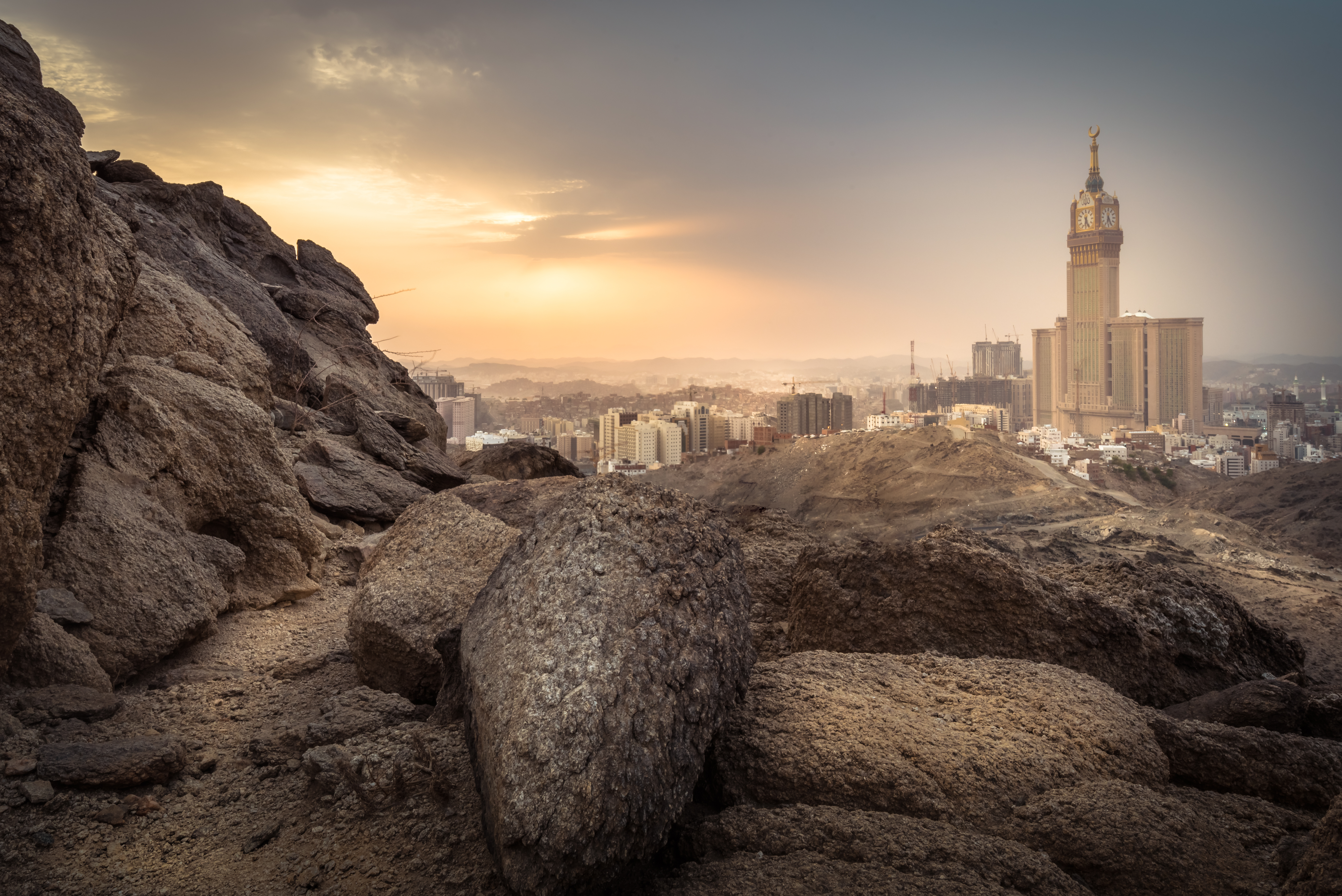 After years of facing towards this great city in each and every prayer and learning about the magnificent history of this most blessed place on Earth, you can now finally pray in front of the first house built and dedicated for the worship of Allah – the Ka'bah. You'll hear, live, the glorious call to prayer from the famous muadhins, calling 'Allahu Akbar, Allaaaahu Akbar' as the sound of the adhaan echoes from the speakers and moves your soul and elevates your imaan. As you join the rows, lines straight and hearts upright, seeking to draw closer to Allah, standing before Him in humility and prayer, you realise, Allah has chosen you to be His Guest in this great journey of faith.
Madinah is known and loved for the tranquillity that it brings to our hearts – that feeling that we have finally made it back home – home is definitely where the heart is and our hearts are profoundly connected with a deep love of the Prophet Muhammad (ﷺ) and his beautiful city. It is city that is filled with stories of love and sacrifice, of prophetic wisdom and illustrious companionship. Madinah is a city that keeps on giving – rich in history and lessons that build our faith and traditions and inspire us to become the best versions of ourselves. Welcome home, welcome to Madinah.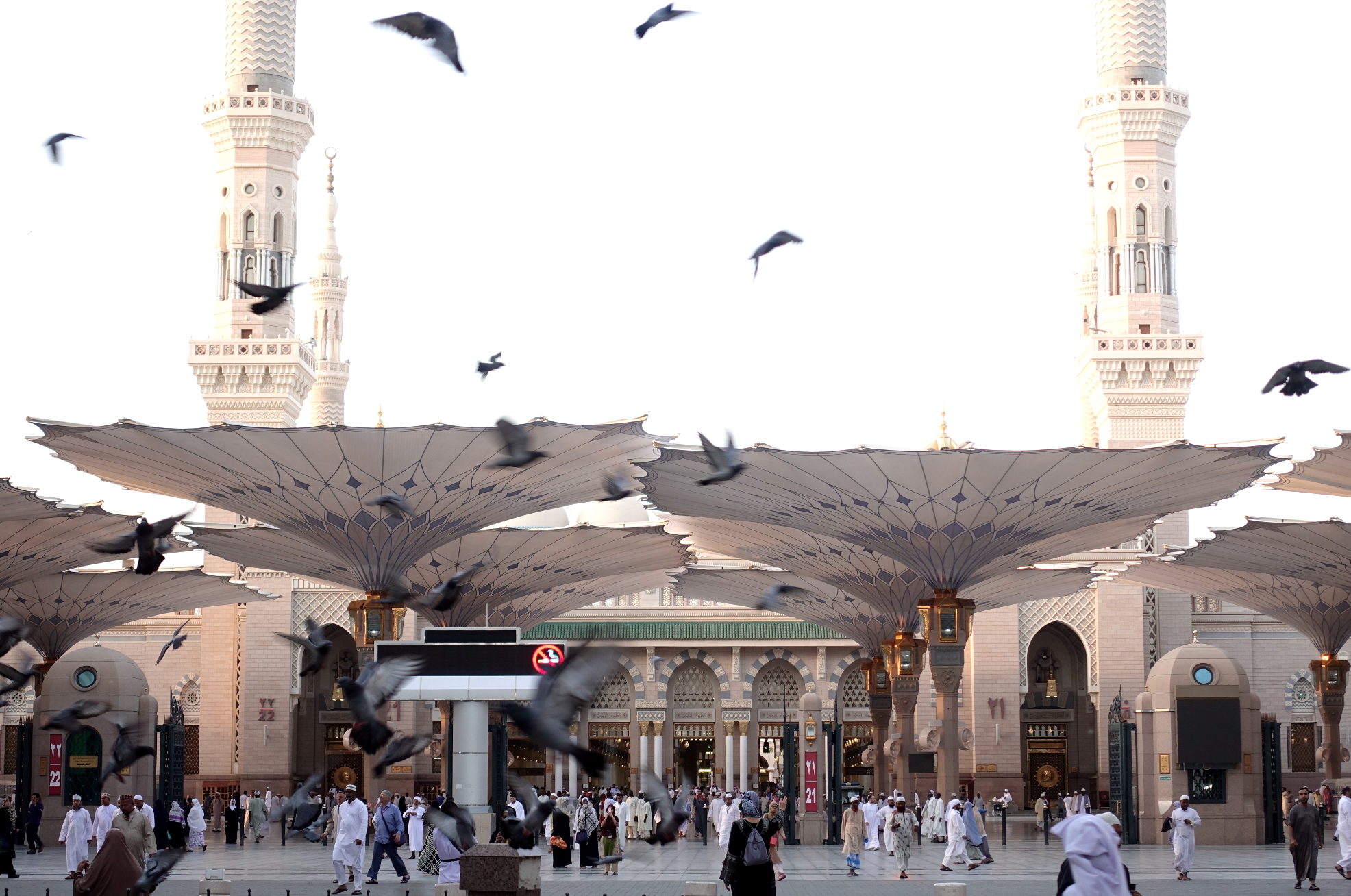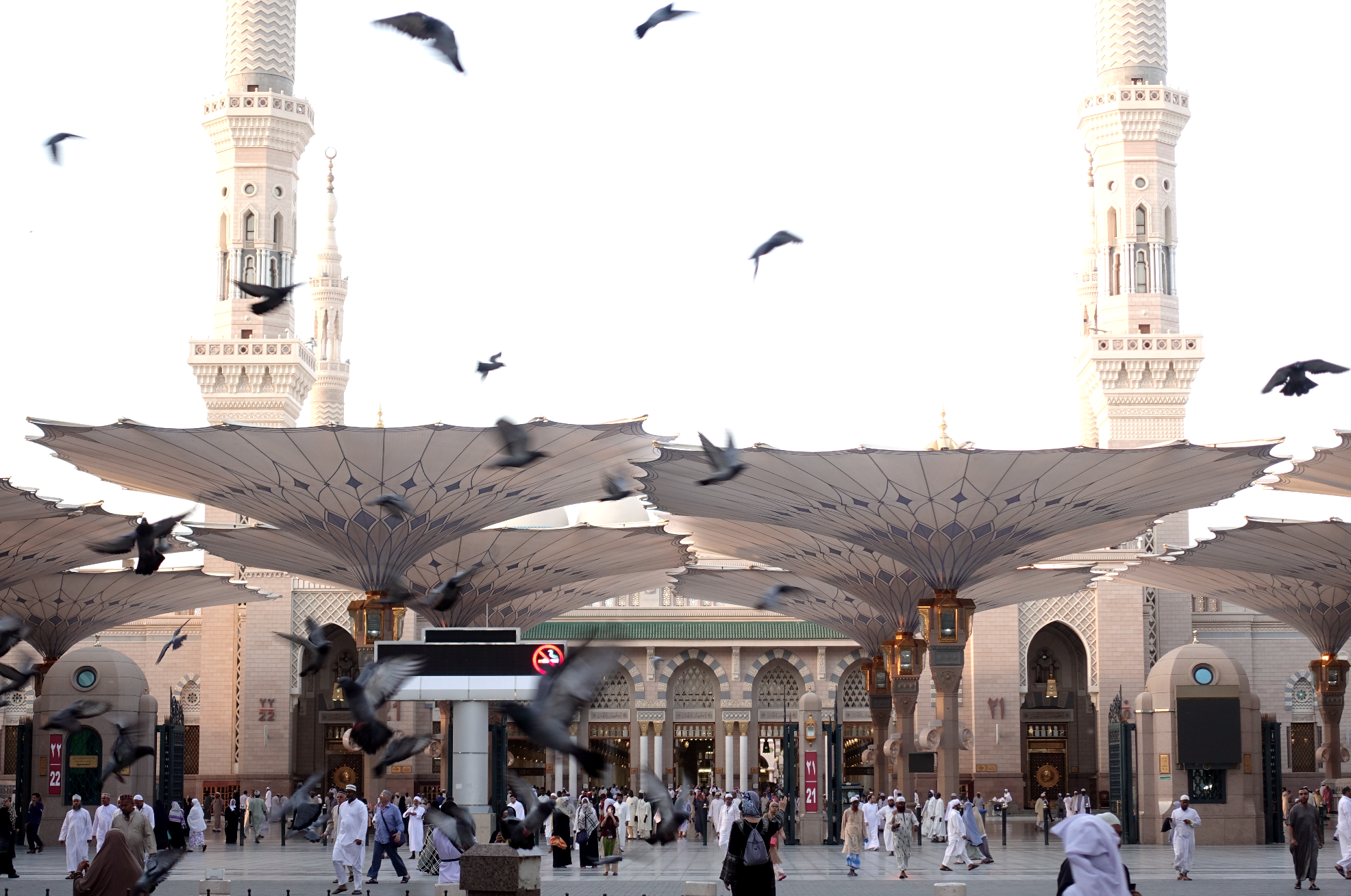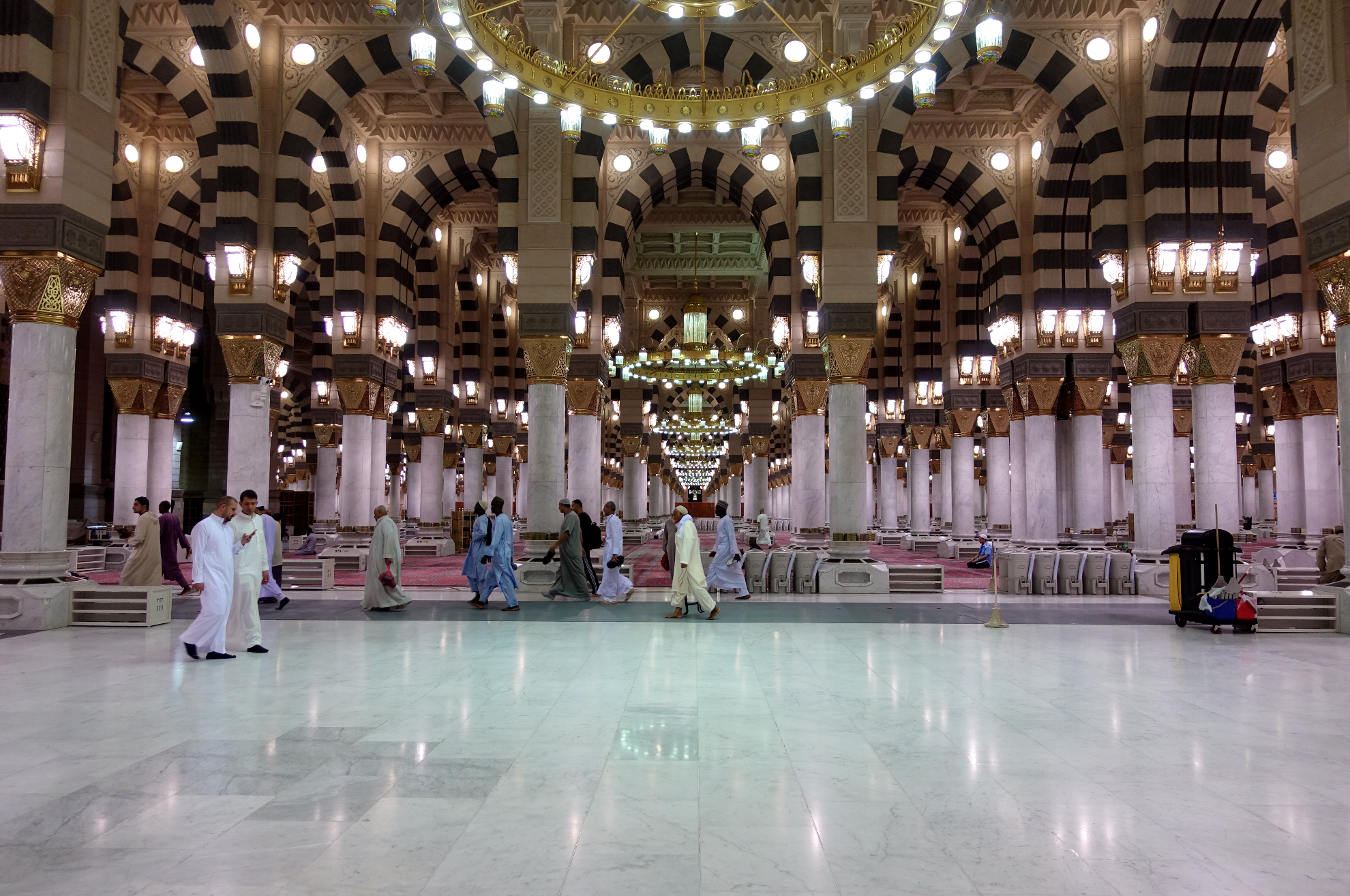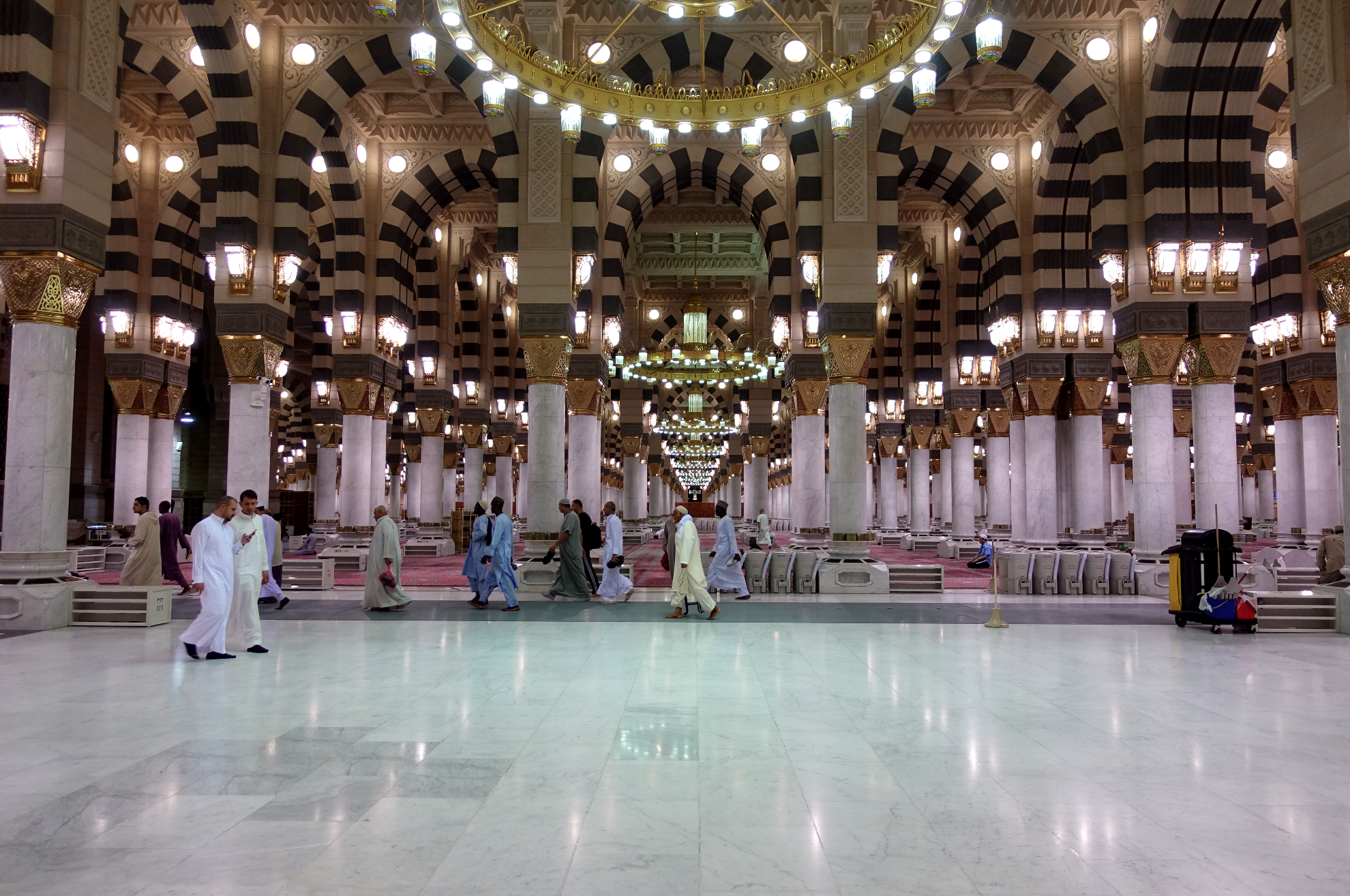 PACKAGE DETAILS
Jeddah: Assila Hotel | Al Ula: Shaden Hotel 
Madinah: Hilton Hotel | Makkah: Conrad Hotel
| | |
| --- | --- |
| Triple | As per requested dates (families only) |
| Double | As per requested dates |
Inclusions/Exclusions
PACKAGE INCLUDES:
1 Night accommodations in Jeddah
2 Nights' accommodations in Al Ula
3 Nights' accommodations in Madinah
4 Nights' accommodations in Makkah
Daily open buffet breakfast at Hotels
Ground Transport to Hotels and Airports
Haramain train/Bus transfer from Madinah to Makkah
Guided Tour of Jeddah
Guided Tour of Al Ula
Guided Tour of Madinah – Mazarat
Guided Tour of Makkah – Mazarat
Virtual information session prior to departure
Umrah Lecture and Khatirahs on-site
Historical Sessions
Visa processing and visa fees and Saudi health insurance
EXCLUSIONS:
Lunch & Dinners
Optional Tours
I'm deeply thankful for all your kindness in assisting and guiding through this journey. May Allah bless you and all your loved ones with the best in this world and the next Ameen JAK.
Thank you Dar El Salam for everything you have been amazing in every way and may Allah bless you and jazakom Allah Khairan .
For more information please contact us at (866)327-7252