By far our greatest asset and incomparable value stems from our dedicated and experienced Group Leaders that make many sacrifices in assisting our guests to ensure that they have a spiritually fulfilling and satisfying Hajj.
Beyond the key attributes of a Hajj tour guide that you would naturally expect such as strong communicator, organized and outgoing, our Group Leaders break the mold and go above and beyond for every guest to make sure that this journey is truly life changing and memorable.
Warmth
Our Group Leaders are amongst the first people that you meet when travelling for Hajj and they are at the forefront in representing our company and our values. As an organization, we see our guests as family and ensure that everyone that travels with us is treated with the same warmth and love that you would show to a parent or sibling. Our Group Leaders will always receive you with much warmth and love and are ready to help with an endearing smile.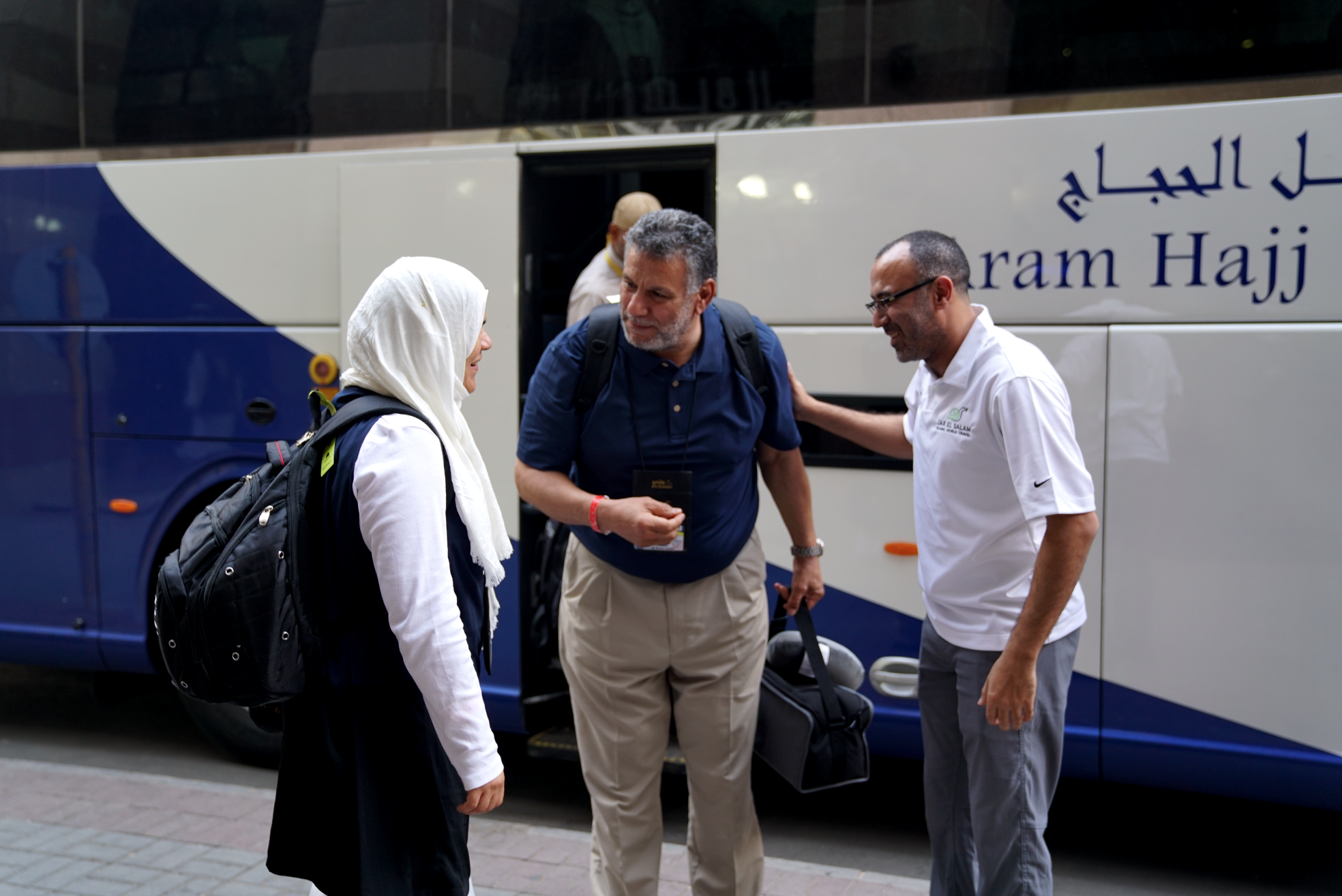 Passion
All of our Group Leaders have enormous passion and enthusiasm for serving the Guests of Allah and this is exhibited in their selfless sacrifices made throughout the trip. This passion is ignited with the awareness of the great positive impact this trip could have on our guests and how it could draw them closer to Allah SWT and it is something that we are keen to ensure materialises. This goal is mutually and deeply shared both by us as an organization and by all those who represent us.
Expertise
Passion alone is not enough to ensure that your trip is smooth and trouble-free – expertise and industry knowledge is a must. Most of our Group Leaders have a wealth of experience, many with decades of coming for Hajj, and it is this expertise and experience that filters into the design and delivery of our Hajj tours and has allowed us to become the world's largest privately owned Hajj company with thousands of satisfied guests.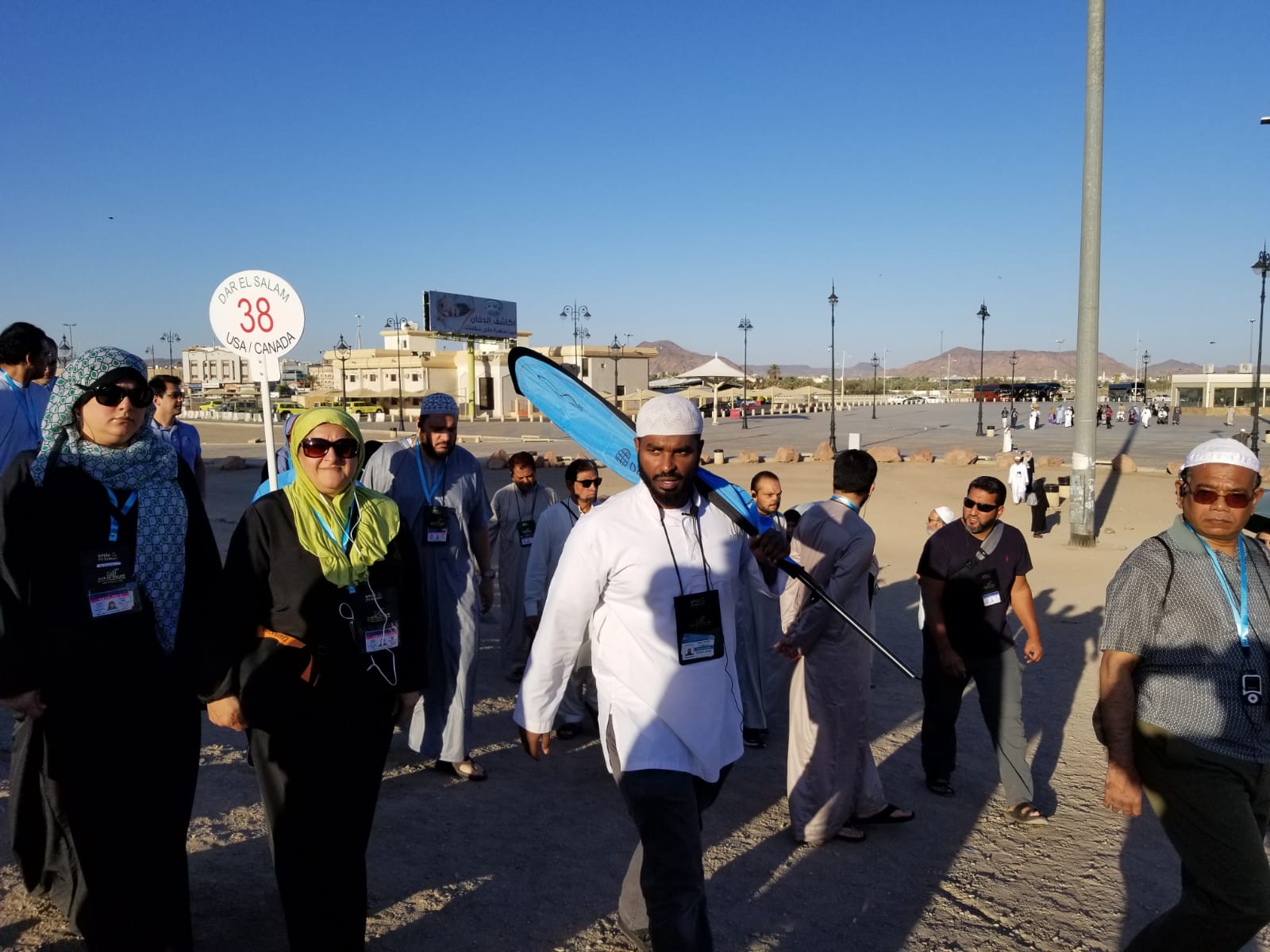 Patience
By its innate nature, Hajj can be tough and when trying to cater for many people, manage their expectations and deliver on promises made, it can be quite challenging, however, our Group Leaders exhibit tremendous amounts of patience, perseverance and empathy, knowing that's what it takes to deliver a smooth, life changing Hajj. Alhamdulillah, they deliver time and time again.
We want to thank each and everyone who took really good care of us and our group members – we felt like a family…
Our Hajj was truly transformative in large part due to your efforts and allowing us to truly focus on our Ibadat. Thank you so much.







Possessing all the above qualities and attributes, along with their unique personalities and charm, you'll love every member of our team. We are all keen and looking forward to meeting and serving you during this forthcoming Hajj trip. Together we will create memories and bonds that will be cherished for a lifetime.