AMERICAN MUSLIM GETAWAY TRAVEL
EXPLORATION • FUN • RELAXATION

CAREFULLY CURATED TRAVEL FOR AMERICAN MUSLIMS

Enjoy exciting adventures with your loved ones in some of the best holiday destinations in America. All of our destinations include the very best experiences and are coupled with spiritual development sessions and halal catering

Spain - Al Andalus Tour
Jul 3 – July 10, 2021
Join Dar El-Salam Travel for an 8-days tour of southern Spain, where we'll bring the history and heritage of Muslim Spain to life.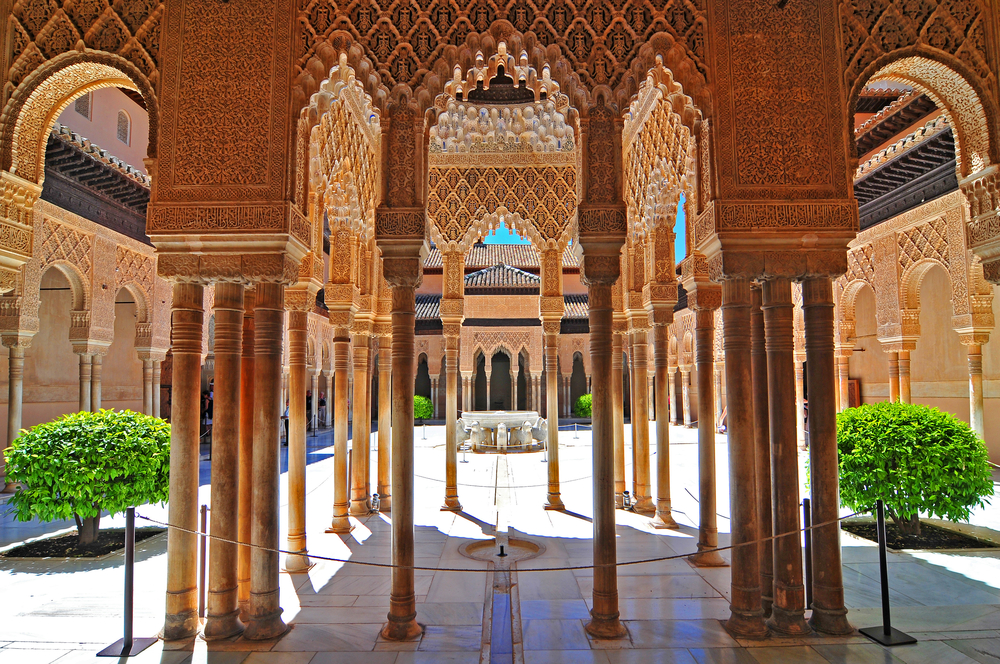 Best of Turkey
July 3 – July 10, 2021
This tour of Turkey takes you from scenic beaches to the bustle of its cities. While navigating the crossroads of continents, you will be in awe of the beauty that Turkey has to offer.
Grand Canyon & Zion National Park
One of the world's natural wonders, the iconic Grand Canyon exhibits millions of years of geological history and beauty. Zion National Park is a nature preserve distinguished by Zion Canyon's steep red cliffs offering great hiking trails, climbing and more…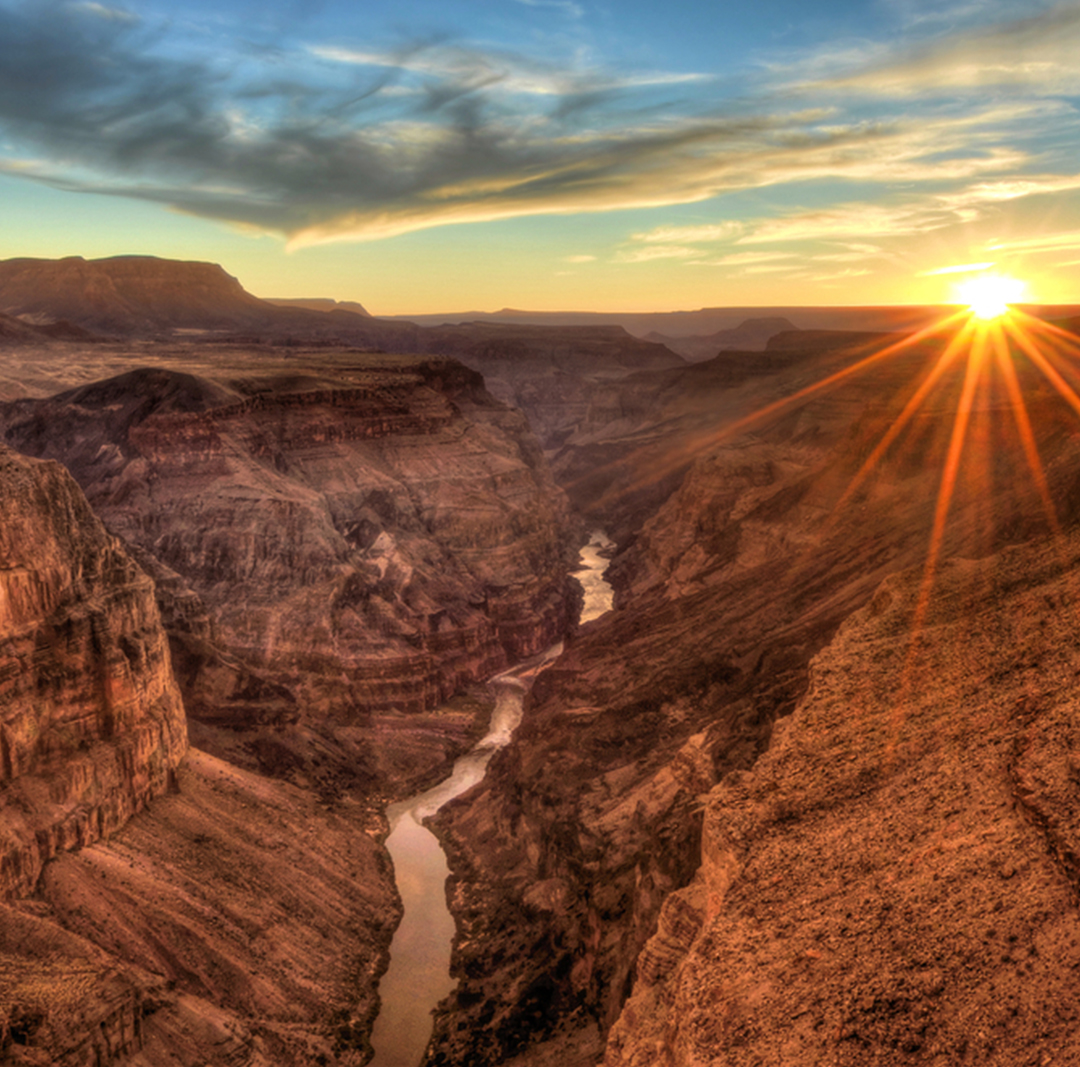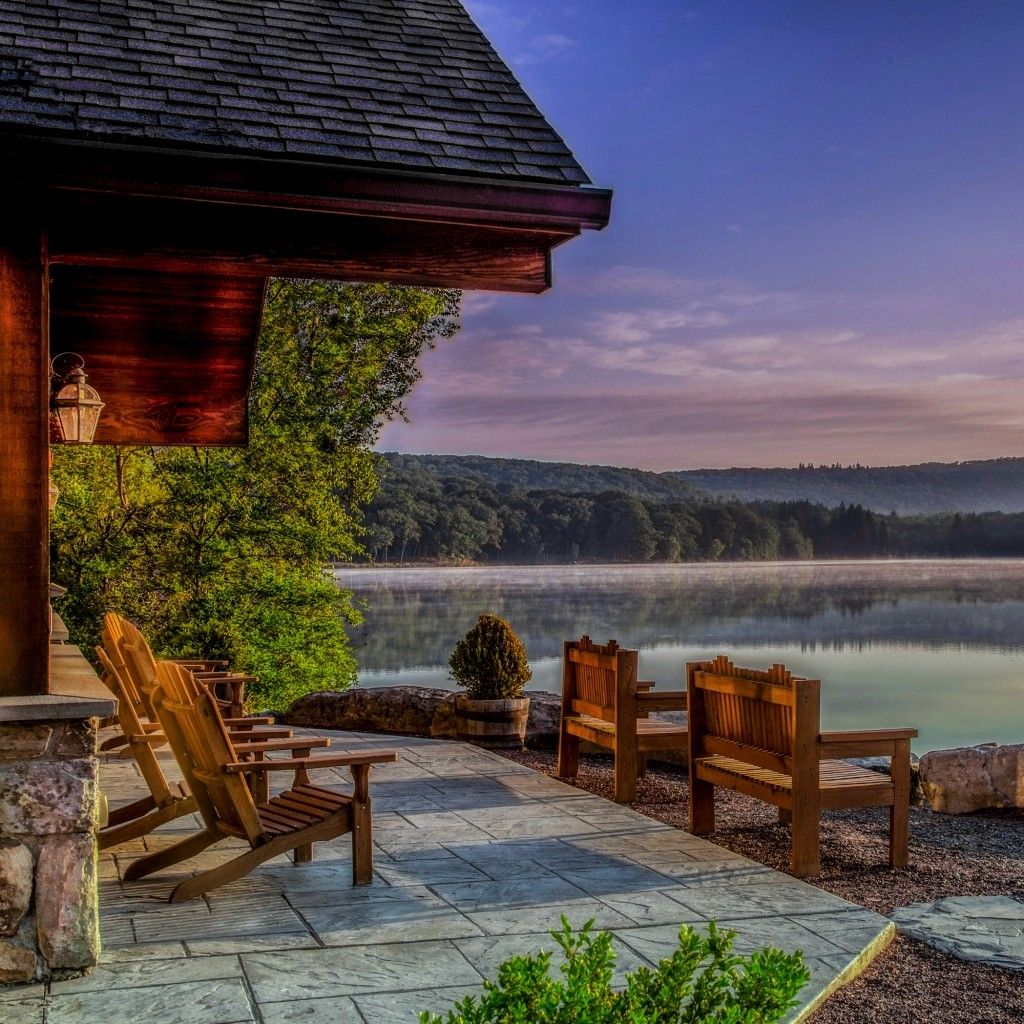 Skytop Lodge Poconos
Make memorable moments with family and friends in this grand 5,500 acre site surrounded by the serenity of nature, offering relaxing trail walks or if you prefer, heart racing outdoor adventures. 
Walt Disney World Resort
Often described as 'magical', be prepared for an extraordinarily unique family vacation, immersing you into a world of fun and frolic, making childhood dreams come true.  Castles and rides, entertainment and education, there's something for everyone in what promises to be a fun-filled, most-memorable adventure.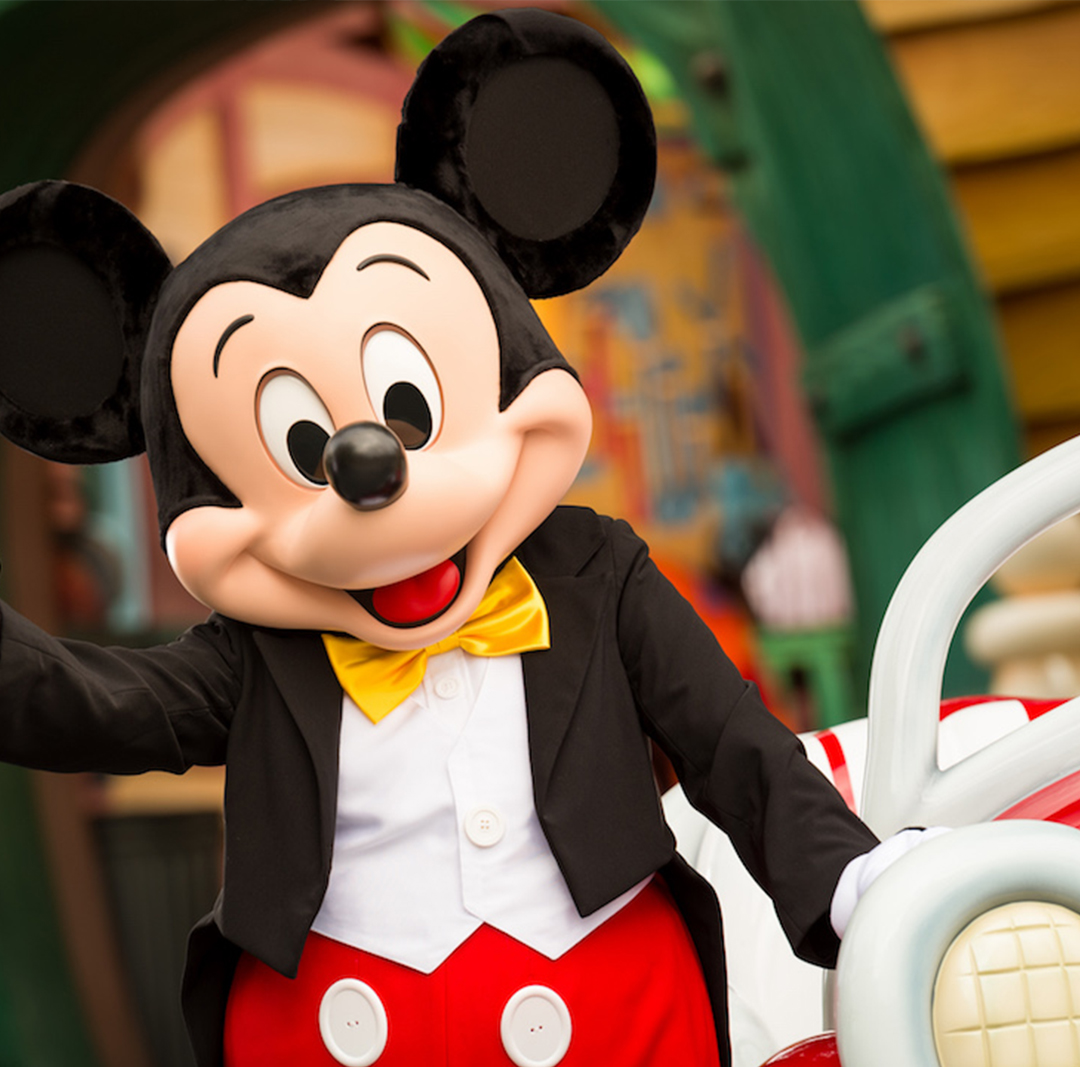 Costa Rica
With a mix of rugged jungles, active volcanoes and world-class beaches, Costa Rica offers some of the best natural sights and experiences in the world, all conveniently packed into one territory. Almost a quarter of the land is preserved within national parks, allowing a wide range of animals and plants to flourish, making Costa Rica an ideal destination for ecotourism.