AMERICAN MUSLIM GETAWAY TRAVEL
EXPLORATION • FUN • RELAXATION

CAREFULLY CURATED TRAVEL FOR AMERICAN MUSLIMS

Enjoy exciting adventures with your loved ones in some of the best holiday destinations in America. All of our destinations include the very best experiences and are coupled with spiritual development sessions and halal catering

Spain - Al Andalus
Join Dar El-Salam Travel for an 8-days tour of southern Spain, where we'll bring the history and heritage of Muslim Spain to life.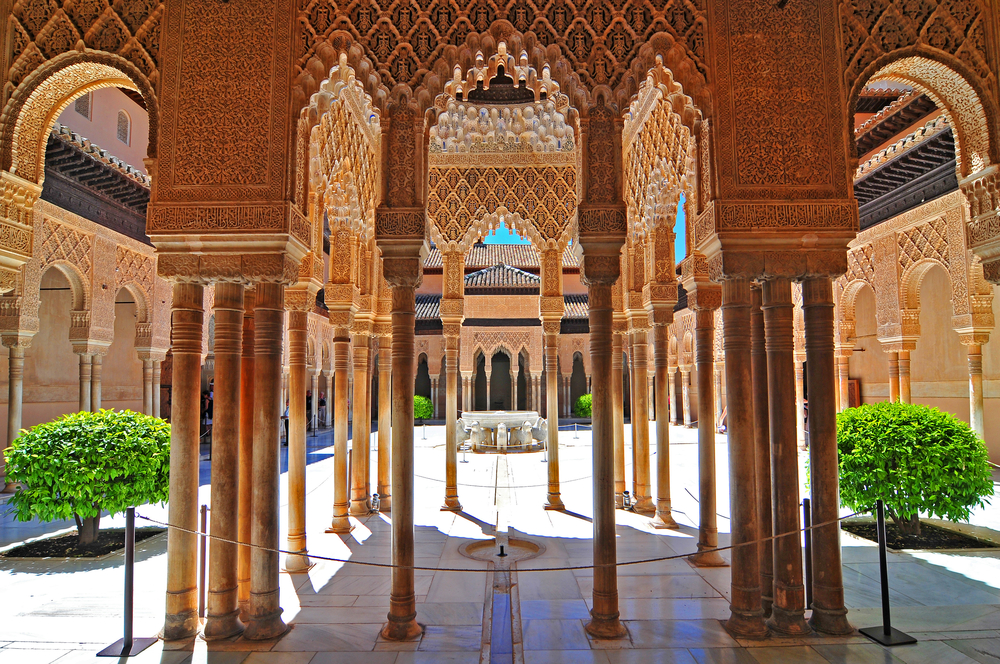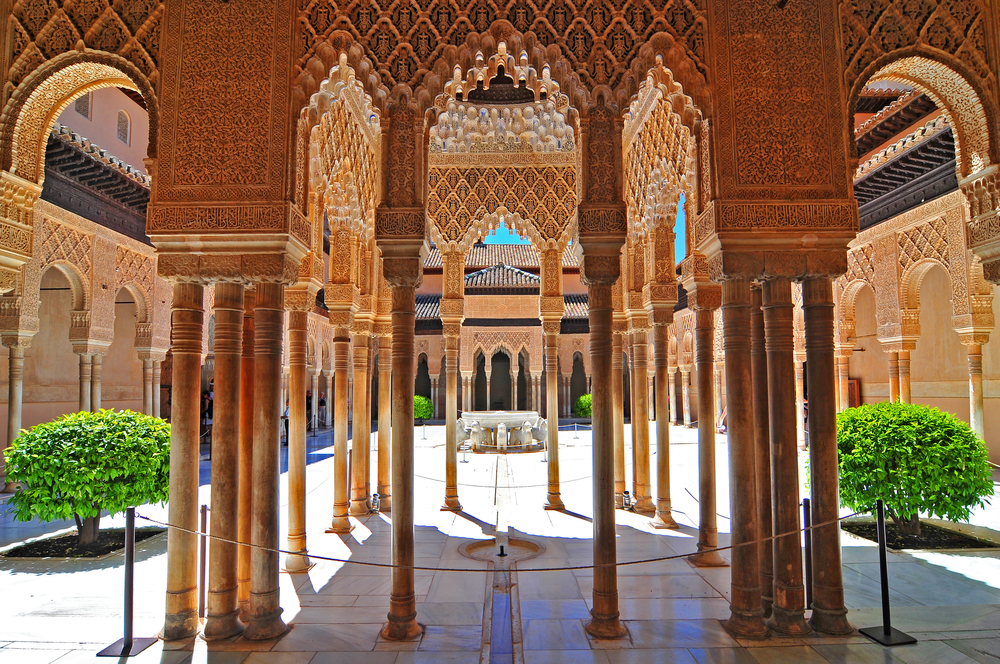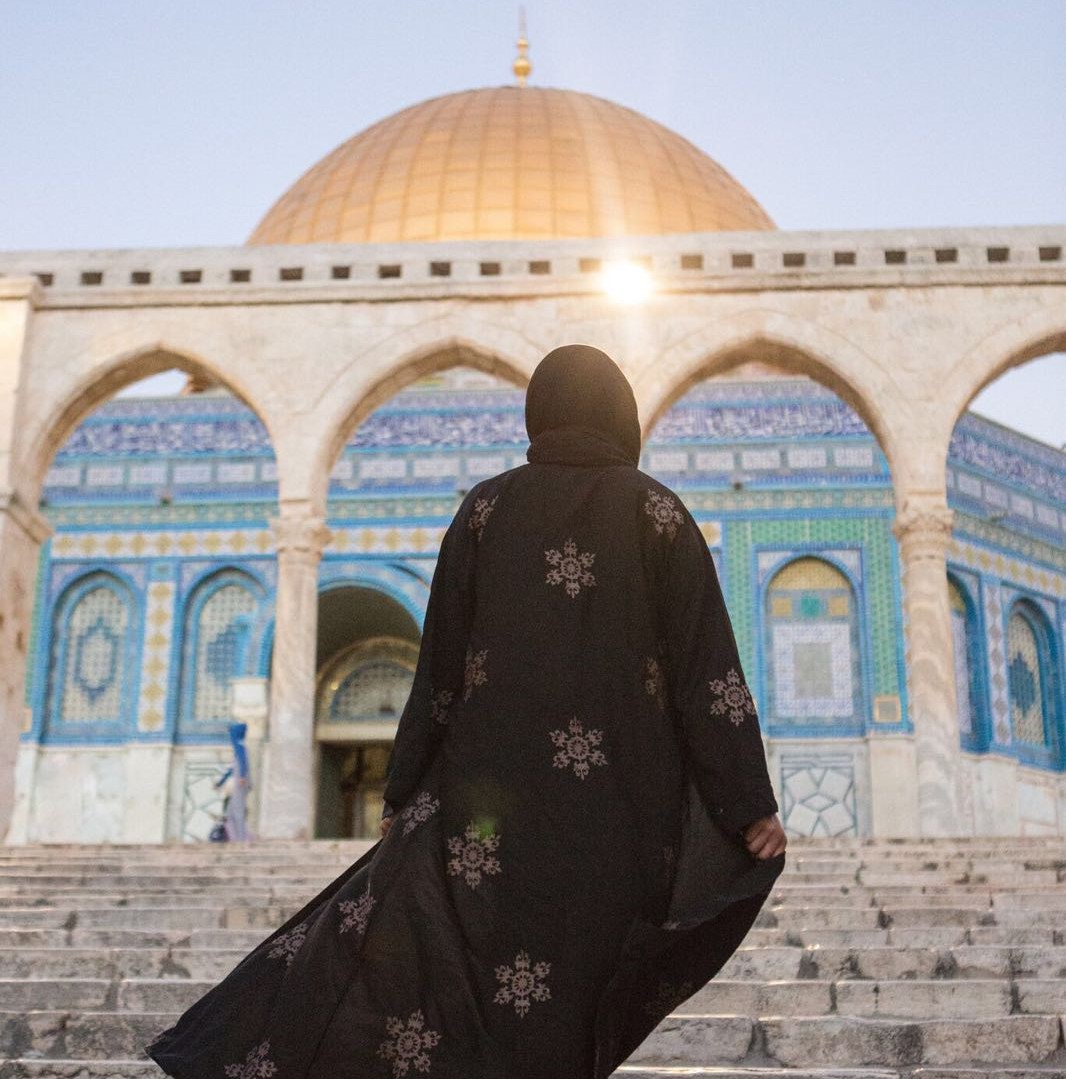 Jerusalem
The Blessed Sanctuary. The place that Allah Himself sanctified and blessed. A place that the heart of every believer is connected to. Our beloved Prophet (saws) encouraged us to pray in the 3rd holiest site in Islam. On this trip, fulfill that dream of visiting this blessed land and praying in Masjid Al-Aqsa.  Enjoy the honor of the multiplied reward of praying in Masjid Al-Aqsa, experience the religious and historical sites of the city, and meet the loving residents of this beloved city. The entire city and its surroundings are a blessed sanctuary, don't miss your chance to be a part of that history. 
Kenya
Kenya is the country where safari was born. Discover the dramatic Great Rift Valley, mountain highlands or the coastline of the Indian Ocean with its white sandy beaches. Kenya is also home of the Big Five and you will experience close encounters with lions, elephants, rhinos and many other wildlife. Book your safari to the world famous Masai Mara Game Reserve or Amboseli National Park, offering spectacular views Mt. Kilimanjaro towering at 5,895m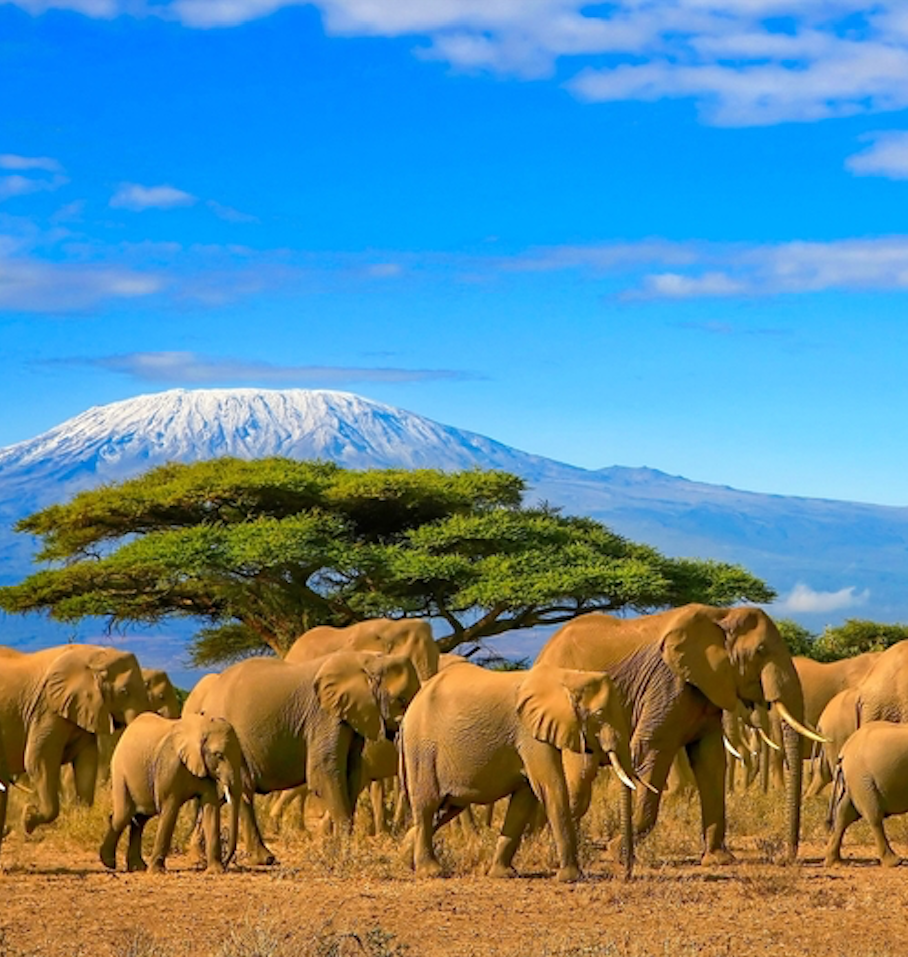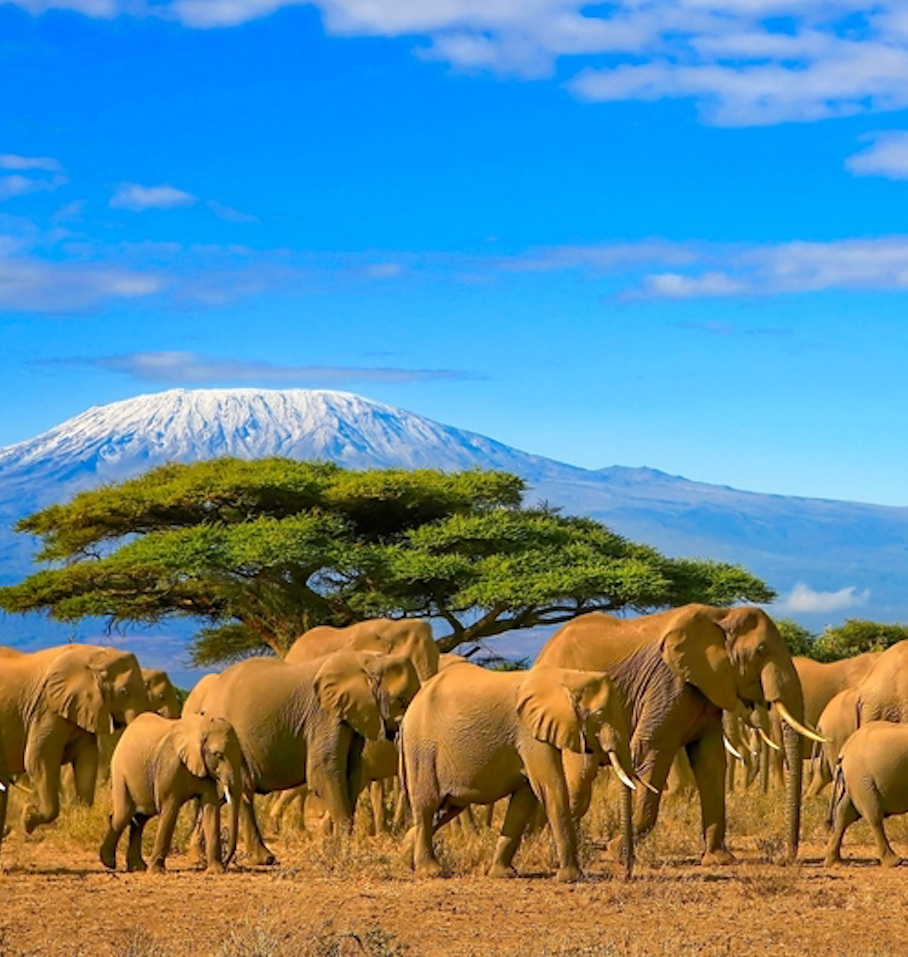 Best of Turkey
This tour of Turkey takes you from scenic beaches to the bustle of its cities. While navigating the crossroads of continents, you will be in awe of the beauty that Turkey has to offer.
Morocco
Our Muslim heritage tours in Morocco are all based on deep historical and spiritual emphasis on daily life currently. The best introductive Tour of Morocco's captivating qualities in the aspect of spiritual and mystical are indeed its majestic Islamic imperial cities. With a powerful history, thousands of years old, exceptional cultural and spiritual diversity, not to forget immeasurable intellectual depth. Morocco's tour's distinctive nature enriched all who experience any of these Halal travel itineraries.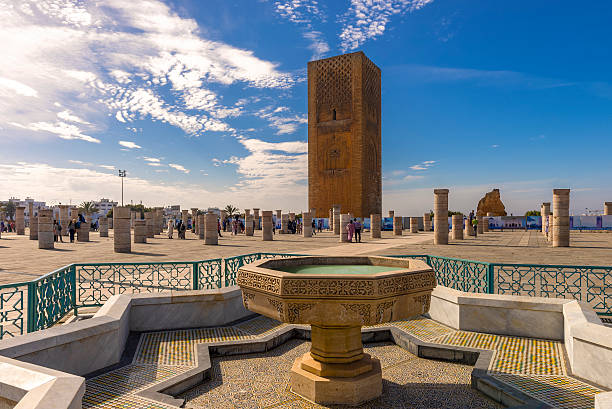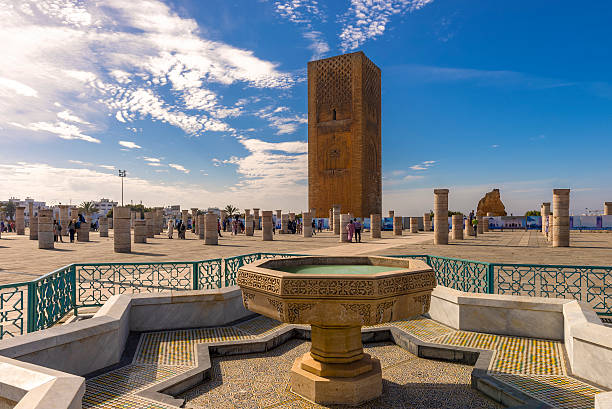 Best of Egypt
Egypt is a place that takes you back in time, not only hundreds of years, but thousands, with a vast and rich history. Amongst the earliest civilizations, it was ruled by ancient Egyptian pharaohs, Persians, Greeks and finally by Muslims around 1400 years ago.
Costa Rica
With a mix of rugged jungles, active volcanoes and world-class beaches, Costa Rica offers some of the best natural sights and experiences in the world, all conveniently packed into one territory. Almost a quarter of the land is preserved within national parks, allowing a wide range of animals and plants to flourish, making Costa Rica an ideal destination for ecotourism.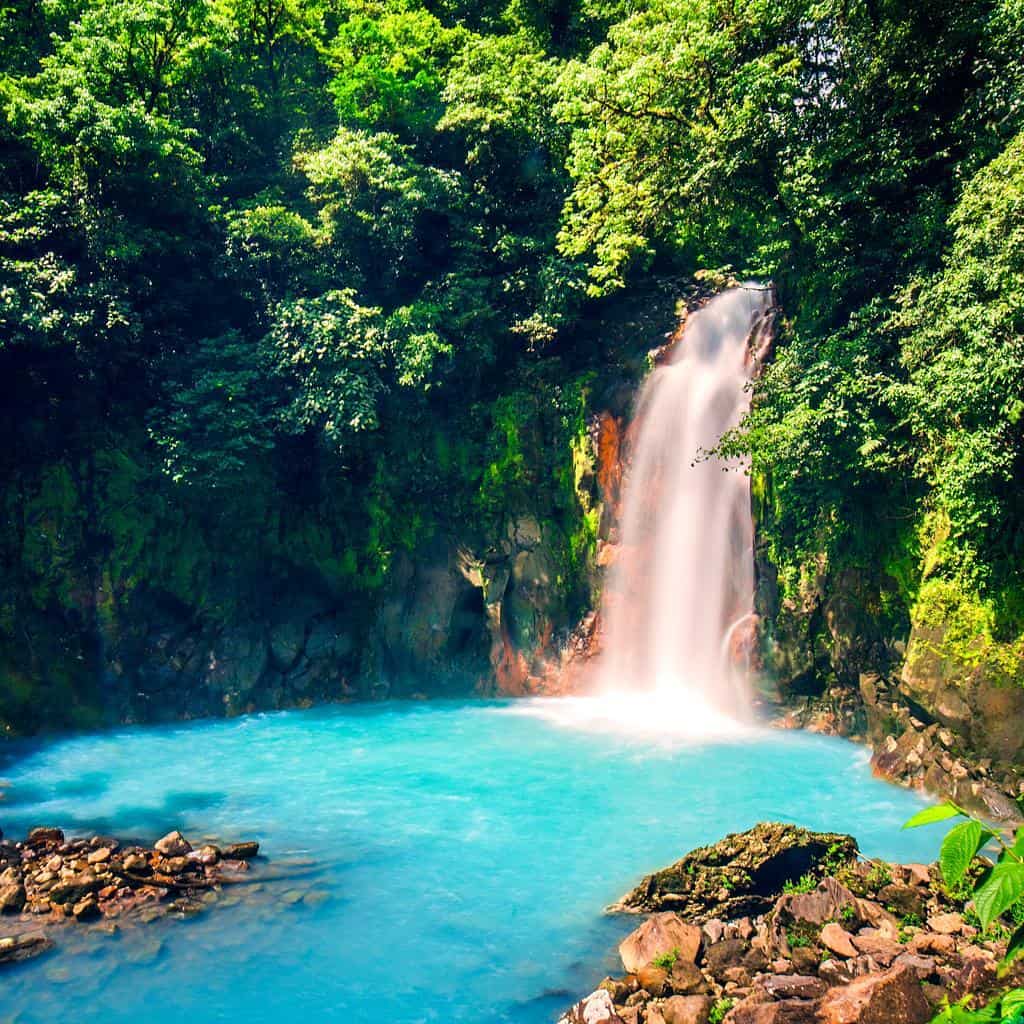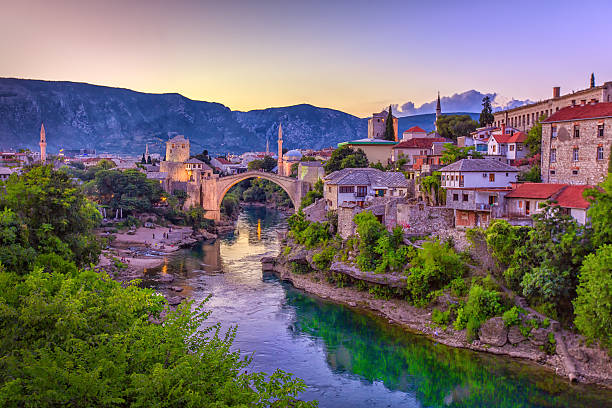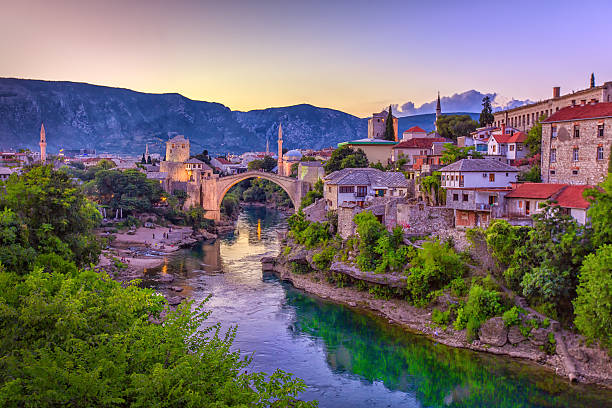 Bosnia and Herzegovina
Step into Bosnia, a land brimming with history, breathtaking landscapes, and heartfelt hospitality. Prepare to be enthralled by its hidden gems and distinctive allure. Let the adventure begin!
Alaska Cruise
Marvel at the magnificent creation of Allah SWT as you sail through the alpine frontier of Alaska, gazing in awe at the jagged peaks as they merge with clear pristine waters.  Alaska remains as one of our planet's last remaining unspoiled destinations.  .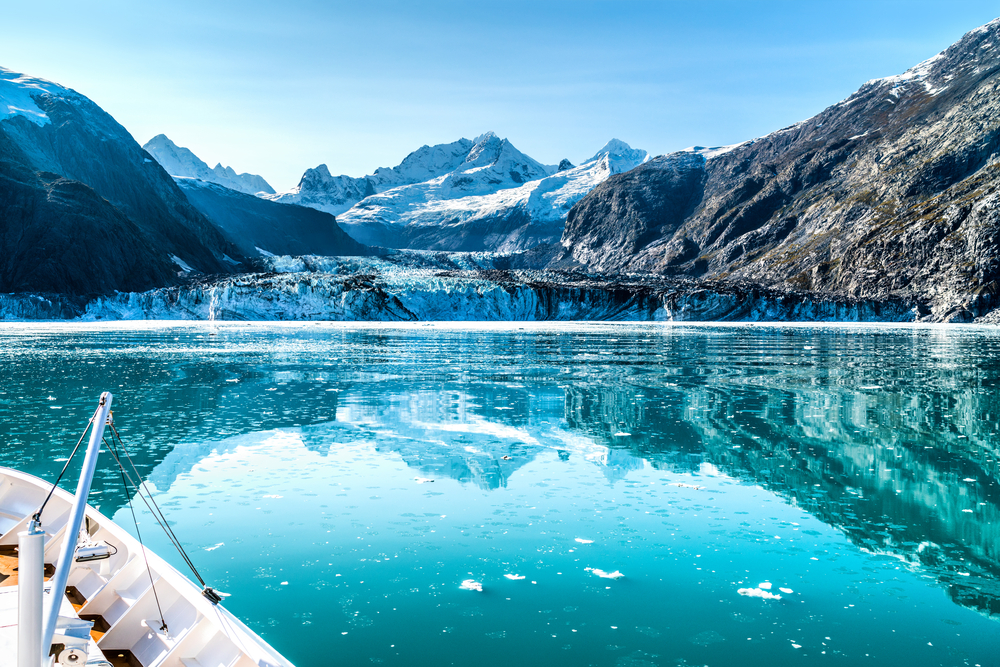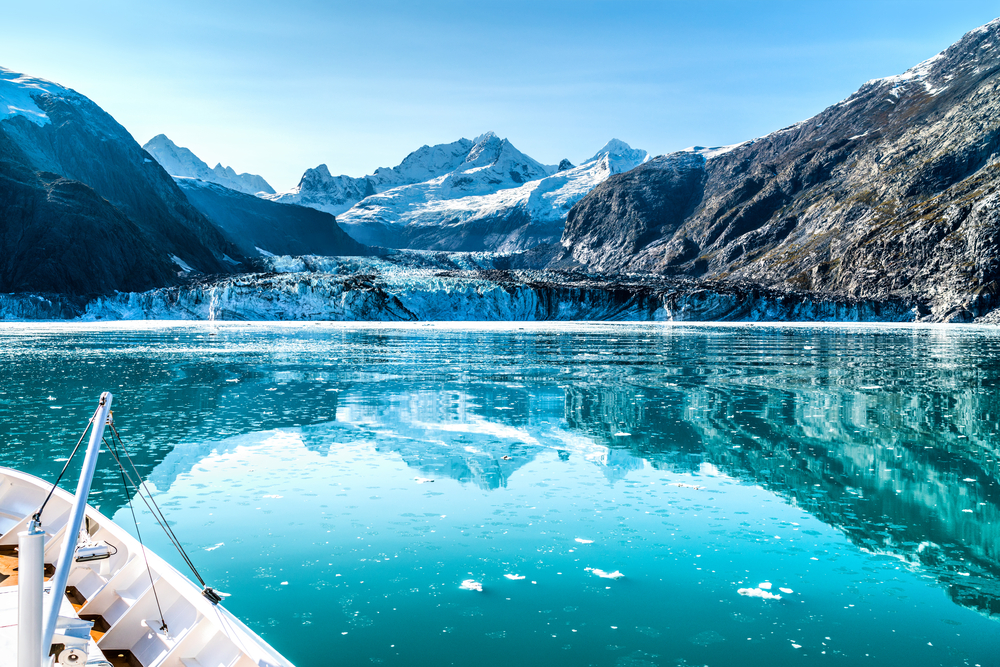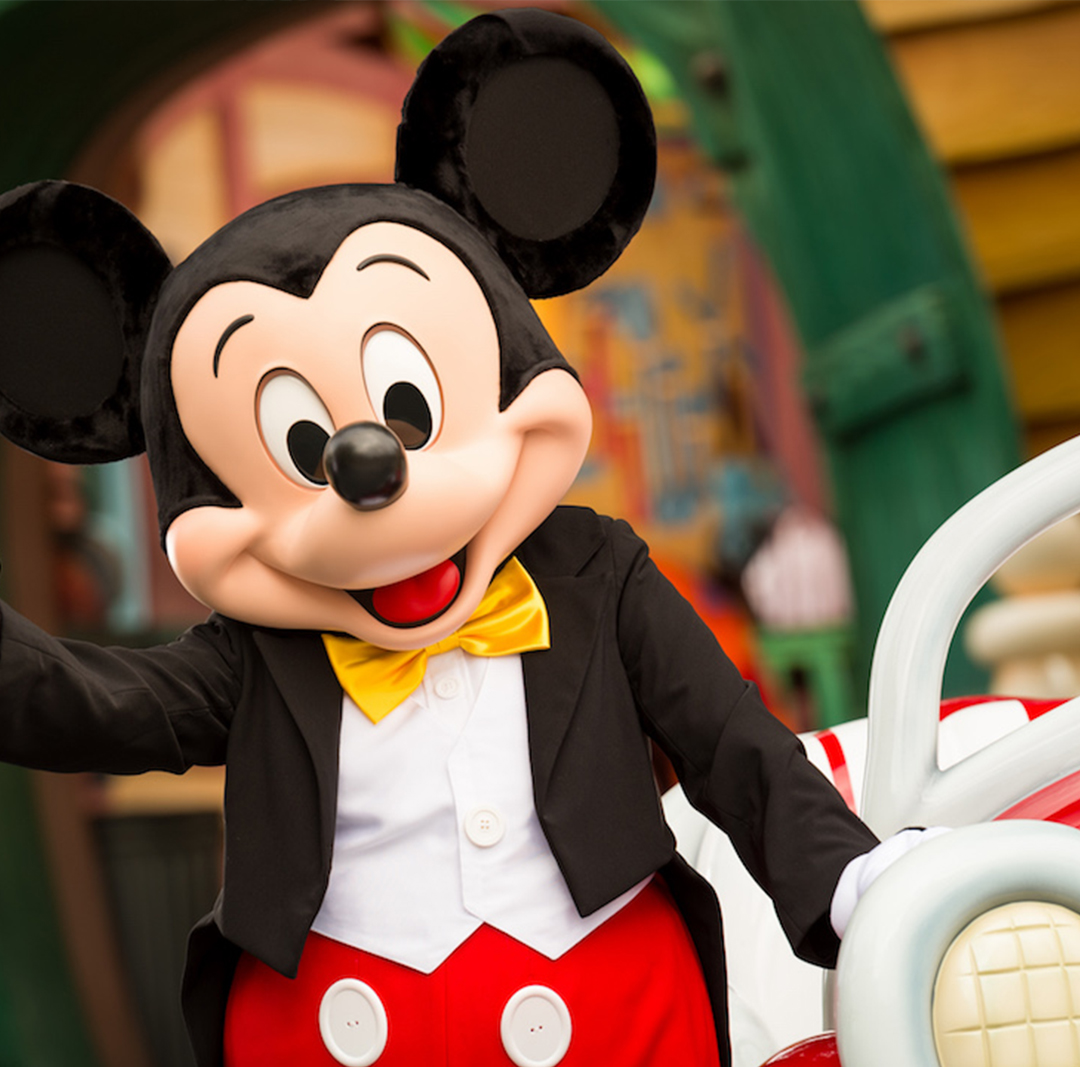 Walt Disney World Resort
Often described as 'magical', be prepared for an extraordinarily unique family vacation, immersing you into a world of fun and frolic, making childhood dreams come true.  Castles and rides, entertainment and education, there's something for everyone in what promises to be a fun-filled, most-memorable adventure.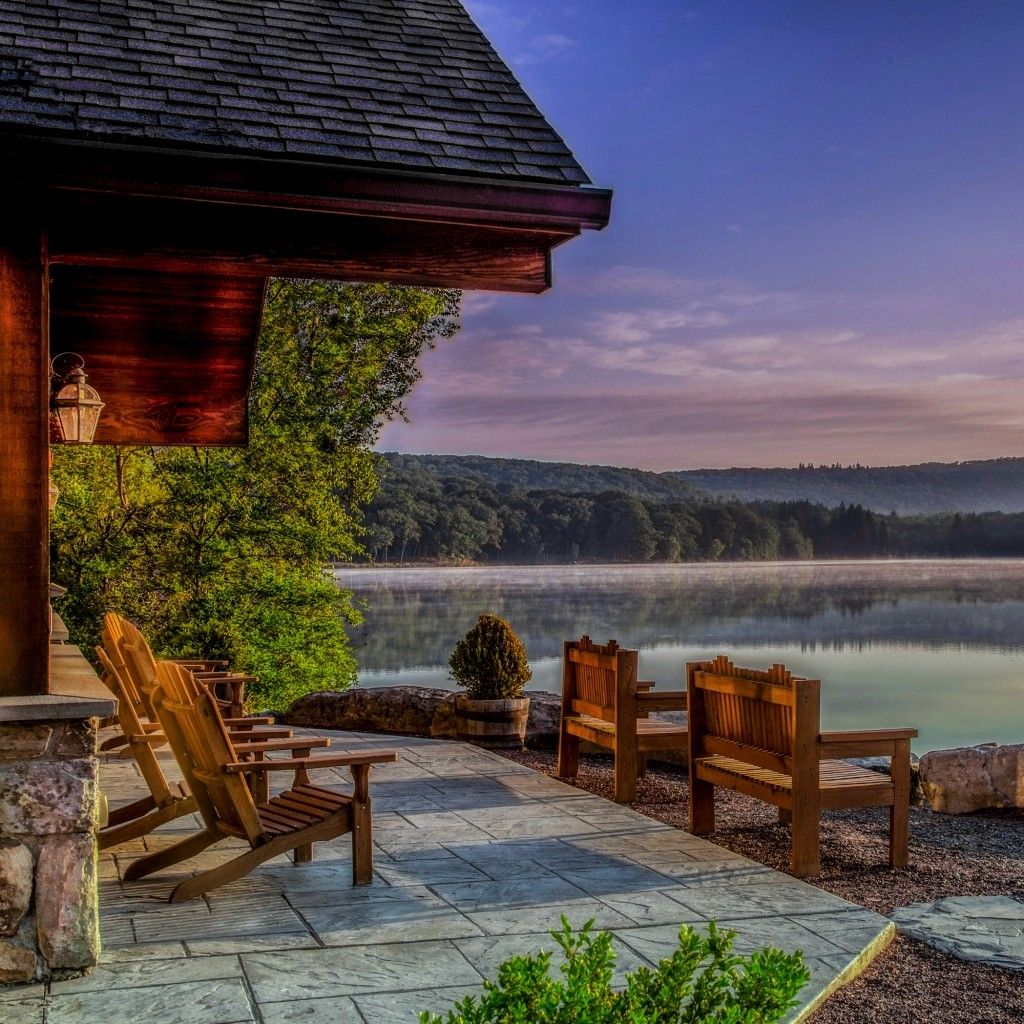 Skytop Lodge Poconos
Make memorable moments with family and friends in this grand 5,500 acre site surrounded by the serenity of nature, offering relaxing trail walks or if you prefer, heart racing outdoor adventures.