TURKEY OTTOMAN LEGACY
With Legacy Institute – Led By Shaykh Hasib Noor
Over the centuries, many have found themselves drawn to the diverse, beautiful land now known as Turkey. Even today, Turkey ranks among the top travel destinations in the world, thanks to such attractions as the modern and ancient Istanbul,  the wealth of Islamic and Ottoman historic sites and ruins, and the unforgettable landscapes of desert spots like Cappadocia. Add to that the incredible cuisine, the famous bazaars and artisan trades. It's clear that Turkey travel offers something for everyone.
Safeguarding Your Health on Your Journey is our Priority

Temperature checks will be taken before trips for your safety.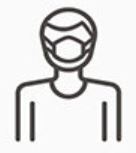 Wearing masks on your journey helps keep everyone safe.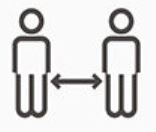 We're committed to facilitating physical distancing.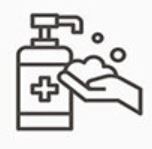 All guests and staff are to adhere to sanitizing procedures at all times.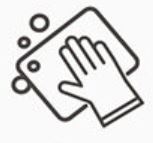 We're adhering to best practices for cleanliness and disinfection.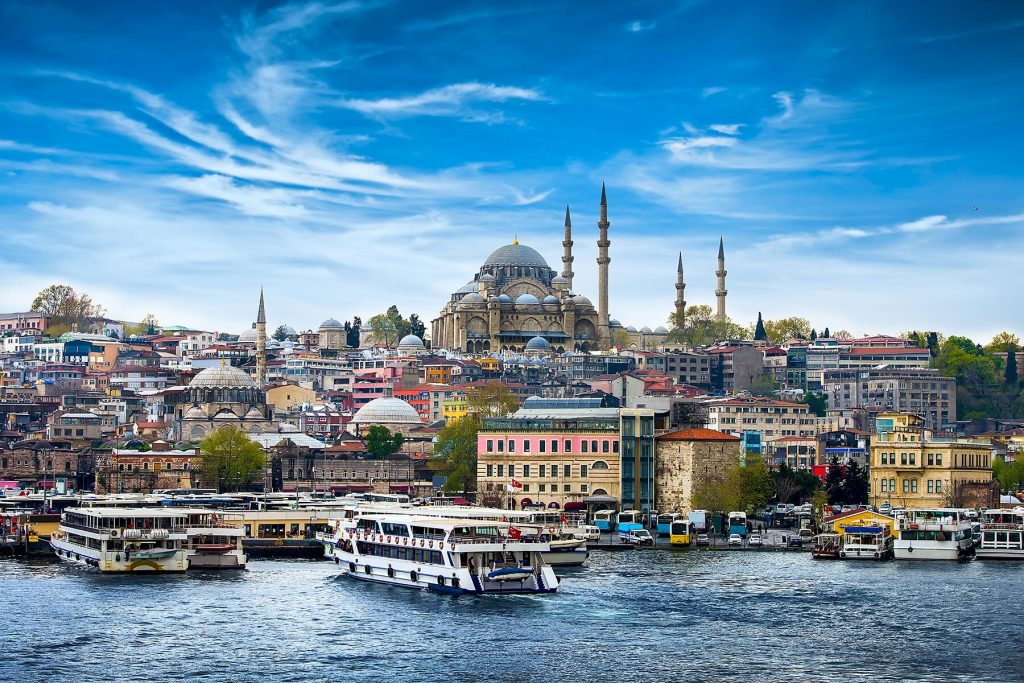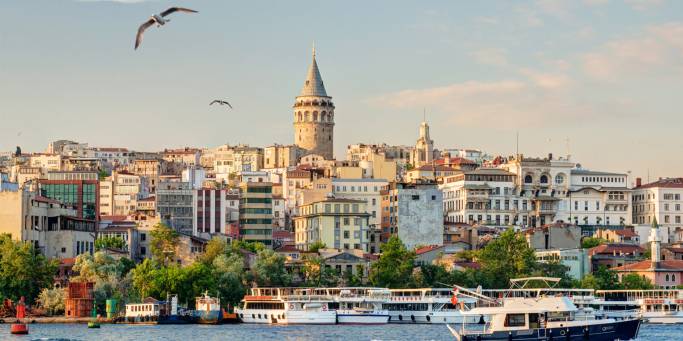 Once serving as the capital of the Ottoman and Byzantine Empires, Istanbul today is the largest city in Turkey and one of the largest in the world. Istanbul stretches across both sides of the Bosphorus, a narrow strait that connects Asia and Europe, making it the only city in the world spanning two continents. Impressive architecture, historic sites, dining, shopping, nightlife and exotic atmosphere all make Istanbul one of the world's top tourist destinations.
The Old City is where most of the city's impressive historic sites are found, which include the Hagia Sophia, Blue Mosque and Topkapi Palace. Another important district is New City, known for its modern day attractions, skyscrapers and shopping malls. Beyoglu and Galata are popular zones for nightlife and entertainment, while the Bosphorus area is home to beautiful palaces, waterfront mansions and urban parks.
There is no shortage of exciting things to see and do in Istanbul. A shopping affair not to be missed is the Grand Bazaar, one of the world's oldest and largest covered markets. 
Bursa, Turkey's fourth-largest city, is located in Anatolia at the foot of Mount Uludag, which is shrouded in mystery and legends. Bursa was the first capital of the Ottoman Empire from 1326 to 1363.
It is a modern, thriving city with a great many historical sites dating from the Ottomans and before, which you can enjoy without having to cope with the masses of tourists that often make a visitor's life in Istanbul difficult.
Conveniently located toward the western end of the Silk Road, Bursa is famous for its silk market and gorgeous silk products. Add to this the Green Mosque, the origin of Turkey's shadow theater, the original Iskender Kebab, and plenty of parks and green spaces which also gave Bursa the name Green Bursa, and you'll see why this is one of my favorite places in Turkey to visit, and why you should go, too.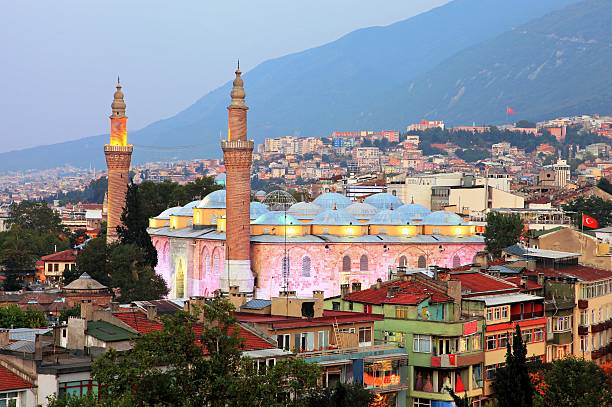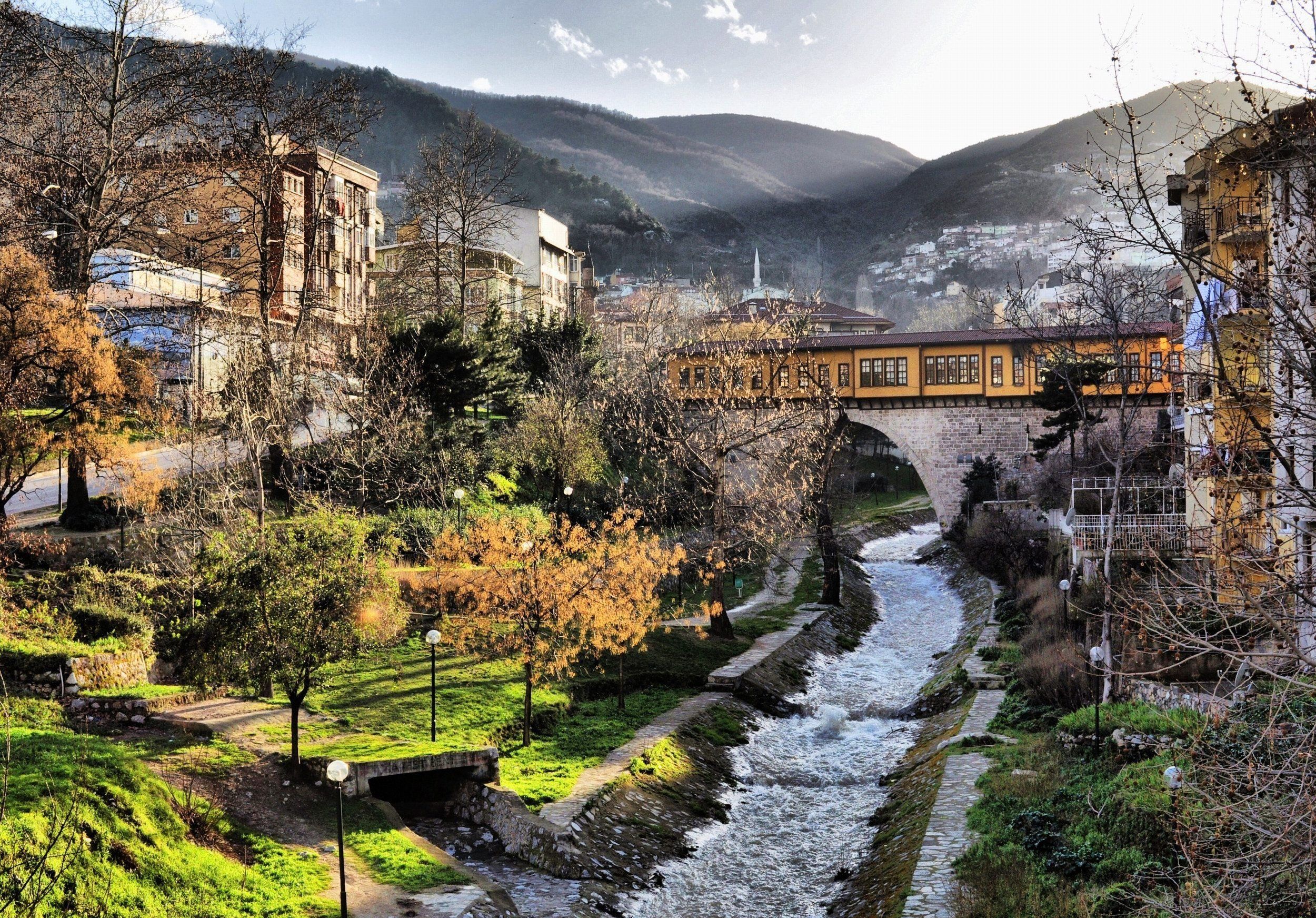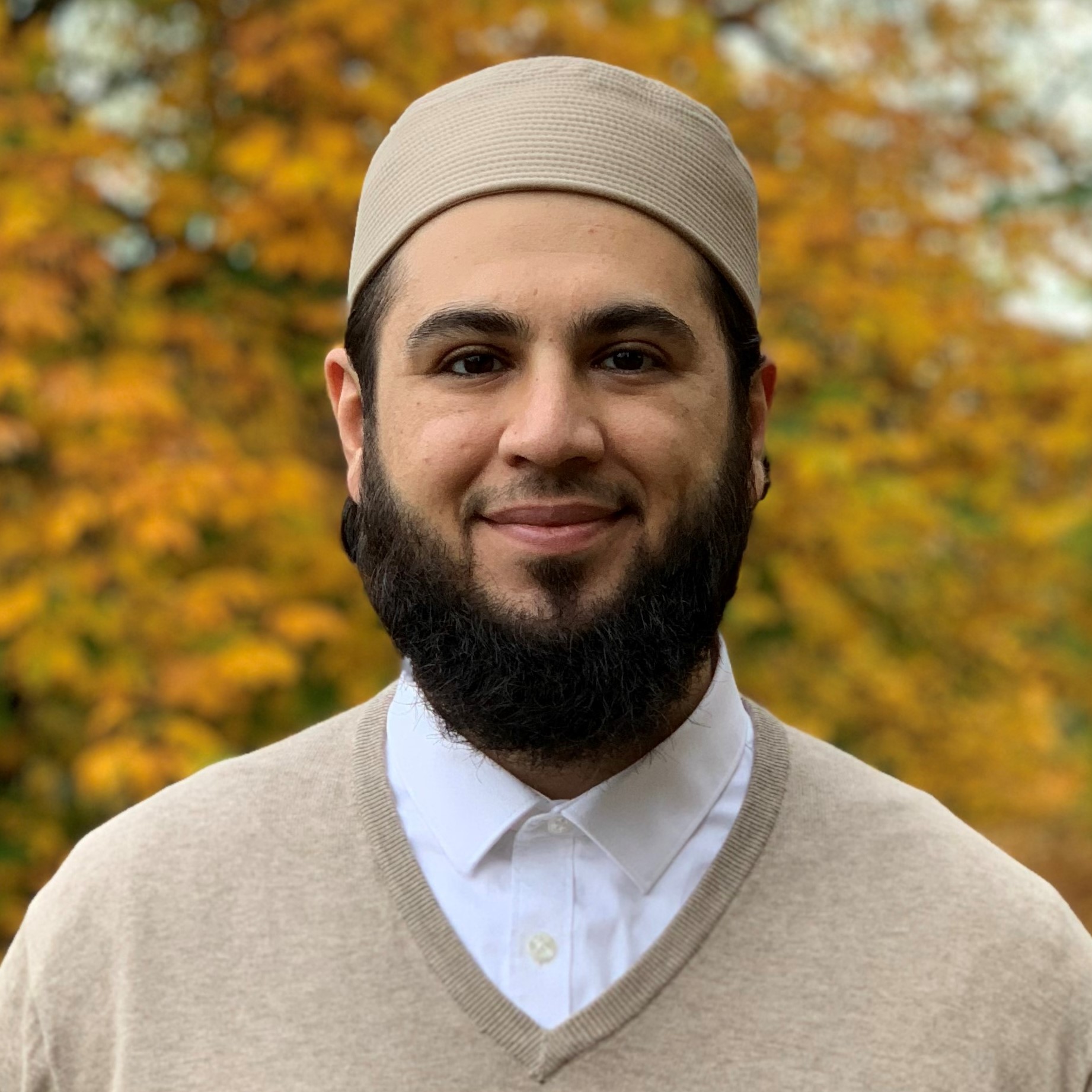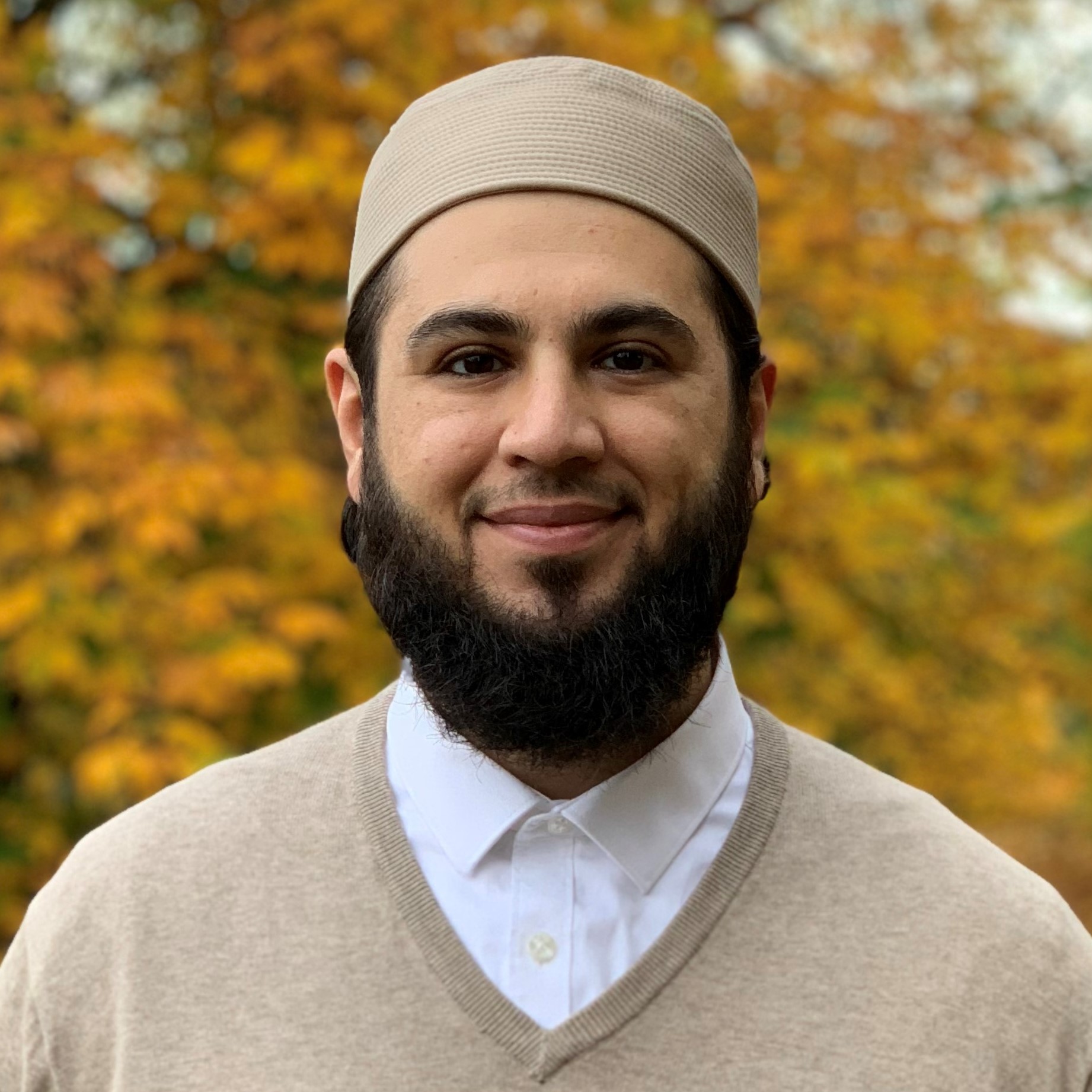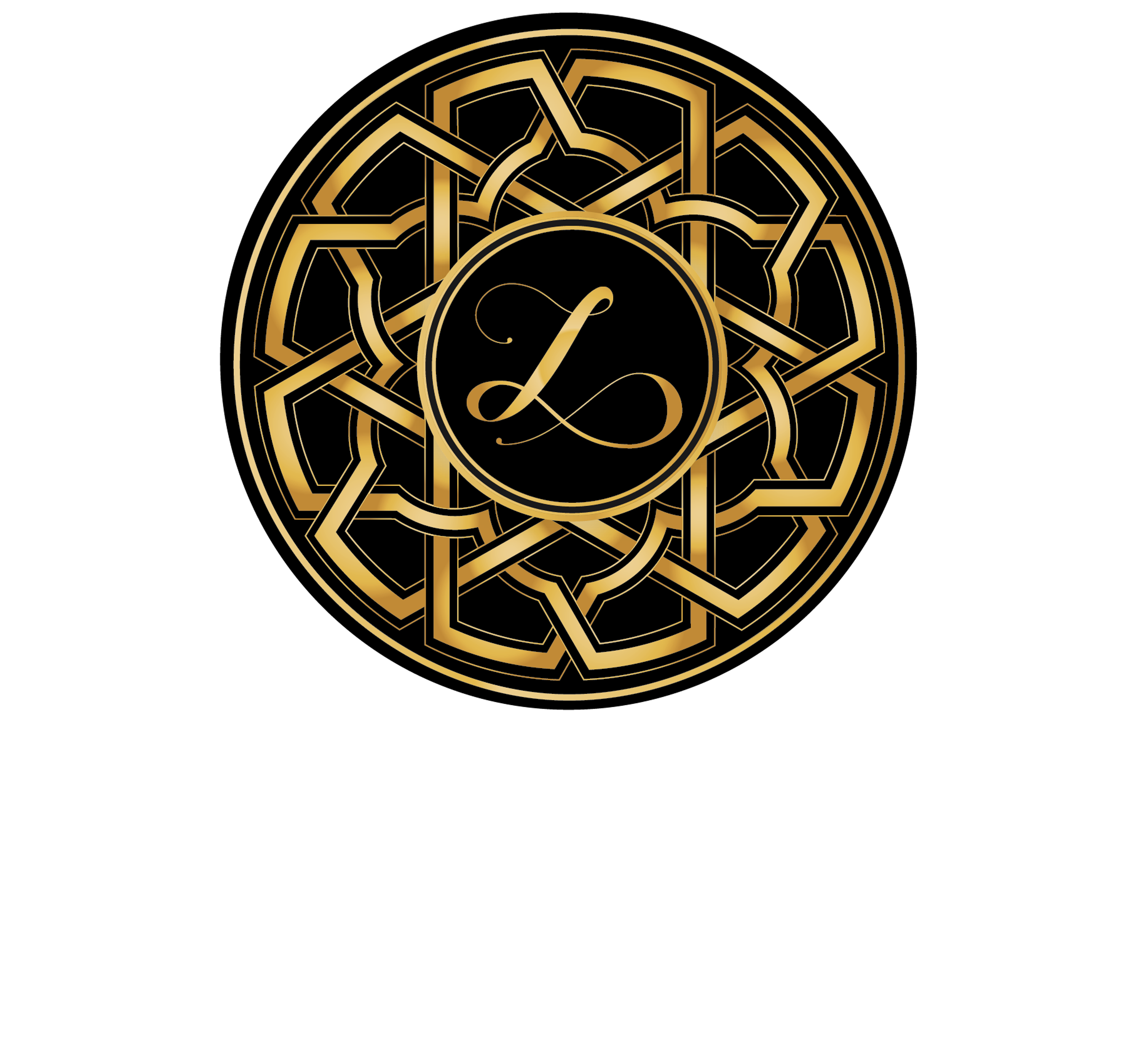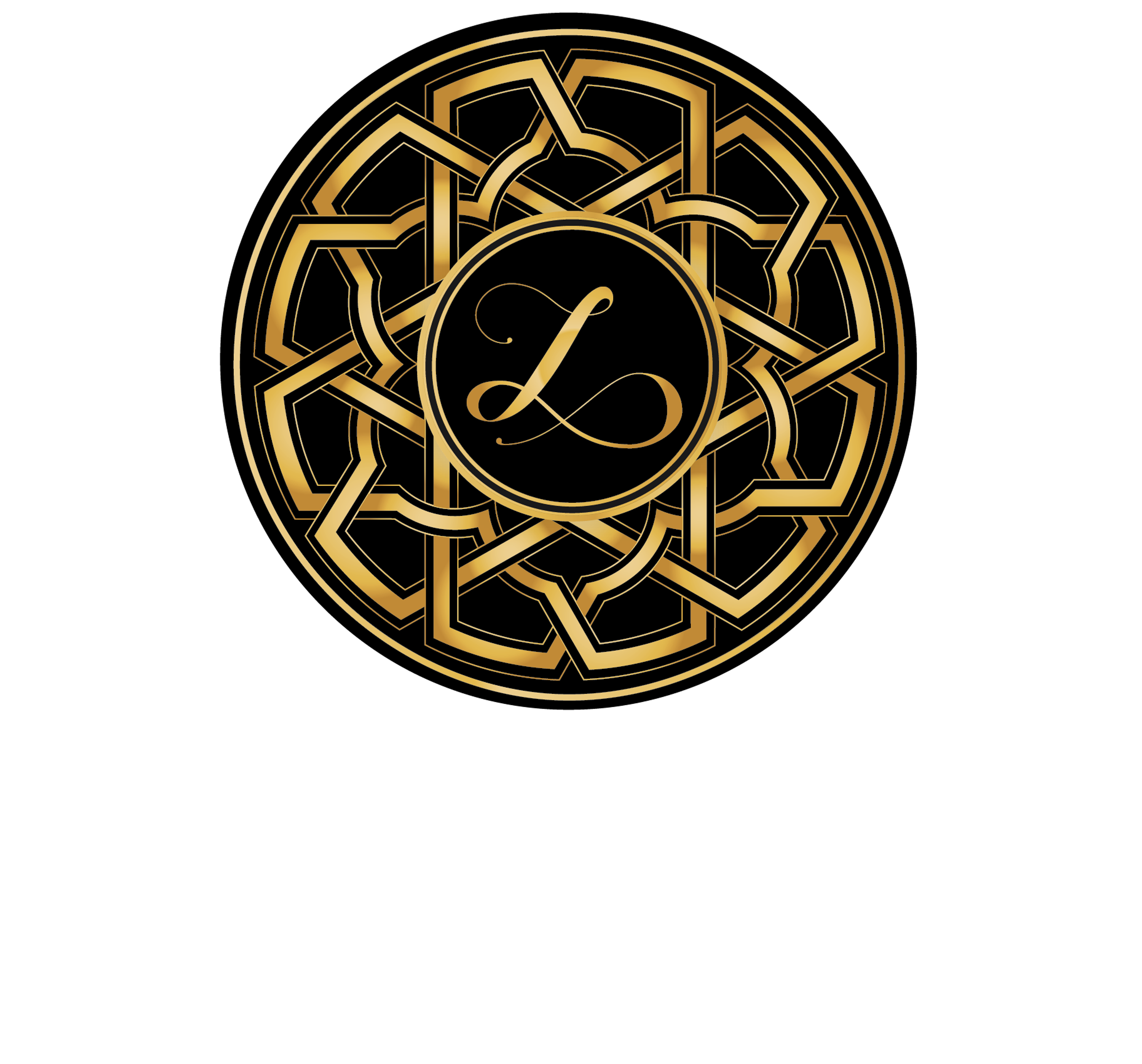 Pricing
| | |
| --- | --- |
| Triple | $1,250 per person |
| Double | $1,295 per person |
| Single | $1,895 per person |
All room occupancy must be within family individuals due to Covid-19 guidelines. Single travelers must choose Single room
Trip at a Glance
Day 1: Arrival in Istanbul
Day 2: Topkapi Palace – Aya Sophia – Blue Mosque – Daily Sessions
Day 3: Bosphorus Cruise — Grand Bazar – Daily Sessions
Day 4: Bursa — Ulu Cami Mosque – Green Mosque – Green Tomb – Mountain Visit – Daily Sessions
Day 5: Istanbul — Free Day – Daily Sessions
Day 6: Istanbul — Free day – Daily Sessions
Day 7: Istanbul and Departure
Program Highlights
Istanbul Tour highlights:
• Hippodrome of Constantinople
• Hagia Sophia Museum
• Blue Mosque
• Topkapi Palace Museum
• Sultans Tombs
• Bosphorus Cruise
Bursa Tour highlights:
• Ulu Cami
• Green Mosque
• Mausoleums of Osman Gazi and Orhan Gazi
• Tophane park
• Bursa clock tower
Inclusions/Exclusions
PRICE INCLUDES:
3 Nights in Istanbul with Breakfast
1 Night in Bursa with Breakfast & Dinner
All ground transportation throughout the trip
Experienced English Speaking Local Guide on all tours
1 Full Day Istanbul City
1 Full Day Bursa Tour
EXCLUSIONS:
Roundtrip International Airfare
Turkish Visa
PCR cost in Istanbul is not included
Lunch
Tips
Optional Tours
*In case of any quarantine due to COVID all expenses are not included for any days
Hotels
Istanbul: Legacy Ottoman Hotel (5 Stars)
Roundtrip International Flight Not Included
Please contact our offices for International ticket options from your local gateway to Istanbul
I'm deeply thankful for all your kindness in assisting and guiding through this journey. May Allah bless you and all your loved ones with the best in this world and the next Ameen JAK.
Thank you Dar El Salam for everything you have been amazing in every way and may Allah bless you and jazakom Allah Khairan .
For more information please contact us at (866)327-7252 ext 132 for Sr Sahar