Experience Islamic Bosnia with Shaykh Mustafa Umar
Craggily beautiful Bosnia and Hercegovina is most intriguing for its East-meets-West atmosphere born of blended Ottoman and Austro-Hungarian histories filtered through a Southern Slavic lens. Many still associate the country with the heartbreaking civil war of the 1990s, and the scars from that time are all too visible. But today's visitors are likely to remember the country for its deep, unassuming human warmth, its beautiful mountains, numerous medieval castle ruins, raftable rivers, impressive waterfalls and bargain-value skiing.
Safeguarding Your Health on Your Journey is our Priority

Temperature checks will be taken before trips for your safety.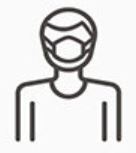 Wearing masks on your journey helps keep everyone safe.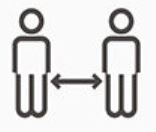 We're committed to facilitating physical distancing.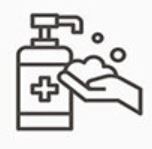 All guests and staff are to adhere to sanitizing procedures at all times.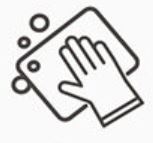 We're adhering to best practices for cleanliness and disinfection.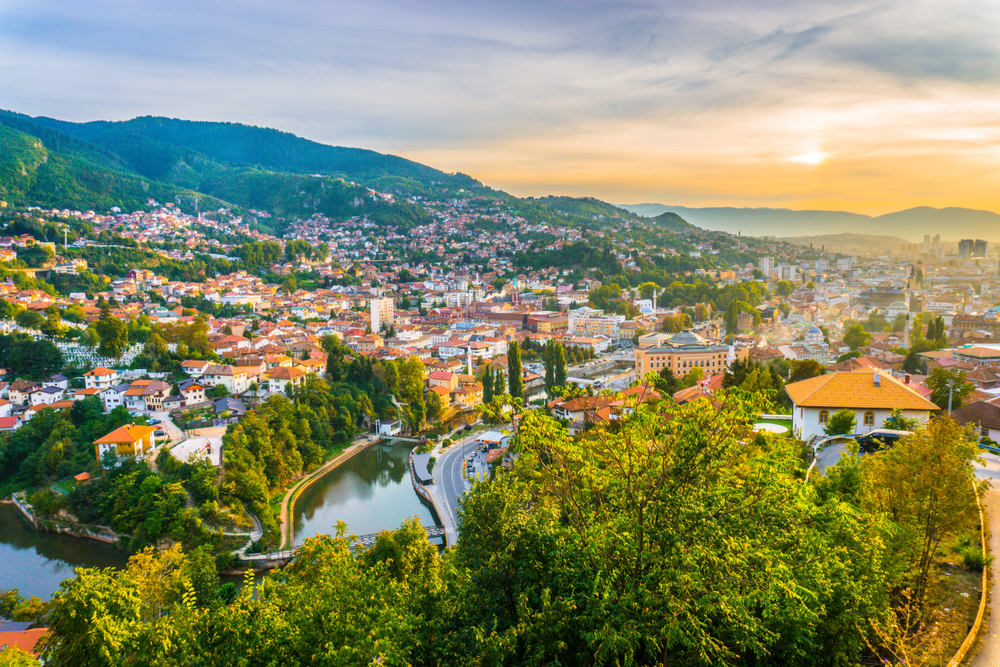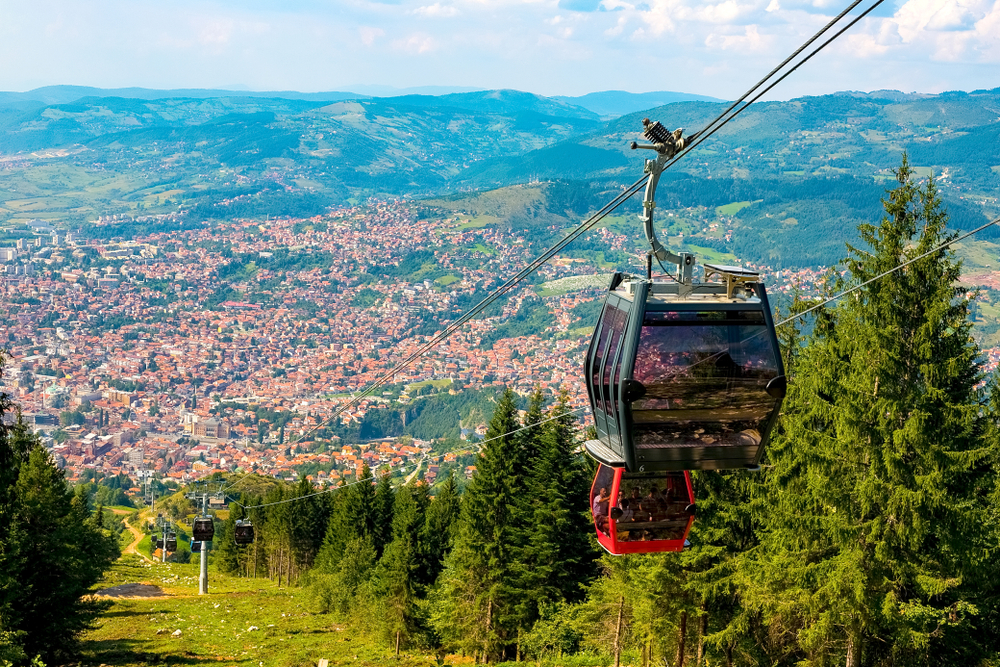 With its stunning natural setting, culturally diverse – and, at times, turbulent – history, and modern vibrancy, Sarajevo is a busy city which now actively welcomes visitors to its eclectic streets.
Due to its long history of religious and cultural diversity, Sarajevo is sometimes called the "Jerusalem of Europe" or "Jerusalem of the Balkans". It is one of only a few major European cities to have a mosque, Catholic church, Orthodox church and synagogue within the same neighborhood.
The Islamic, Orthodox, Catholic and Judaic influences and religious traditions live on side by side here, in the formerly contested capital of Bosnia and Herzegovina set against the misty backdrop of the Dinaric Alps.
Travnik's 15th-century fortress surveys the city from a shoulder of hillside above Plava Voda. The stone walls gleam so brightly in the sunshine that they appear to have been scrubbed. The restored multisided keep houses a modest museum of local history and folk costumes. Travnik is much more historically important than it appears at first glance. Travnik, in fact, was long the seat of Bosnia's Ottoman viziers.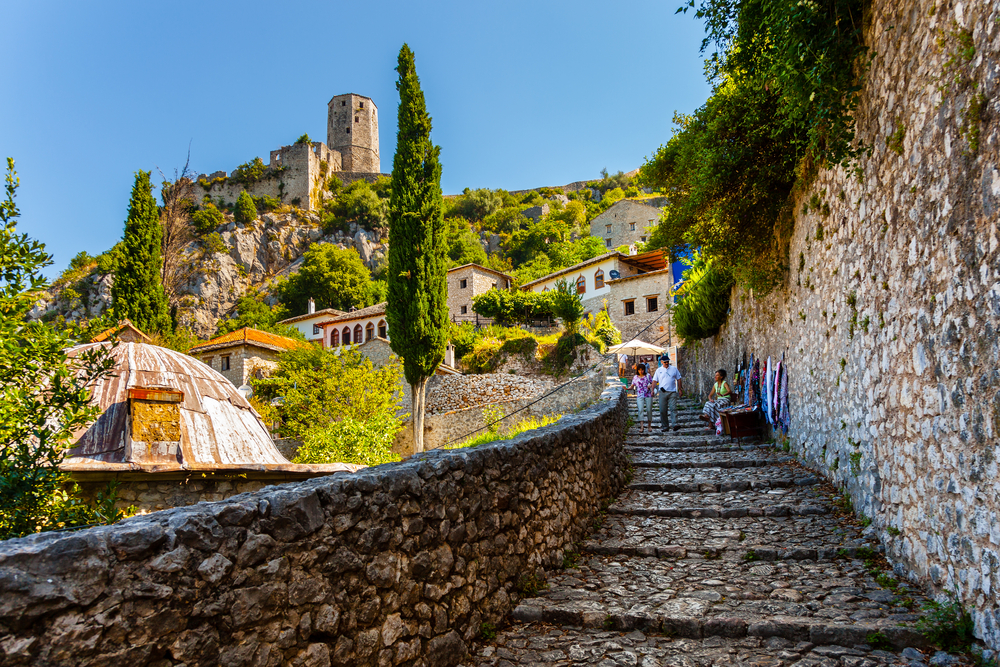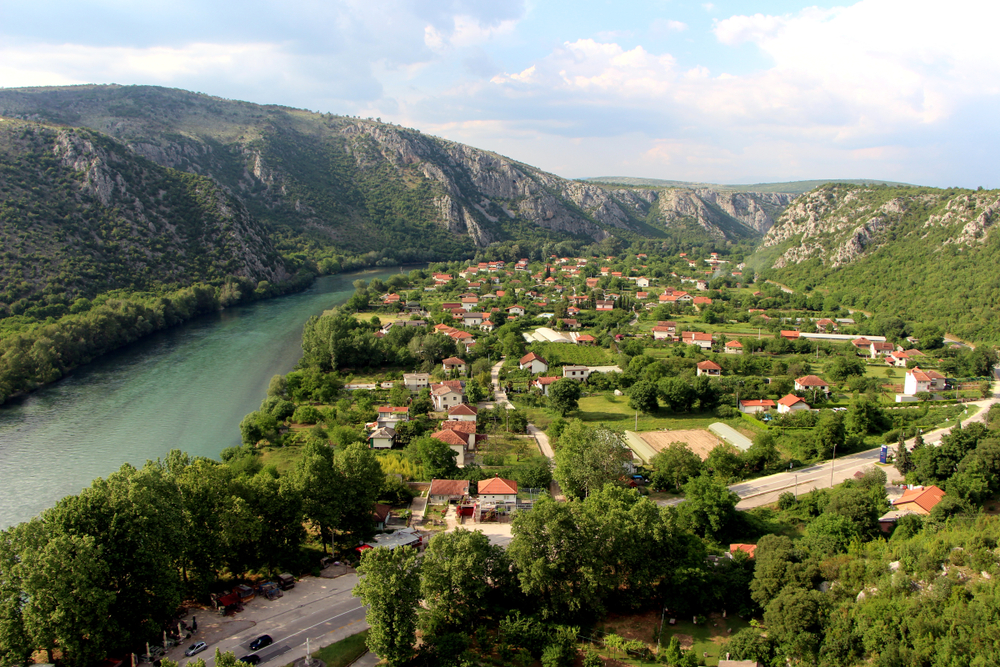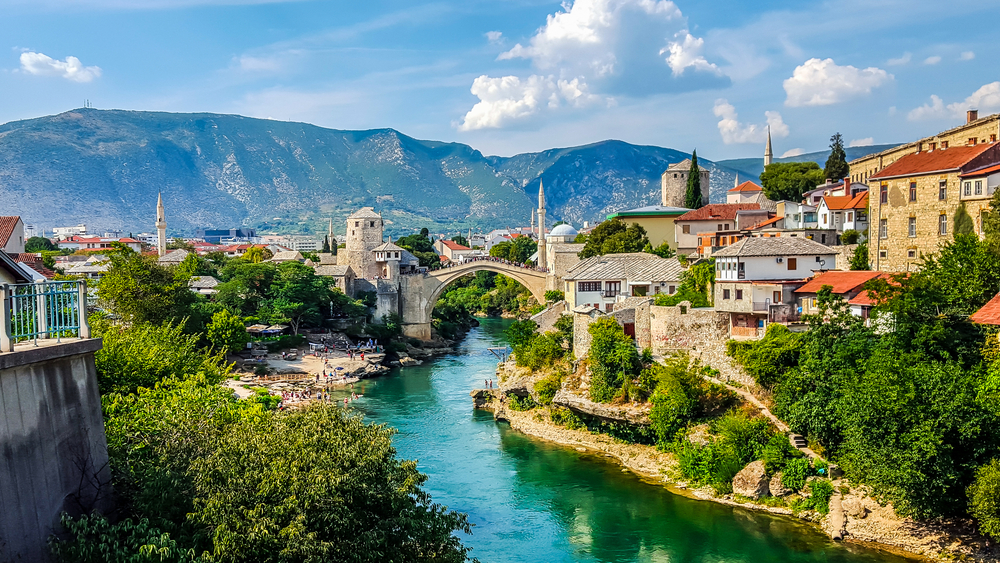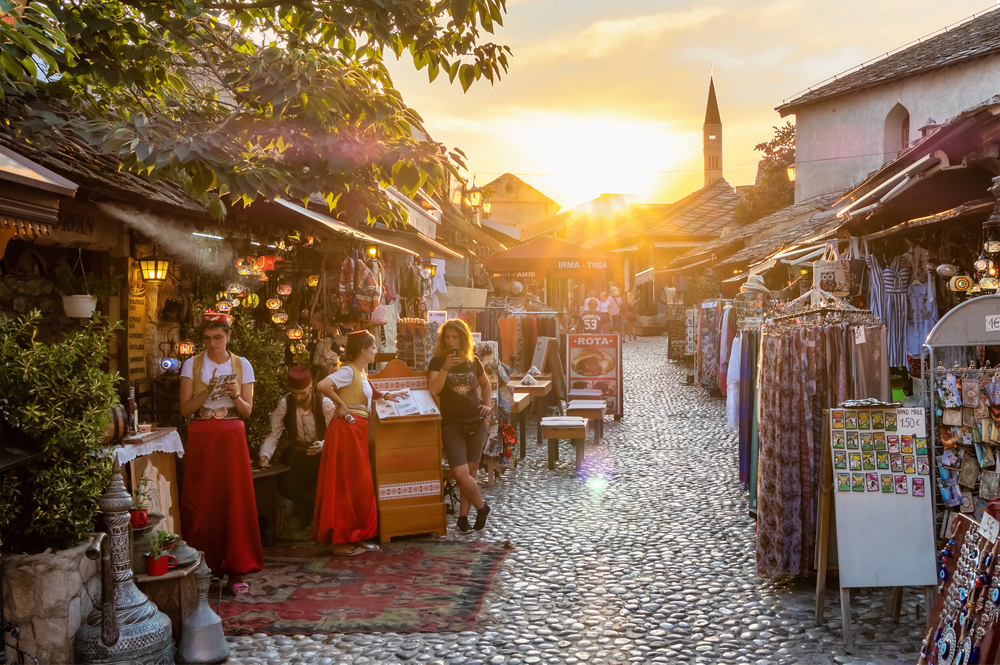 İzmir is one of the oldest cities of the Mediterranean world and has been of almost continuous historical importance during the last 5,000 years. Excavations indicate settlement contemporary with that of the first city of Troy, dating from the 3rd millennium BCE. Greek settlement is first clearly attested by the presence of pottery dating from about 1000 BCE. According to the Greek historian Herodotus, the Greek city was founded by Aeolians but soon was seized by Ionians. From modest beginnings, it grew into a stately city in the 7th century, with massive fortifications and blocks of two-storied houses.
Captured by Alyattes of Lydia about 600 BCE, it ceased to exist as a city for about 300 years until it was refounded by either Alexander the Great or his lieutenants in the 4th century BCE at a new site on and around Mount Pagus (modern Kadifekale; 540 feet [165 metres]). It soon emerged as one of the principal cities of Asia Minor (Anatolia) and was later the centre of a civil diocese in the Roman province of Asia, vying with Ephesus and Pergamum for the title "first city of Asia." Roman emperors visited there, and it was celebrated for its wealth, beauty, library, school of medicine, and rhetorical tradition.
Blagaj is a village in the south-eastern region of the Mostar basin, in the Herzegovina-Neretva Canton of Bosnia and Herzegovina.
Blagaj Tekija is a Dervish monastery that's nearly 600 years old. Situated at the base of a cliff, next to the source of the river Buna, it's a unique and picturesque series of buildings that looks even better in person than it does in pictures.
The Tekija (or Tekke) was first founded during the height of the Ottoman empire. Time and rock slides have led to extensive repairs and reconstruction to the buildings. Today, thanks largely to a Turkish travel agency, the Tekke looks mostly as it did in the past.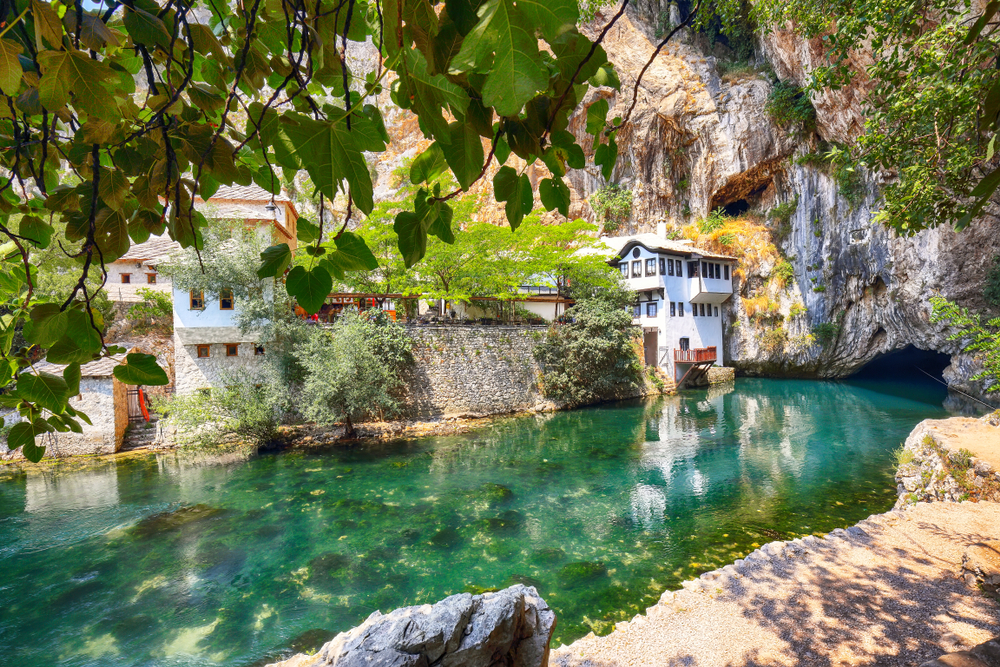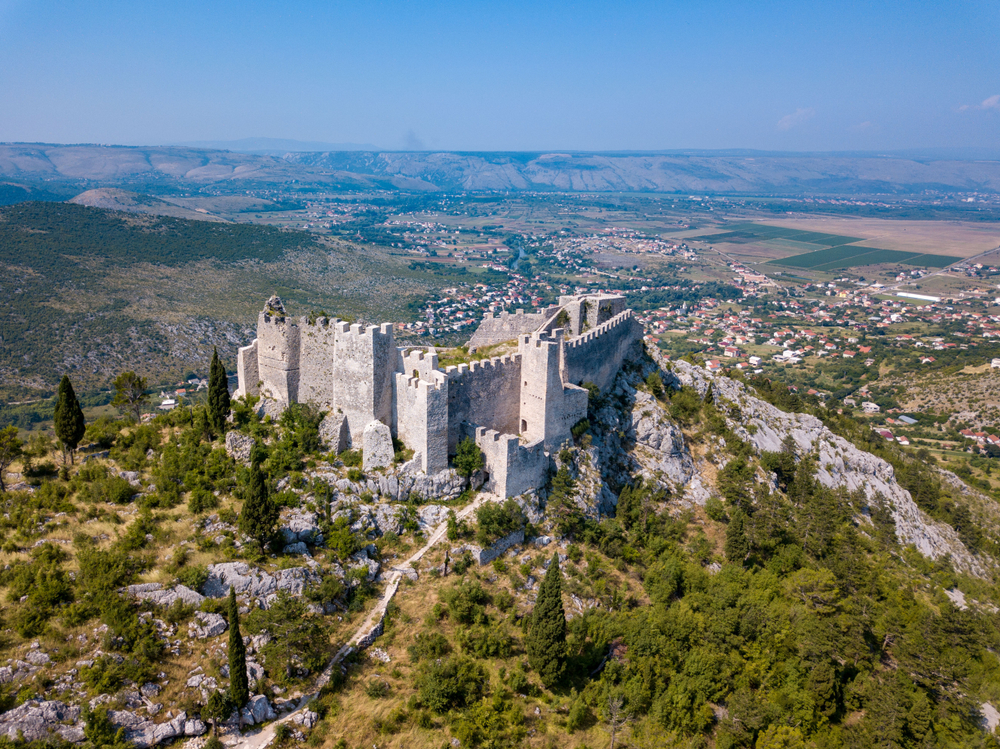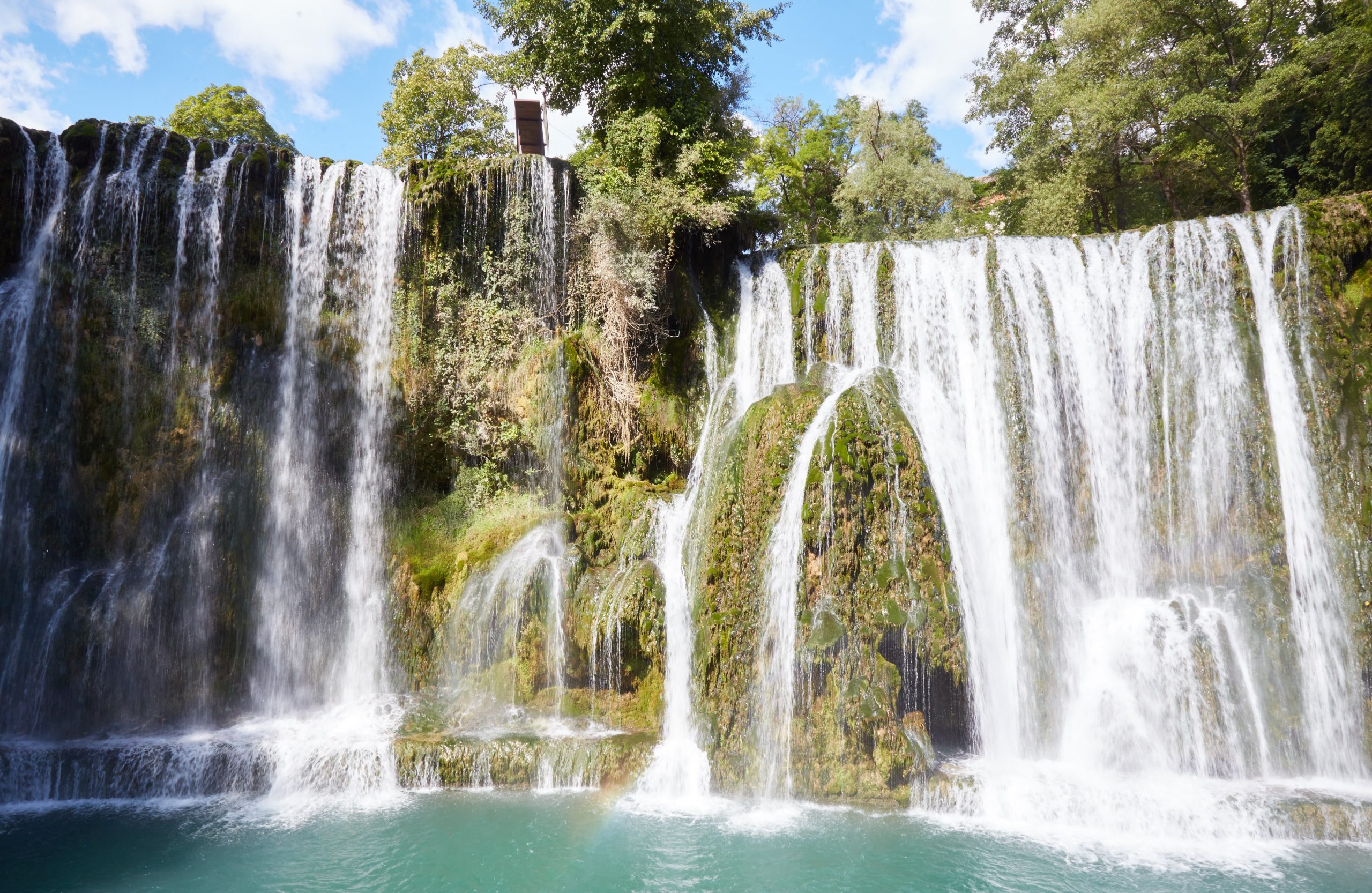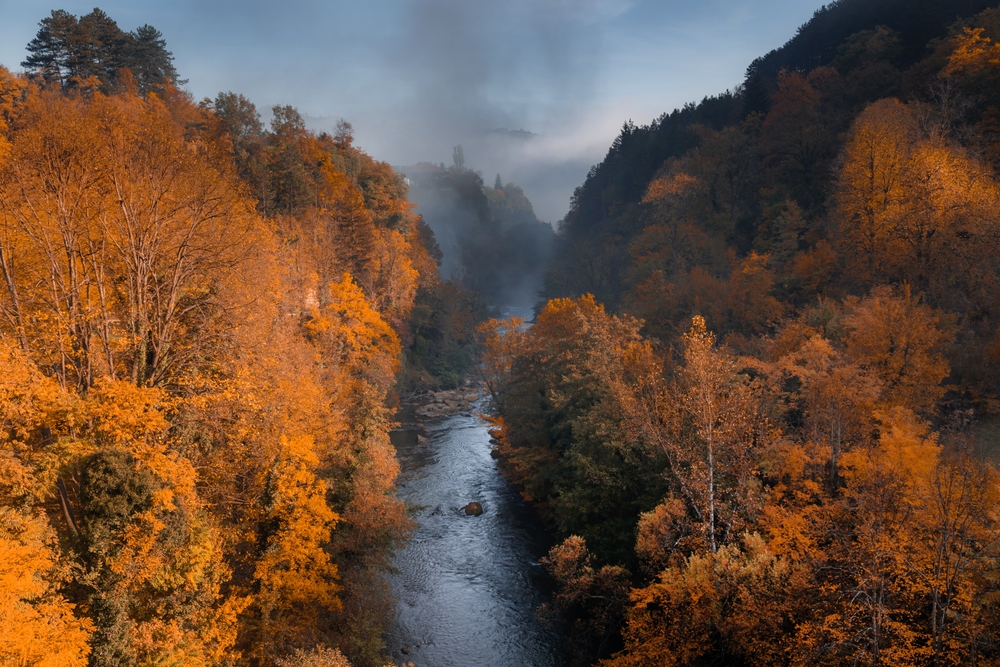 Jajce's impressive 21m-high waterfall forms where the Pliva River tumbles abruptly into the Vrbas. A viewing platform (adult/child 4/2KM) has been built opposite the waterfall's base, accessed from stairs that start between the bus station and petrol station. If you don't want to get sprayed (nor pay), you can look down on it from either lip.
For the classic tourist-brochure photo, cross the big Vrbas bridge and turn left on the Banja Luka road. Walk 500m, then descend 150m through pinewoods from the roadside lay-by to a great but less-frequented alternative viewpoint.
In the first week in August, daredevils leap from the waterfall in an annual competition featuring around 30 professional divers.
Pricing
| | |
| --- | --- |
| Triple | $1,445 per person |
| Double | $1,530 per person |
| Single | $1,640 per person |
All room occupancy must be within family individuals due to Covid-19 guidelines. Single travelers must choose Single room
Trip at a Glance
Day 1: Arrival & Sarajevo City Tour based on the flight arrival time:
Day 2: Olympic mountains – Cable-car ride & view of Sarajevo
Day 3: Mostar / Blagaj
Day 4: Mostar –Sarajevo/Tunnel of Hope
Day 5: Srebrenica Memorial
Day 6: Central Bosnia
Day 7: Departure
Inclusions/Exclusions
PRICE INCLUDES:
5 Nights in the Hotel Hillsor similar with Breakfast & Dinner
1 Night in Hotel Bristol or similar with Breakfast & Dinner
All ground transportation throughout the trip
All entrance tickets as per the Itinerary including Cable Car ride
Experienced English Speaking Local Guide on all tours
EXCLUSIONS:
Roundtrip International Airfare
Visa
Lunch
Tips
Optional Tours 
*In case of any quarantine due to COVID all expenses are not included for any days
Roundtrip International Flight Not Included
Please contact our offices for International ticket options from your local gateway to Istanbul
I'm deeply thankful for all your kindness in assisting and guiding through this journey. May Allah bless you and all your loved ones with the best in this world and the next Ameen JAK.
Thank you Dar El Salam for everything you have been amazing in every way and may Allah bless you and jazakom Allah Khairan .
For more information please contact us at (866)327-7252: