Kenya is the country where safari was born. Discover the dramatic Great Rift Valley, mountain highlands or the coastline of the Indian Ocean with its white sandy beaches. Kenya is also home of the Big Five and you will experience close encounters with lions, elephants, rhinos and many other wildlife. Book your safari to the world famous Masai Mara Game Reserve or Amboseli National Park, offering spectacular views Mt. Kilimanjaro towering at 5,895m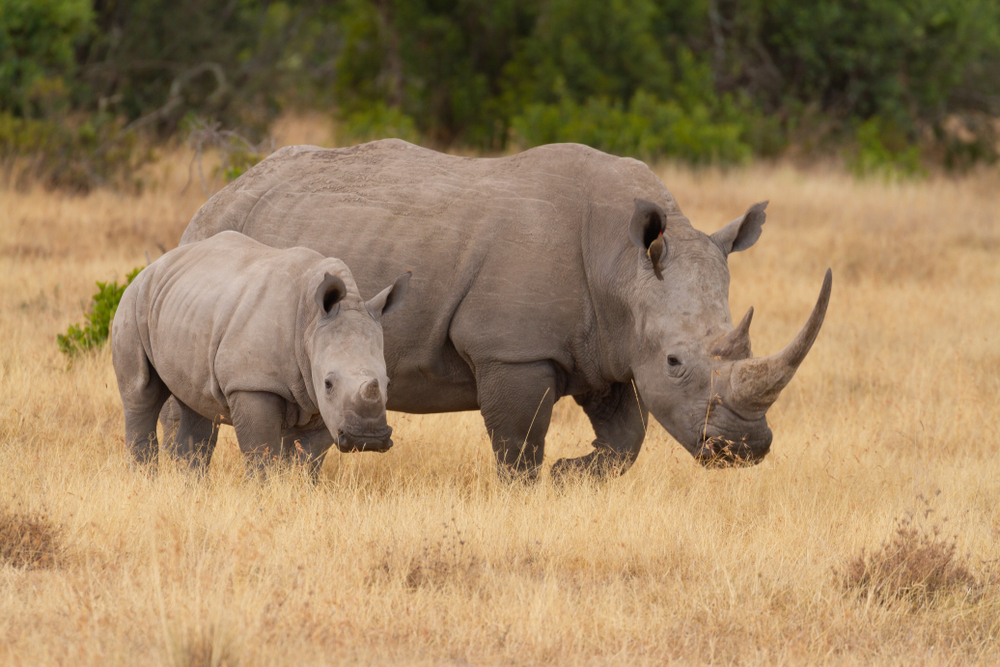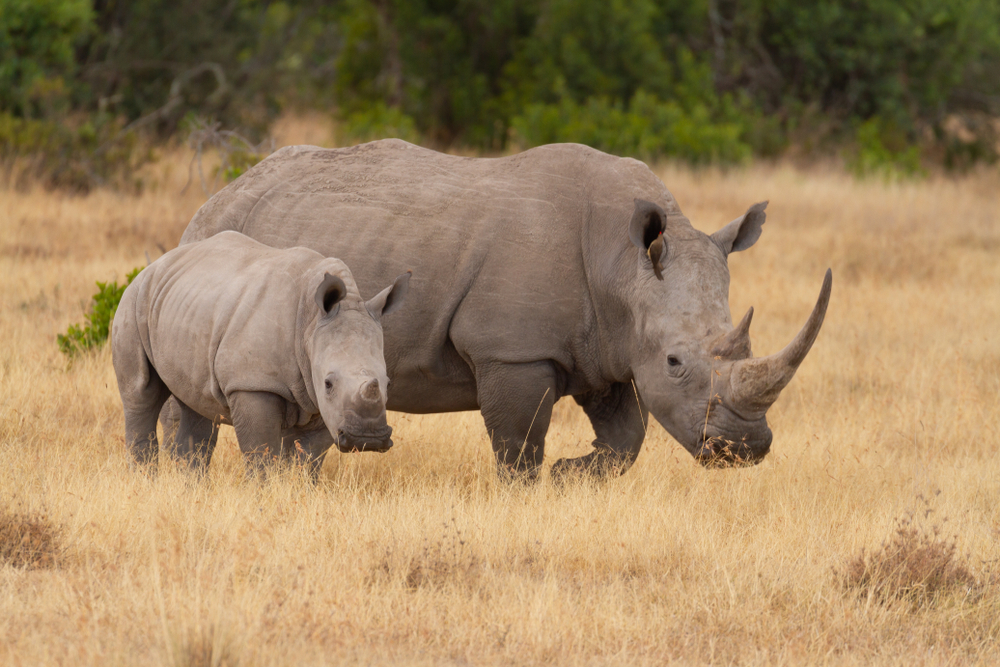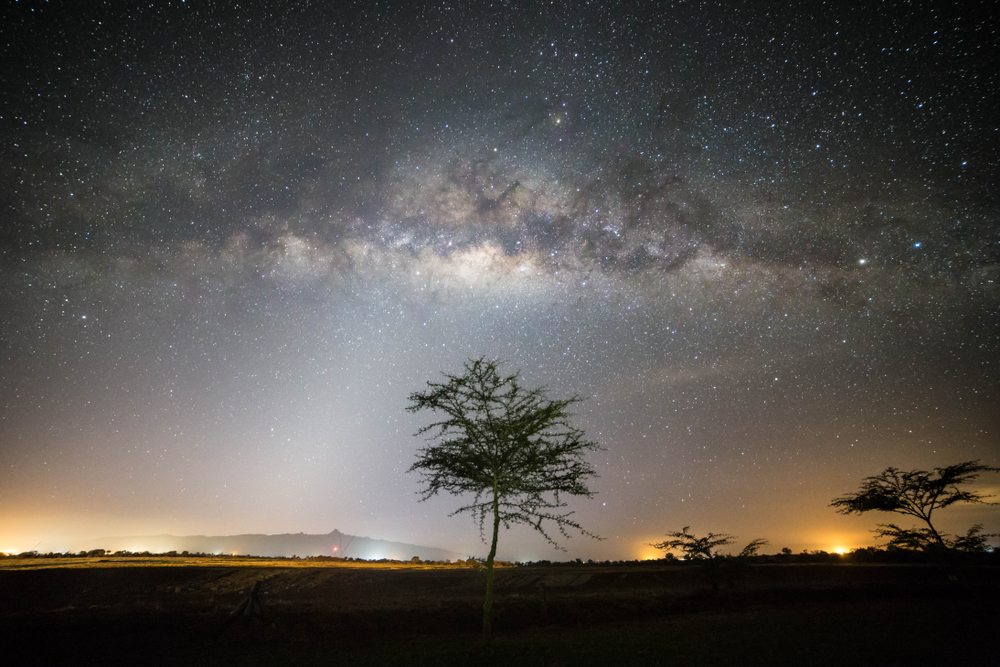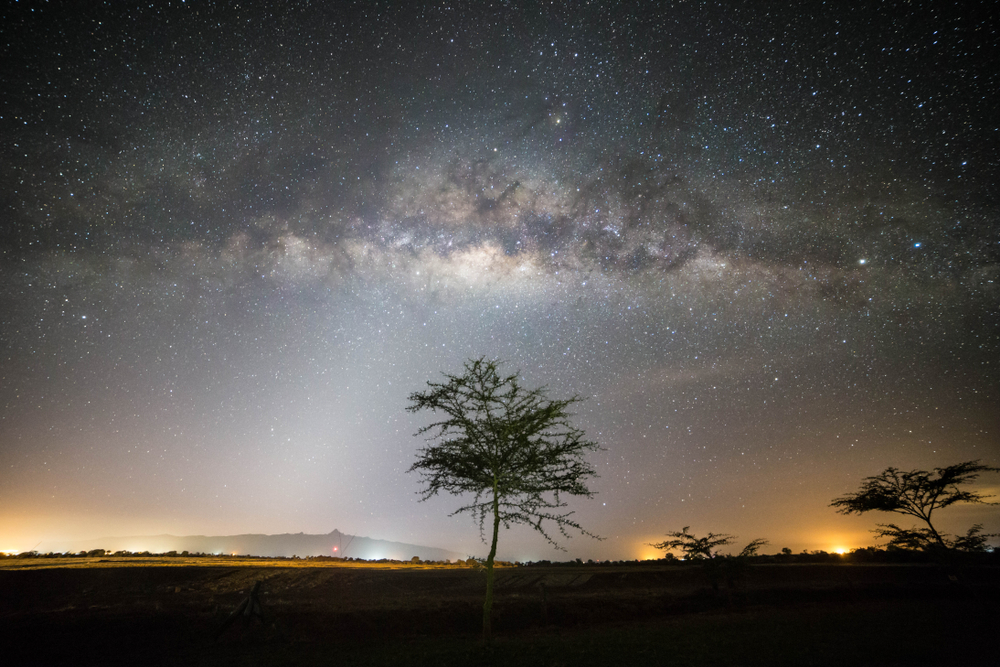 The Ol Pejeta Conservancy is a 360 km2 (140 sq mi) not-for-profit wildlife conservancy in Central Kenya's Laikipia County. It is situated on the equator west of Nanyuki, between the foothills of the Aberdares and Mount Kenya. The Ol Pejeta Conservancy works to conserve wildlife, provide a sanctuary for great apes, and generate income through wildlife tourism and complementary enterprises for re-investment in conservation and community development.
The Conservancy boasts the largest black rhino sanctuary in East Africa; in 2013, it reached a population milestone of 100 black rhino. It also houses the two remaining northern white rhino in the world, who were moved there from Dvůr Králové Zoo in the Czech Republic. 
Hugged by grassy banks and shingled with cacti and sand olive trees, the Rift Valley's highest lake (at 1884m above sea level) extends like a vast, sunlit sea. But there's more to this spot than the lovely blue lake.
You can ride among giraffes and zebras, sip on a glass of Rift Valley red, look for hippos on the lake and relax in the garden at Elsamere, the former home of late Born Free personality Joy Adamson. Although it's just a short drive from Nairobi, Lake Naivasha is a world away from the capital's choked arteries, although it can get overrun with visitors from the capital on weekends.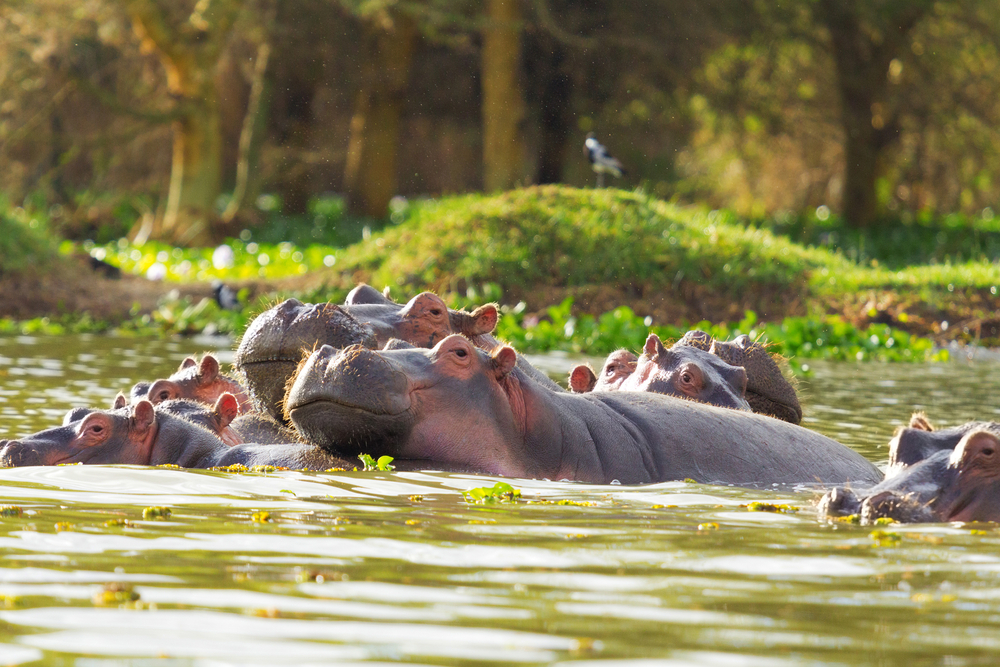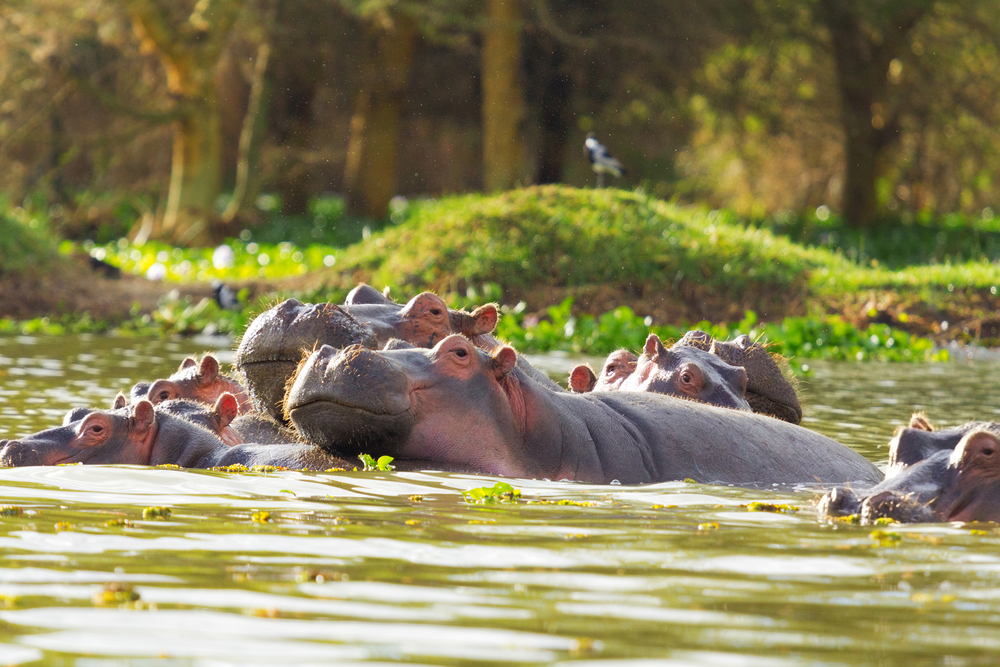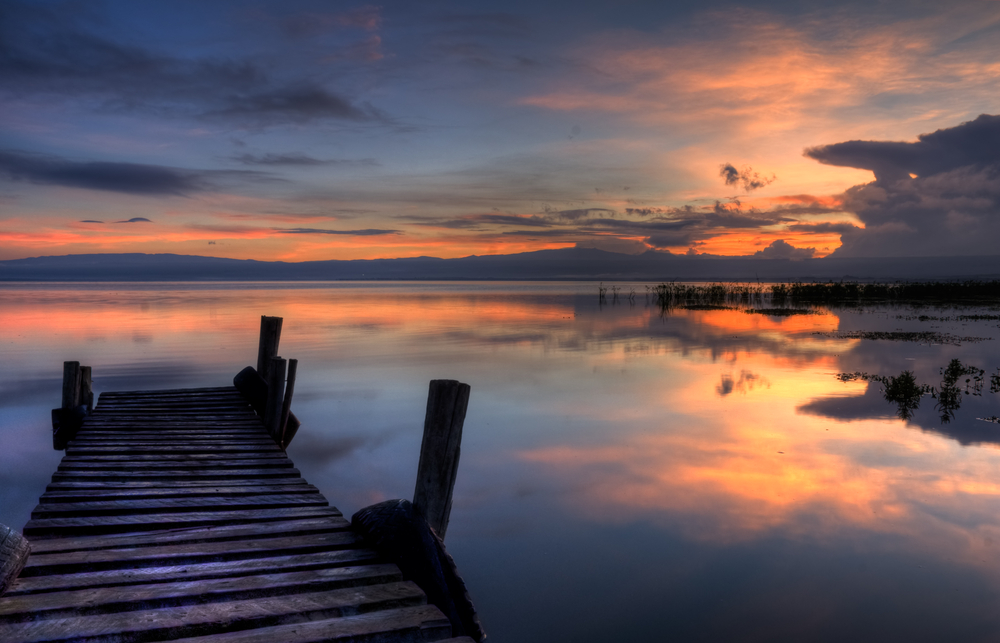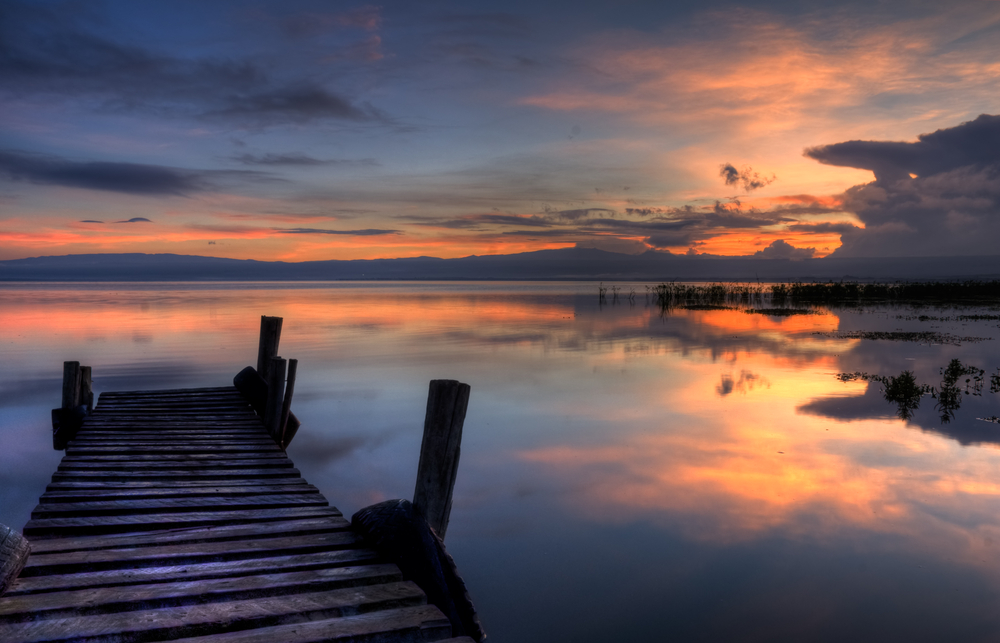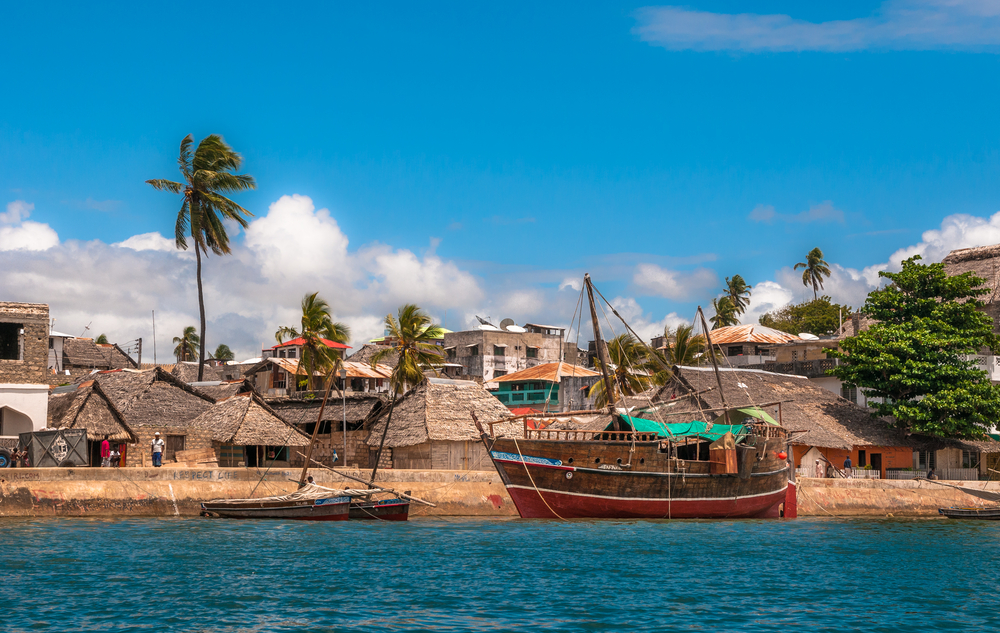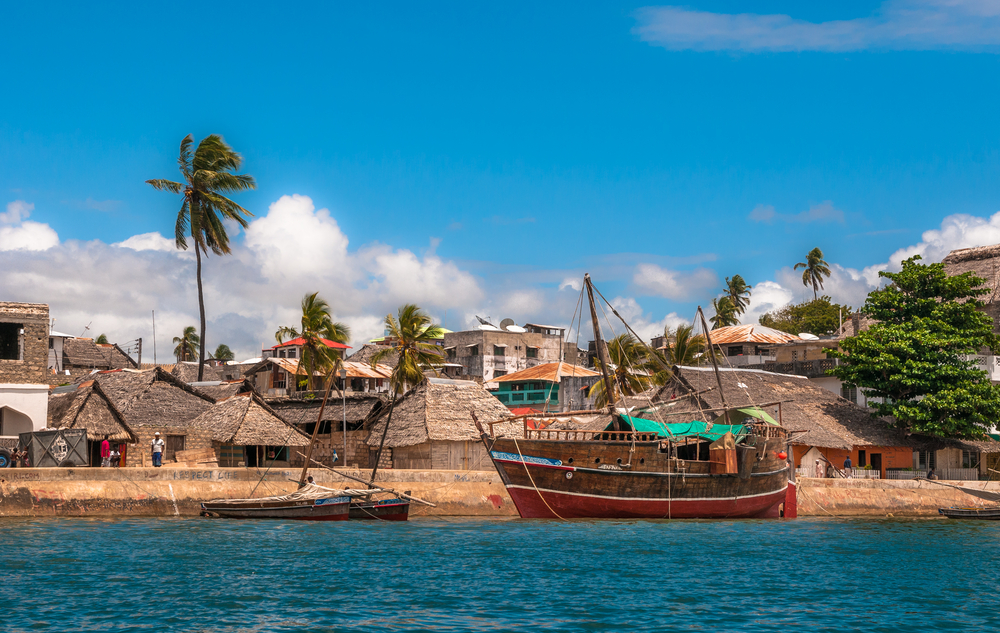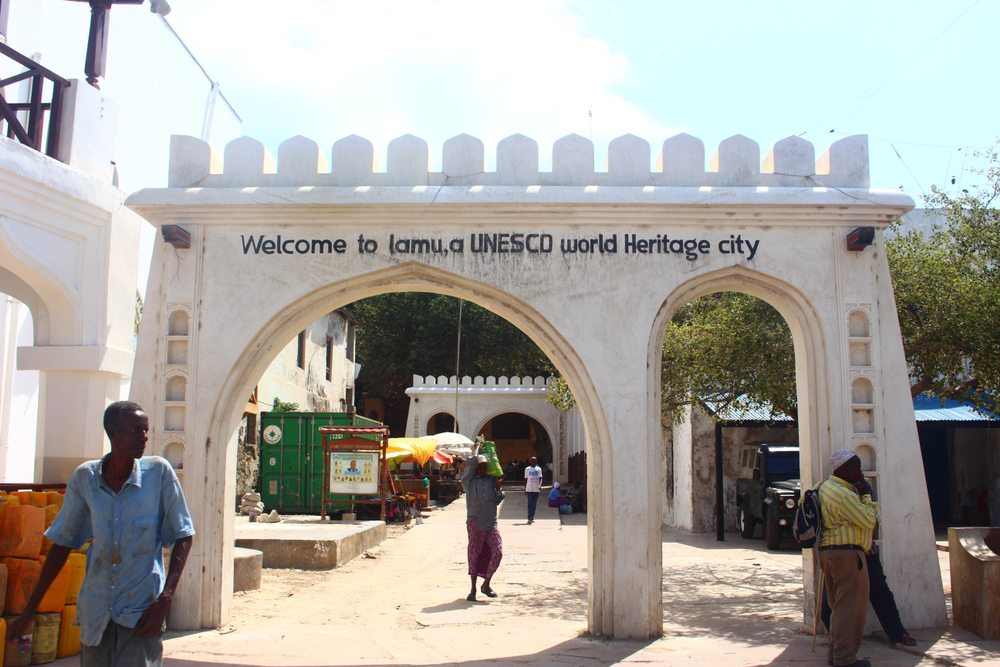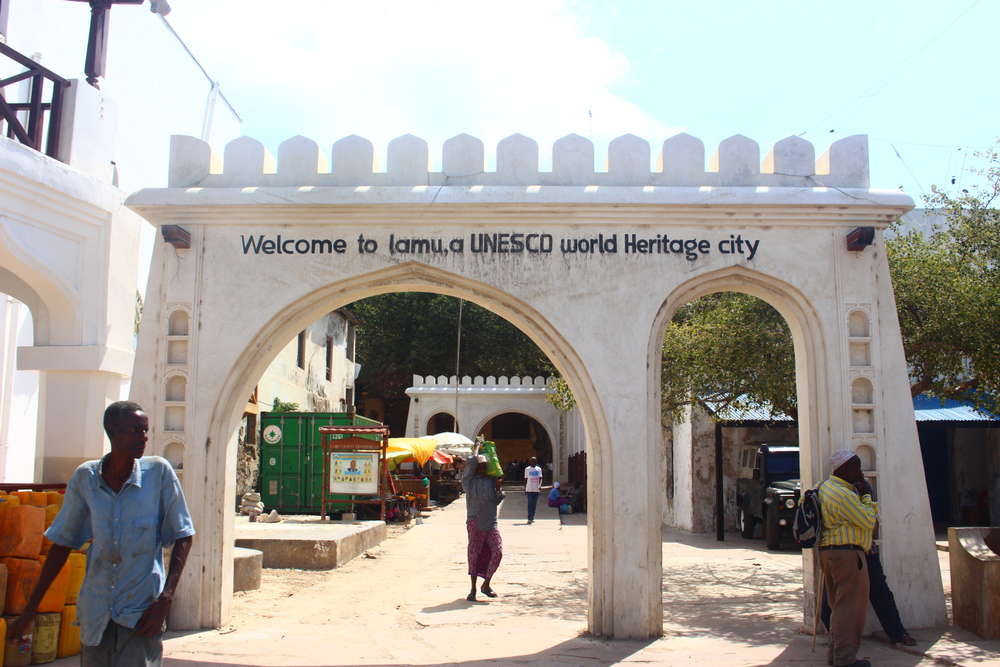 Lamu Old Town is the oldest and best-preserved Swahili settlement in East Africa, retaining its traditional functions. Built in coral stone and mangrove timber, the town is characterized by the simplicity of structural forms enriched by such features as inner courtyards, verandas, and elaborately carved wooden doors. Lamu has hosted major Muslim religious festivals since the 19th century, and has become a significant centre for the study of Islamic and Swahili cultures.
Lamu is vastly different from most cities in Kenya, most particularly due to the almost complete lack of motor vehicles and corresponding traffic. Lamu's religious history as an Islamic center is also immediately evident as most residents wear traditional robes and headscarves along with the dozens of mosques that broadcast the call to prayer throughout the day.
Mombasa, a melting pot of languages and cultures from all sides of the Indian Ocean, waits like a decadent dessert for travellers who make it to Kenya's coastline. Having more in common with Dakar or Dar es Salaam than Nairobi, Mombasa's blend of India, Arabia and Africa is uniquely enchanting, and many visitors find themselves falling for East Africa's biggest and most cosmopolitan port.
Indeed, the city dubbed in Swahili Kisiwa Cha Mvita – the Island of War – has many faces, from the ecstatic passion of the call to prayer over the Old Town, to the waves crashing against the coral beaches below Fort Jesus and the sight of a Zanzibar-bound dhow slipping over the horizon. As the Swahili people themselves say in an old proverb: 'Mombasa is famous, but its waters are dangerously deep. Beware!'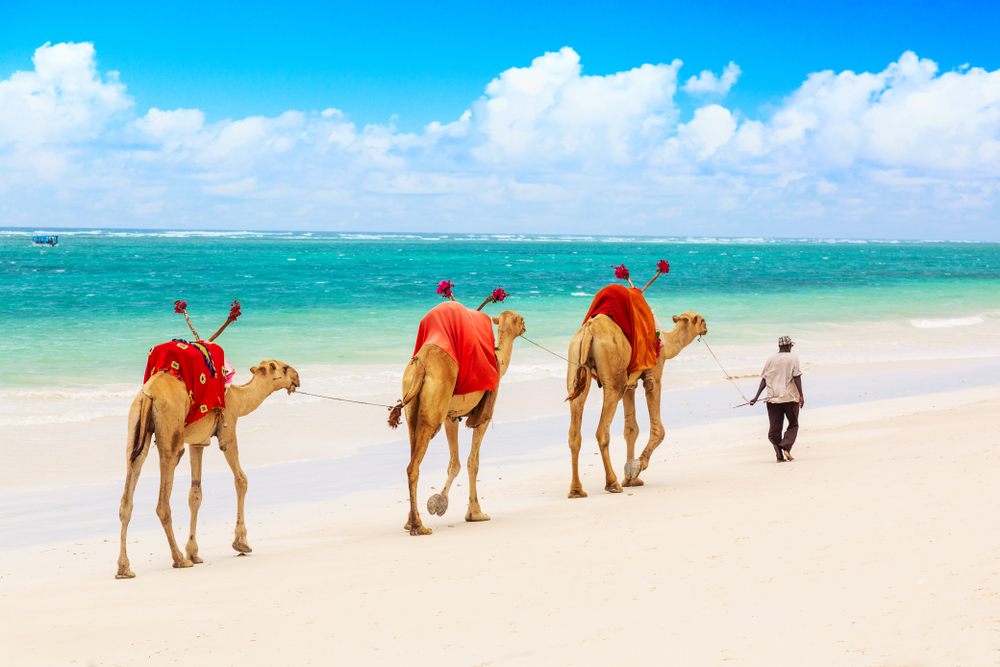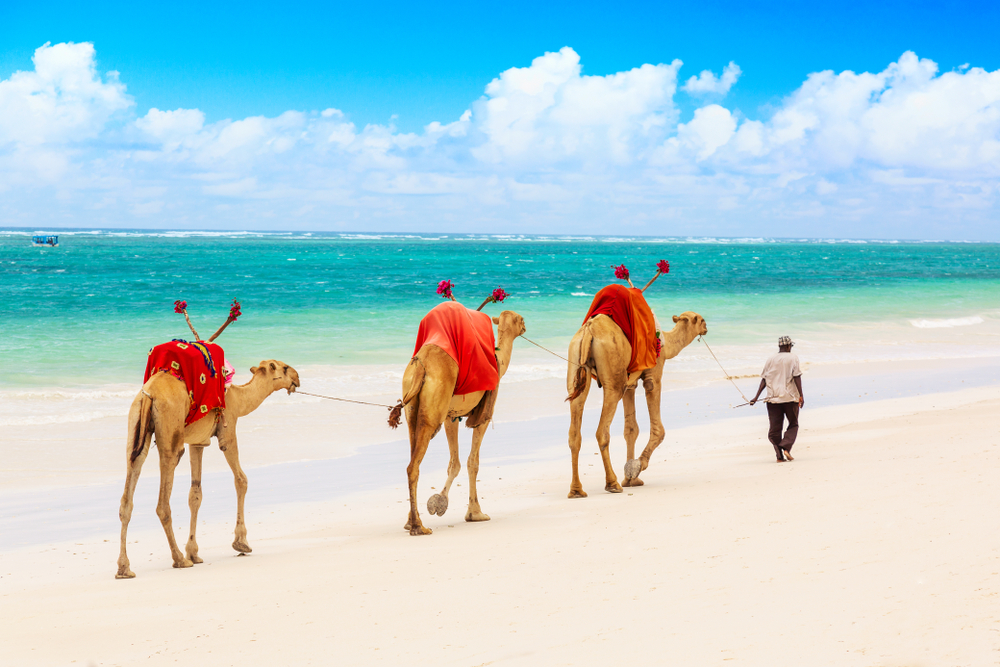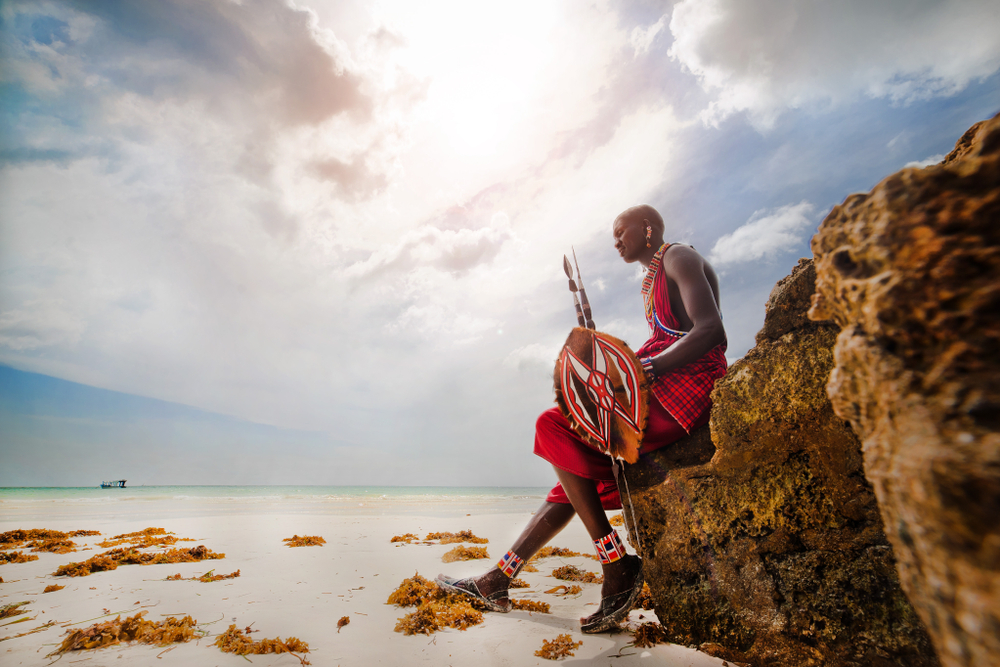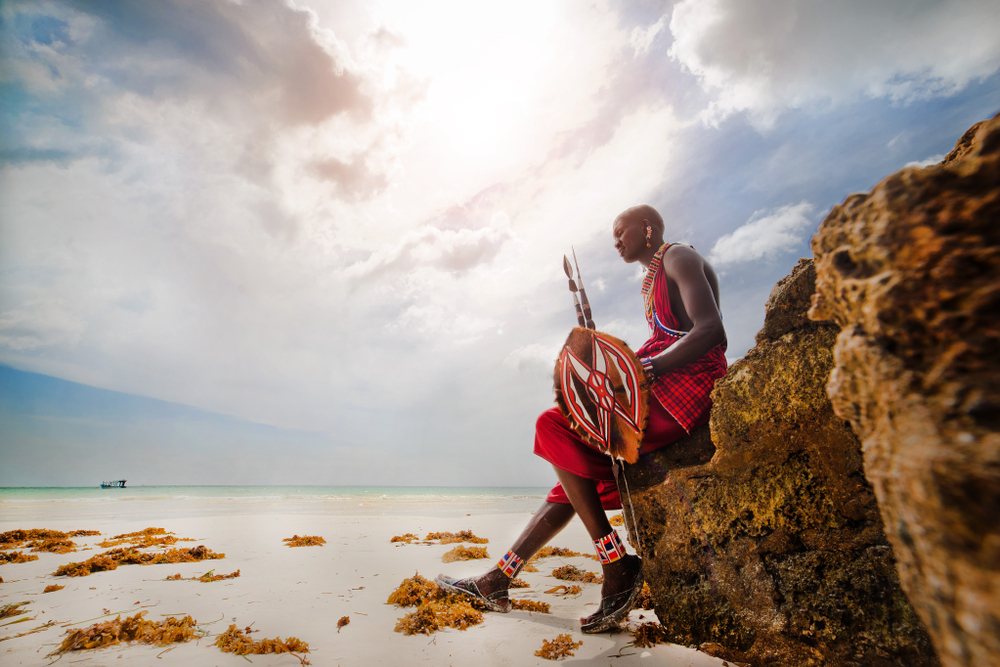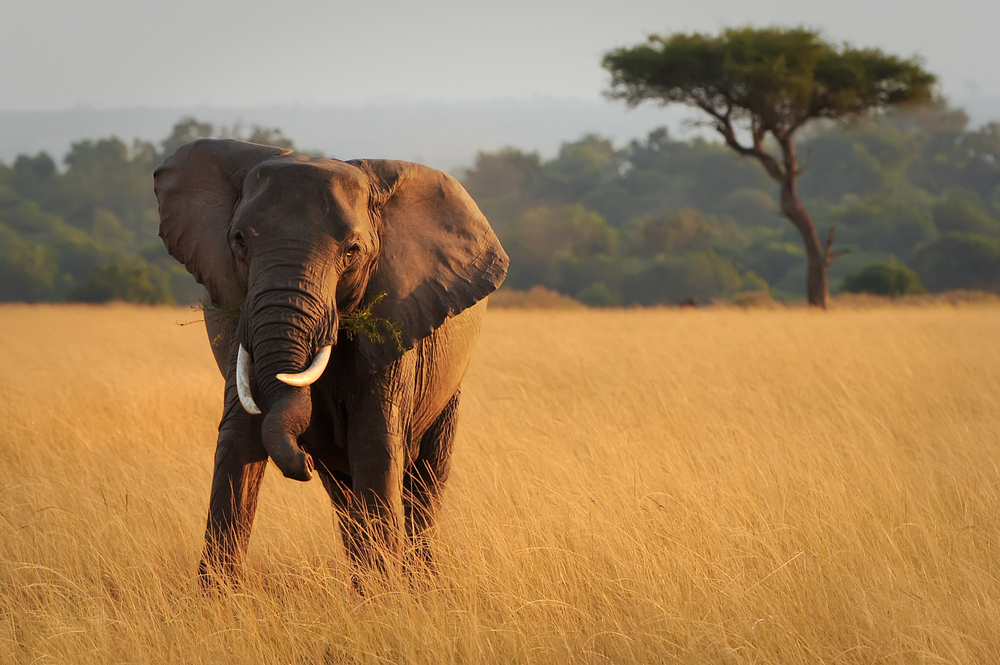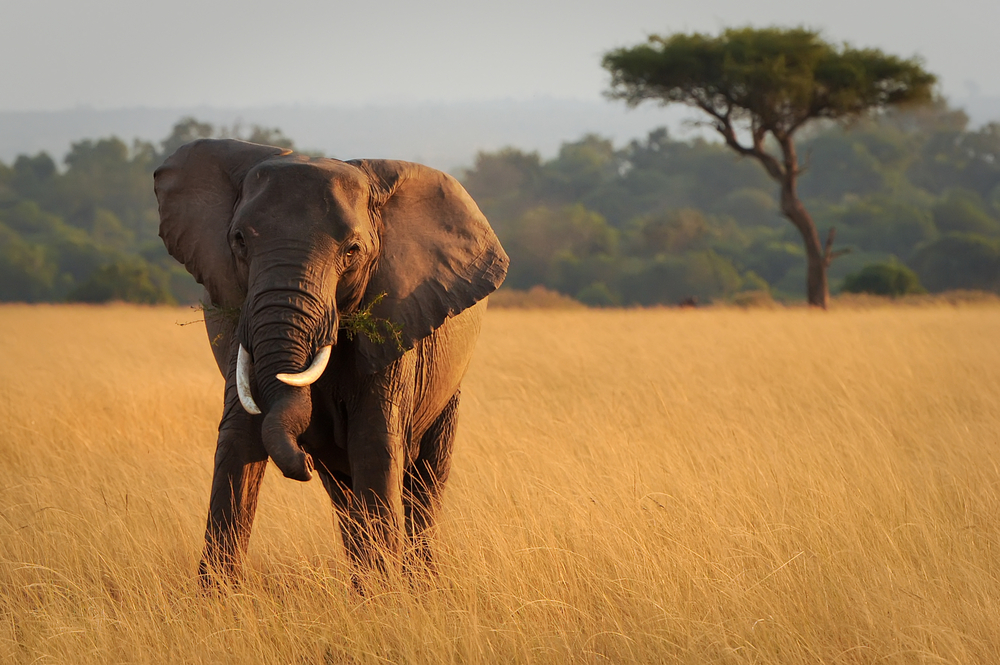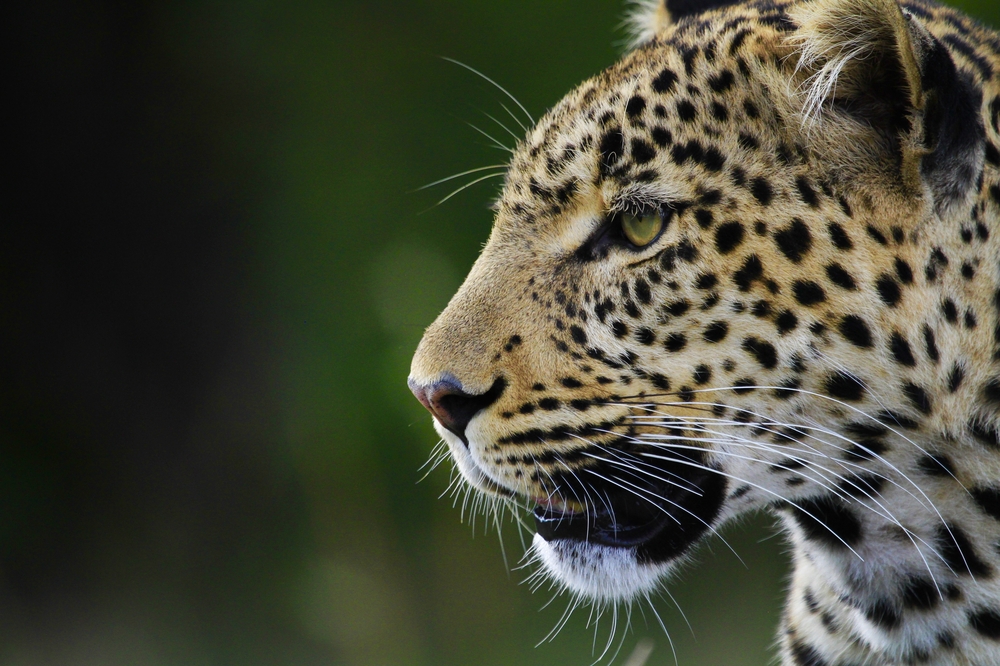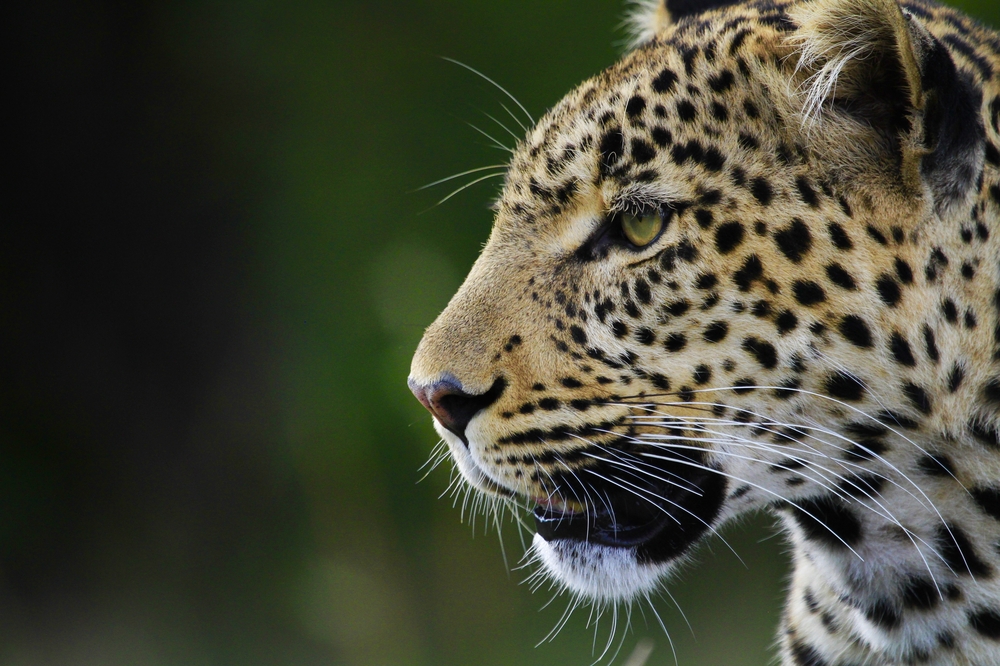 Masai Mara National Reserve is located in south west Kenya and is a vast scenic expanse of gently rolling African savannah plains measuring 1510 square kilometers in area and bordering the Serengeti National Park in Tanzania to the south. Masai Mara is a unique wildlife conservation haven, famous for its spectacular natural diversity of wildlife and is a premier Kenya Safari location in East Africa, offering visitors numerous reasons to visit this animal paradise. Large numbers of Lions, Cheetah, Elephant, Rhino, African Buffalo, Wildebeest, Giraffe, Zebra and many more animals are found in the park in their natural habitat, unconfined and free to roam the vast wilderness stretching for miles on end.
It is no surprise then that tourists from the world over travel here to experience a Masai Mara Safari tour, more so as the reserve has been voted one of the new Seven Wonders of the World. Regarding the origin of the name, the word 'Masai' comes from the Maasai tribe, nomadic inhabitants of the area and the word 'Mara' is their word for 'spotted', referring to the ubiquitous flat topped acacia trees, shrubs and bushes that dot the landscape across most of the reserve.
Nakuru National Park, the park most famous for the colonies of flamingos that live on the shores of the park's Lake Nakuru. Lake Nakuru park Kenya is a premium game park, one of only three in the country and one of the most visited game parks in Kenya.
Lake Nakuru Park is known as bird lover's hub because of the numerous birds that make home in this park. Lake Nakuru kenya Park is home to over 400 bird species including the flamingos that live on the lake and in the park's savannah grasslands. The bird species include but not limited to African Fish Eagle, Slender-billed greenbul, Long-tailed widowbird, Rufous-throated wryneck, Montane white-eye,Red-capped lark, Northern puffback, Rüppell's robin-chat, Shining sunbird and many more
Nakuru National Park though famous for the numerous birds, it's also a wild game destination for animal lovers and wildlife explorers. Lake Nakuru park is a habitat to over 100 endangered Rhinos distributed between the black and white rhinos; the park is also home to the endangered Rothschild's giraffe and other 50 or more animal species that include buffalos, waterbucks, lions, impalas and many more.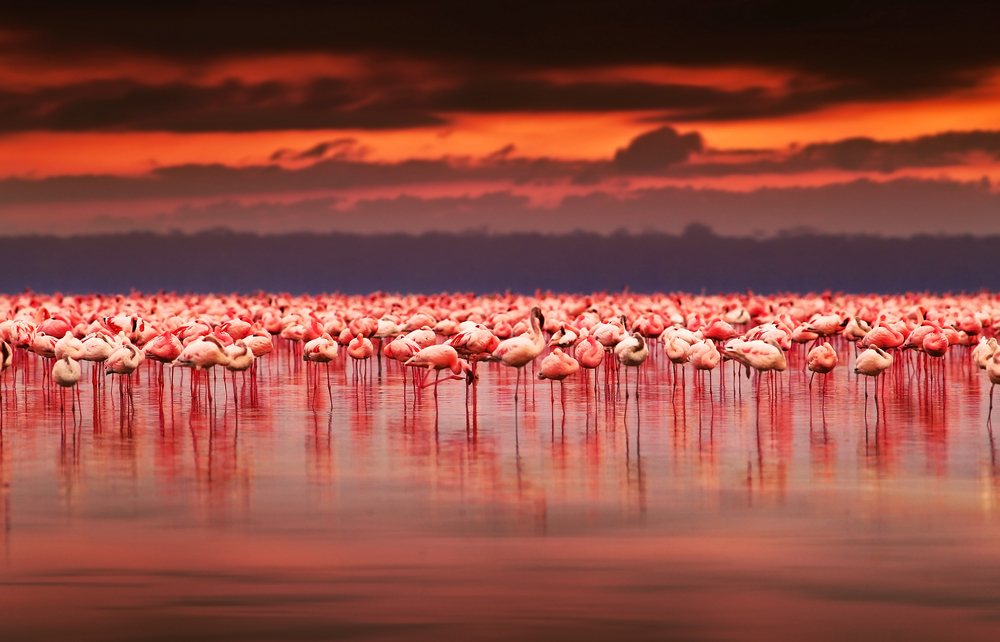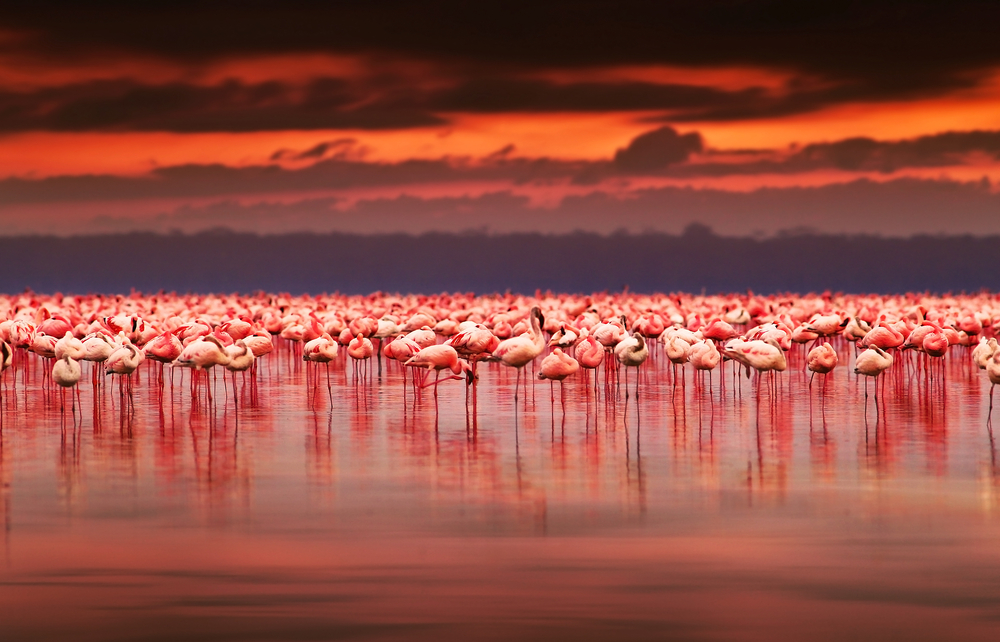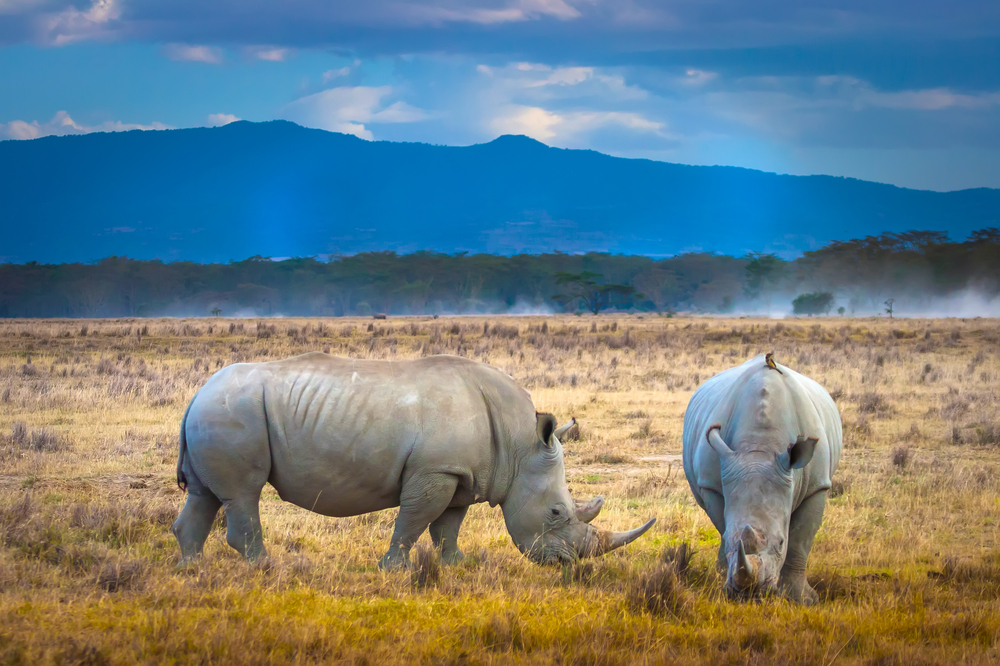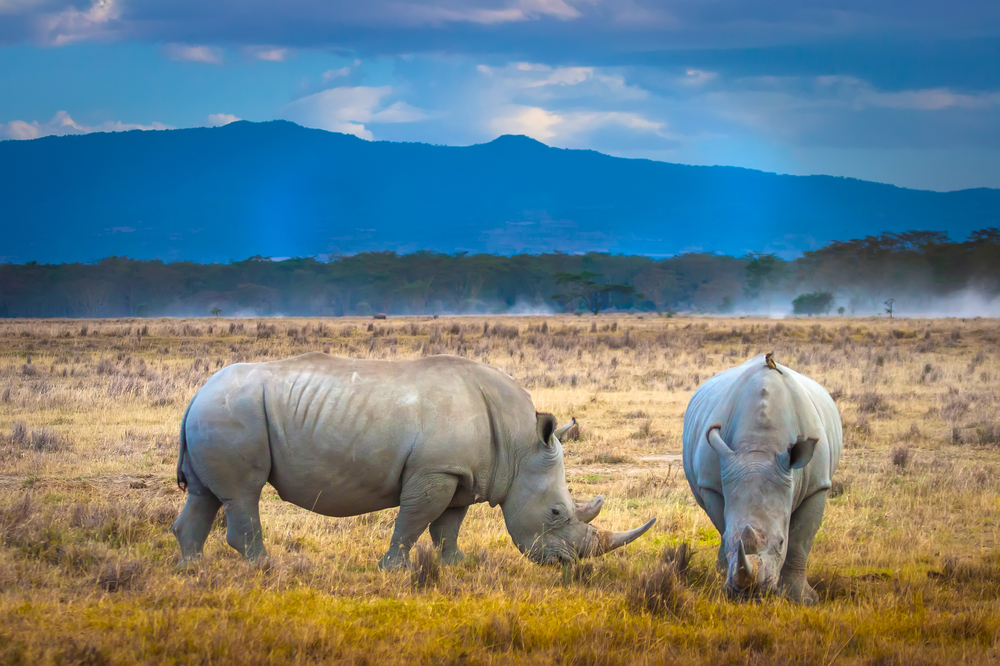 February 16 – February 22, 2023
Land Only Pricing
| | |
| --- | --- |
| Triple | $3,695 per person (For Families Only) |
| Double | $3,795 per person |
| Single | $3,895 per person |
Child rate no bed: $2400 per child ages 5-12 years old, above 12 years old Adult rate. Under 5 years old is $700
Trip at a Glance
Day 01: Arrival Nairobi
Arrival Jomo Kenyatta International Airport, After Meet and greet,you shall
be transferred for overnight stay to your hotel,Trademark Nairobi.
(Breakfast Only)
Day 02: Nairobi – Lake Nakuru National Park
Head to Lake Nakuru National Park, check in and freshen up, lunch
followed by afternoon game drives, dinner and overnight at the Lodge.
(Breakfast, Lunch and Dinner)
Day 03: Lake Nakuru National Park – Masai Mara Game Reserve
Depart to Masai Mara Game Reserve after breakfast, arrive in time for
lunch followed by afternoon game drives, dinner and overnight at the
Kichwa Tembo Camp
(Breakfast, Lunch and Dinner)
Day 04: Discover Masai Mara Game Reserve
Today we spend the day discovering Masai Mara Game Reserve with
morning and afternoon game drives, dinner and overnight a at the Kichwa
Tembo camp
(Breakfast, Lunch and Dinner)
Day 05: Full Day at Masai Mara Game Reserve
Today we spend full day discovering Masai Mara Game Reserve with
morning and afternoon game drives, dinner and overnight at the Kichwa
Tembo camp
(Breakfast, Lunch and Dinner)
Day 06: Masai Mara Game Reserve – Lake Naivasha
After breakfast drive to Lake Naivasha arriving in time for lunch, relax
in the afternoon or take optional boat ride at an extra cost, dinner and
overnight at Sopa Lodge.
(Breakfast, Lunch and Dinner)
Day 07: Lake Naivasha – Nairobi -Departure
After breakfast drive back to Nairobi arriving by mid-morning drop off
at Jomo Kenyatta for your out bound flight.
(Breakfast Only)
Inclusions/Exclusions
PRICE INCLUDES:
Accommodation on Bed and Breakfast basis 4* in Nairobi and last day in Naivasha
Accommodation on Breakfast, Lunch and Dinner in Naruku, Maaasi Mara and Naivasha
1 nights Hotel in Nairobi
1 Night Hotel in Nakuru
3 Nights Hotel in Maasai Mara
1 Night Hotel in Naivasha
Transfers to and from hotel by van
Group Transfer Nairobi Airport-Hotel in Nairobi (designated pickup time)
Safari Cruiser while on Safari  – shared by 6 people
Tours (Guide and all mentioned park fees)
EXCLUSIONS:
International Airfare
Lunch and dinners when not mentioned
Tips
Drinks
Any other item not mentioned in the trip details
Balloon Safari in Mara – USD 450.00 Per person
Masai Village Visit
*In case of any quarantine due to COVID all expenses are not included for any days
Roundtrip International Flight Not Included
Please contact our offices for International ticket options from your local gateway
I'm deeply thankful for all your kindness in assisting and guiding through this journey. May Allah bless you and all your loved ones with the best in this world and the next Ameen JAK.
Thank you Dar El Salam for everything you have been amazing in every way and may Allah bless you and jazakom Allah Khairan .
For more information please contact us at (866)327-7252