The greatest and most blessed city in Islam, where all your prayers and good deeds are multiplied by a hundred thousand. Not only is it our qiblah, direction of prayer, but it is where we come, from far and wide, to respond to the call of Allah to perform the rites of Hajj. It is also the birthplace of our Prophet Muhammad and where he resided for most of his life, calling the people to Islam. From the many years that he spent there calling people to Allah, from the very first to the last, are stories and lessons of strong belief, sacrifice and love that teach us our religion and increase us in faith. 
Additionally, to ensure that you have a smooth, pleasant and fulfilling experience, our staff from the US, Canada and the UK as well as our locally employed are eager to further support our logistical operations in delivering a journey of a lifetime that you will cherish for many years to come.
Beyond the luxury five star hotels and private air-conditioned transport, we are proud to provide a world class, unparalleled service that includes the gem in our crown – our strong religious and spiritual development program, designed and delivered by expert religious scholars and includes informative and heart-warming lectures, group night prayers (tahajjud) led by our imams on the roof of Masjid Al Haram as well as visits to museums and exhibitions where available, all to enhance and heighten the spiritual experience of the Hajj trip, leaving you with elevated imaan and a fulfilled experience.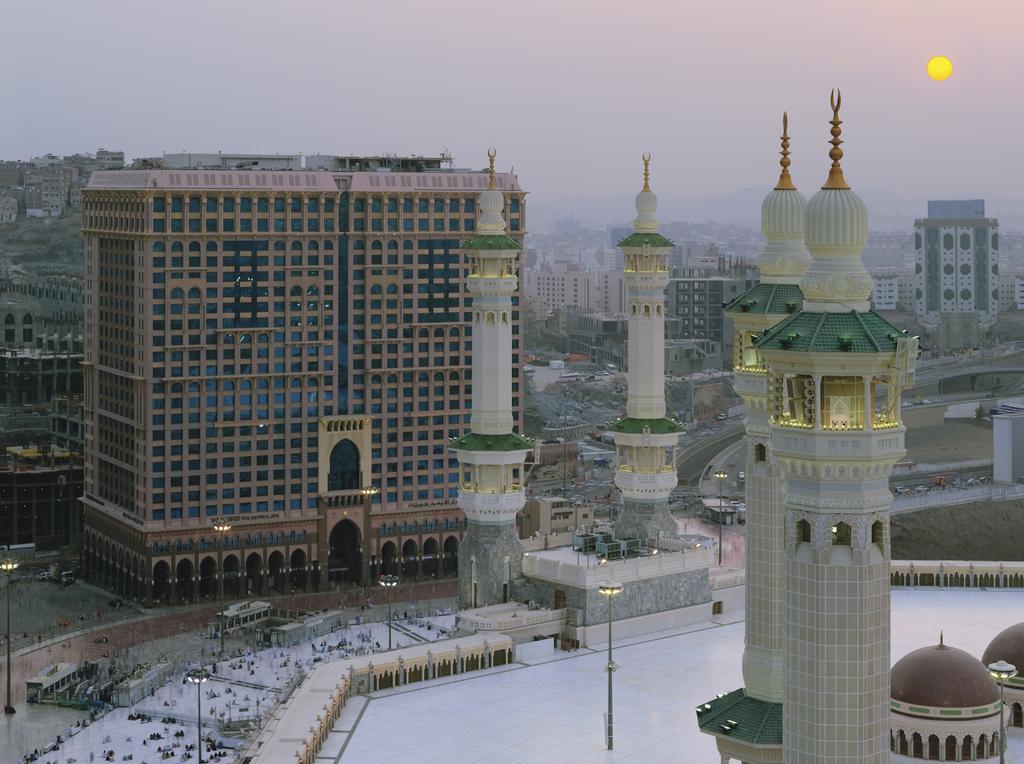 Dar Al Tawhid Intercontinental
A grand and luxurious five star deluxe hotel, with a prime location standing alone directly in front of the King Fahd Gate of Masjid Al-Haram, well known for its magnificent rooms with opulent décor.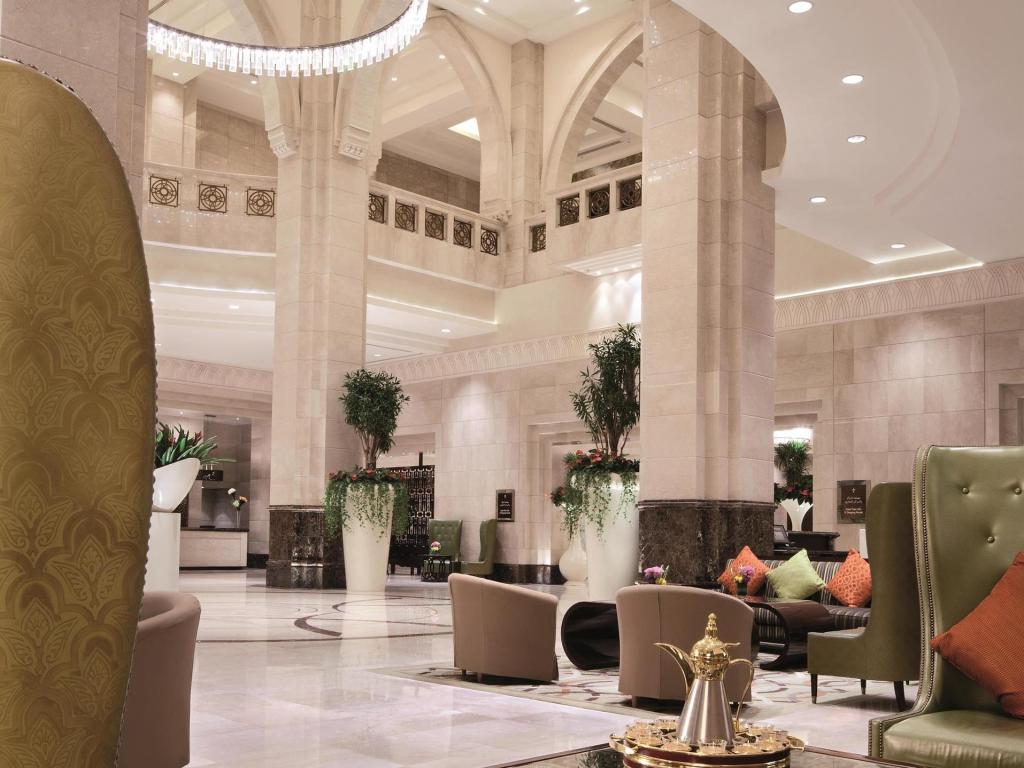 Fairmont Makkah Royal Clock Tower
A towering icon of Makkah that can be seen from miles away and is amongst the world's tallest buildings.  The guest rooms combine luxurious design with the warm tradition of genuine Arab hospitality.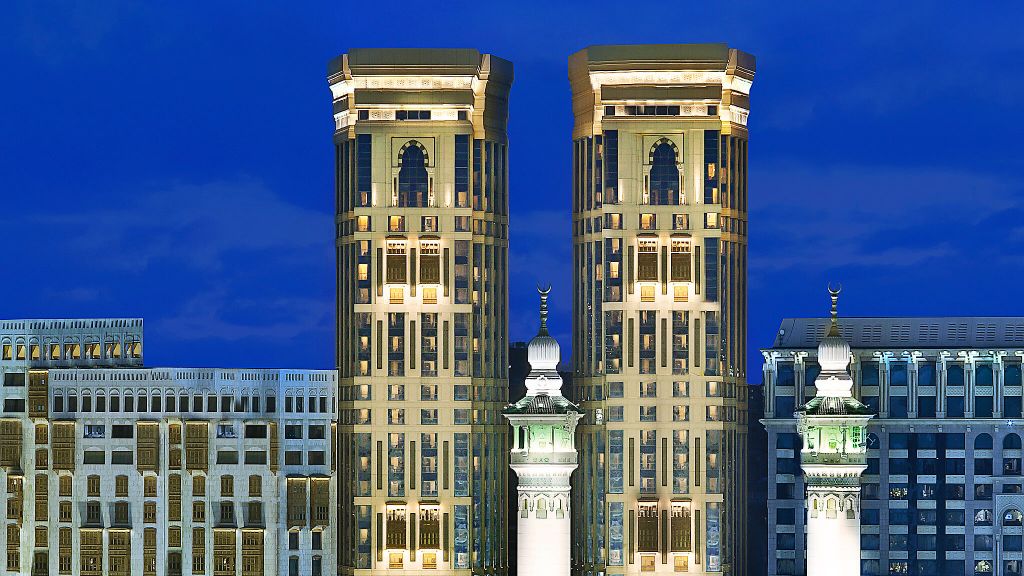 Conrad Makkah
A premium brand, part of the Hilton Group, this hotel offers luxurious and warm rooms, close to Masjid Al Haram, with several exquisite dining options serving various local and international cuisines.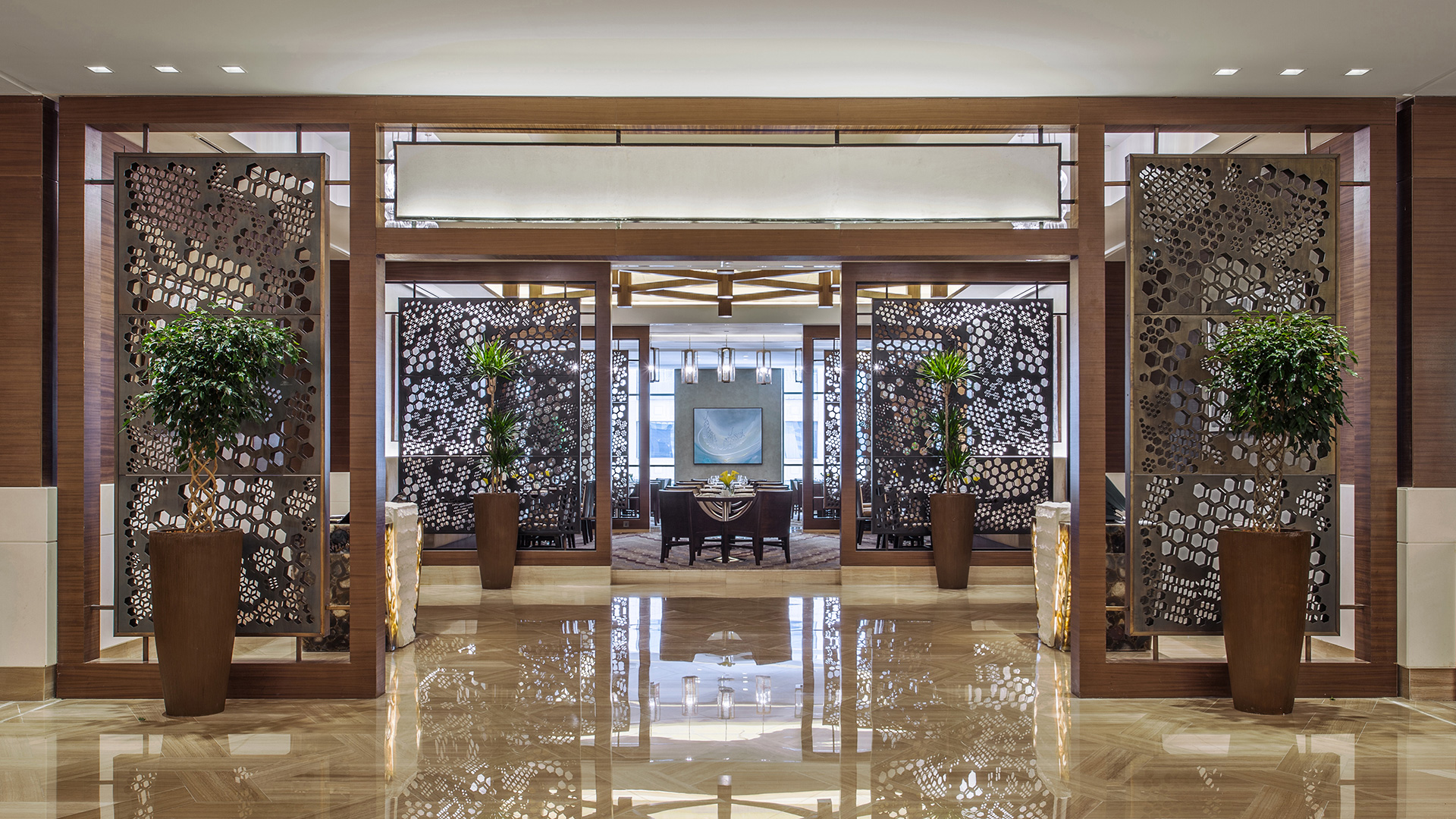 Hyatt Regency
Conveniently located within the Jabal Omar Project, the Hyatt Regency offers guests a unique hospitality experience, blending comfort and convenience in an elegant atmosphere in its 656 generously sized rooms.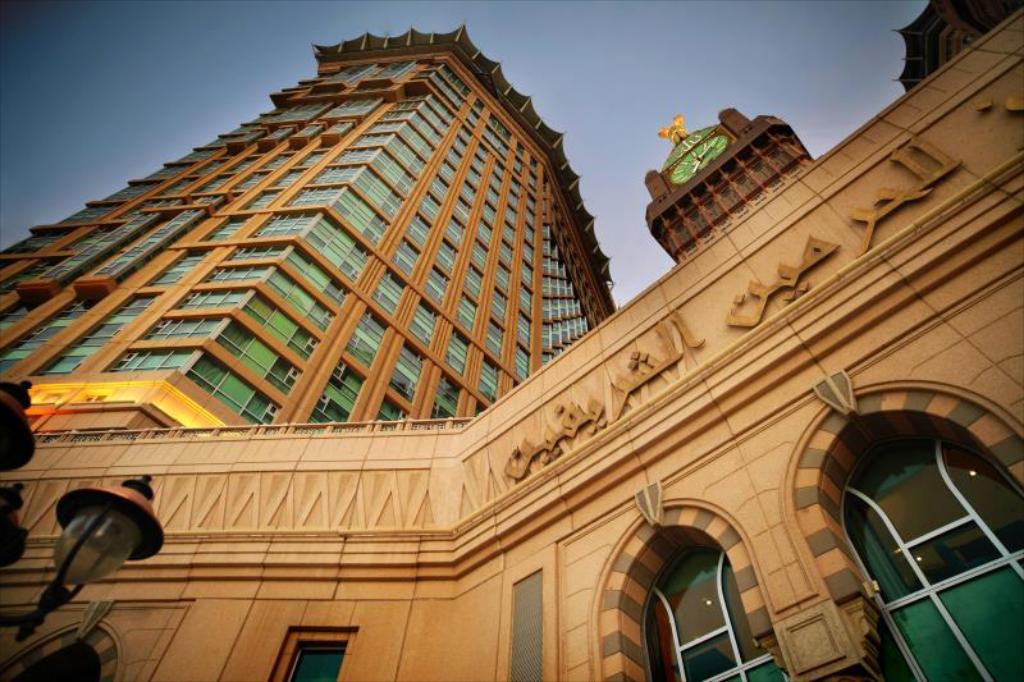 Al Marwa Rayhaan by Rotana
Part of the prestigious Abraj Al Bait Complex, this five star hotel offers 516 well-appointed rooms and suites that are elegantly designed and furnished to ensure that you have a pleasing and comfortable stay.